Tom Cruise and Johnny Depp were spotted attending film producer and director Jerry Bruckheimer's Hollywood Walk of Fame Ceremony on Hollywood Blvd.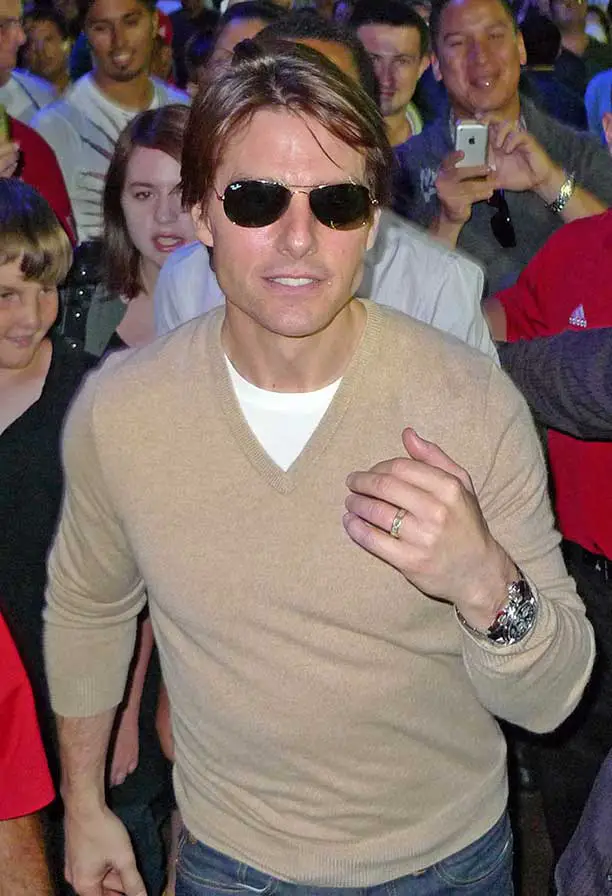 Bruckheimer's career has included such legendary films as Top Gun and Days of Thunder starring Tom Cruise, Beverly Hills Cop, Armageddon and Pirates of the Caribbean starring Johnny Depp.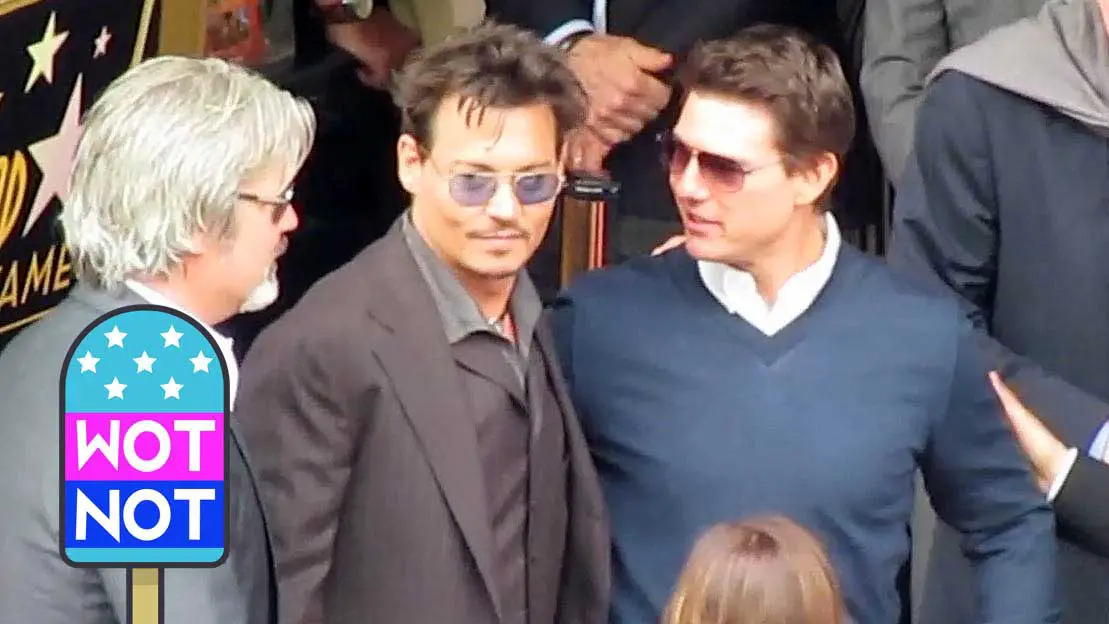 Johnny Depp Meets Tom Cruise in Hollywood, CA
– More FREE Celebrity Images on www.CelebrityWotNot.photos
Tom and Johnny were seen watching on from different sides of the stage before Johnny stepped up and spoke at the ceremony in LA.
VIDEO: Johnny Depp meets Tom Cruise in Hollywood
Cruise and Depp later hugged it out and posed for pictures in front of the star with the movie producer.
Johnny Depp Trivia: Did you know Johnny Depp has been nominated for Best Actor at the Oscars three times. The films which he was nominated for was Sweeney Todd: The Demon Barber of Fleet Street (2007), Finding Neverland (2004), and Pirates of the Caribbean: The Curse of the Black Pearl (2003).