Floyd Mayweather celebrated his victory at his own Las Vegas Strip Club known as "Girl Collection".
The star rocked up in his $4 Million Bugatti. Guests like P Diddy, Olivia Munn, Chris Hemsworth joined the champion.
Floyd Mayweather Jr. was pictured in his $4 million Bugatti sports car just hours after he beat Irish star Conor McGregor in one of the richest boxing fights the world has seen.
The 40-year-old boxing champ was seen behind the wheel of his bright red Bugatti wearing a t-shirt that read "Born to Win" and "Rich at Heart" written on it. He has now apparently garnered over $1 billion from career earnings, a mark reached only by two other iconic athletes: Michael Jordan and Tiger Woods.
Wearing a Hublot watch, one that the man himself claimed is worth $1.4million, Mayweather climbed out of his ride in his TMT shirt and headed to his own strip club called 'Girl Collection' to celebrate his historic win.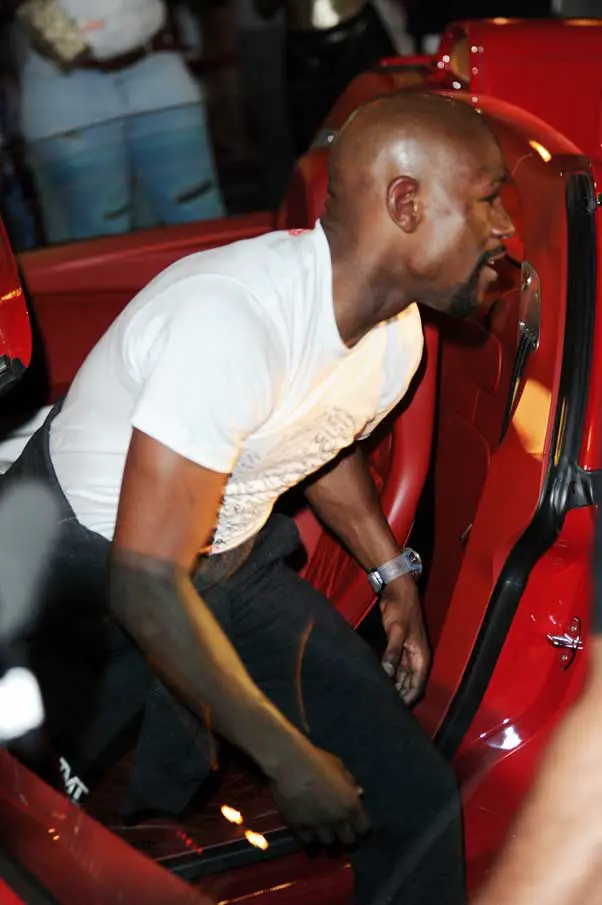 Floyd Mayweather Jr. beat Conor McGregor in 10 rounds after the fight was stopped by the referee, giving Floyd an undefeated 50-0 record.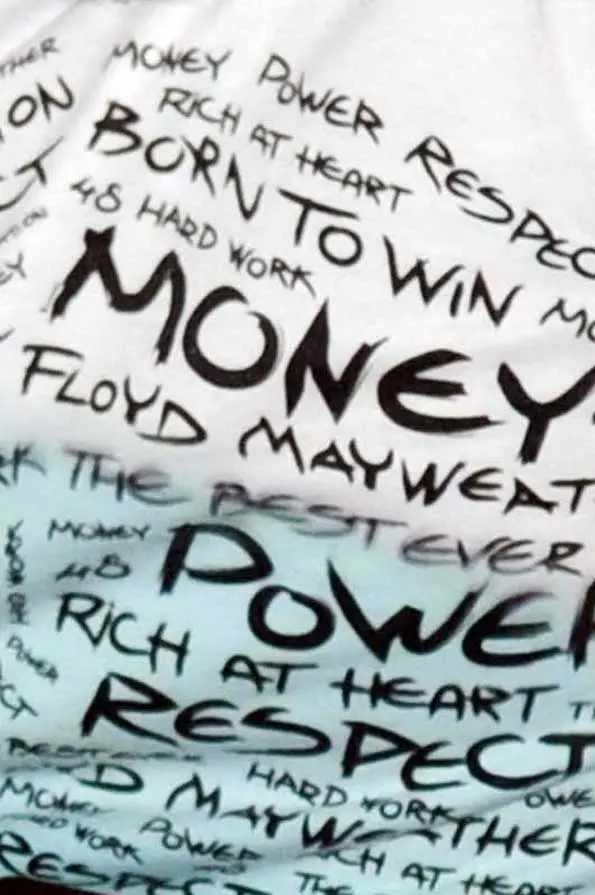 A number of celebrities turned up to watch the fight including LeBron James, P Diddy, Chris Hemsworth and Olivia Munn.
Floyd Mayweather Trivia: In 2008, Floyd Mayweather appeared on WrestleMania XXIV and fought Big Show. He recorded a rap song titled "Yep" for his entrance.