Kevin Hart started a Hurricane Harvey Challenge on social media asking his celebrity friends to donate $25,000 to help the victims of the devastating weather that has hit Texas.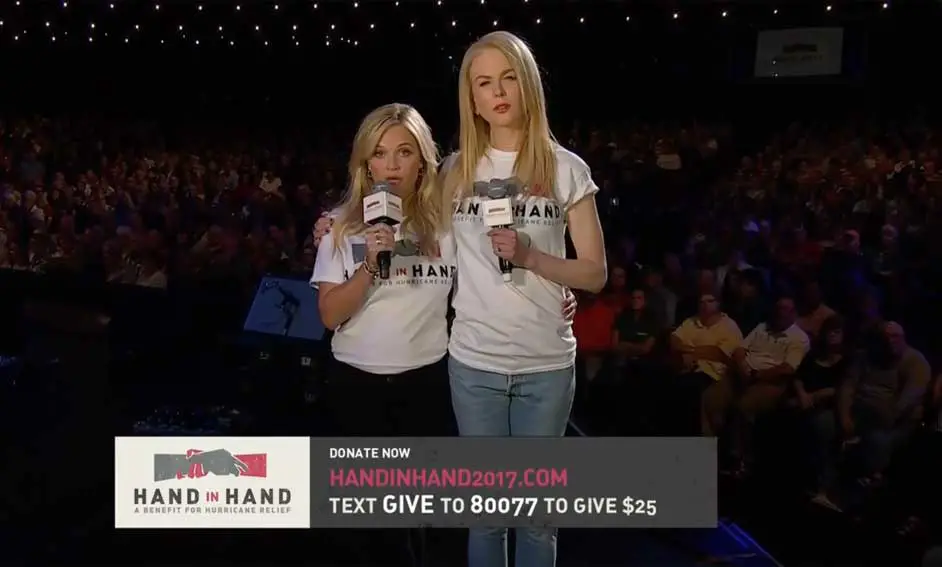 Miley Cryus, Chris Brown, Beyonce, Lady Gaga, Matthew McConaughey, Drake, Oprah Winfrey, Ellen, JJ. Watt and Kim Kardashian have all donated or helped to raise awareness and lend their support to the tragedy.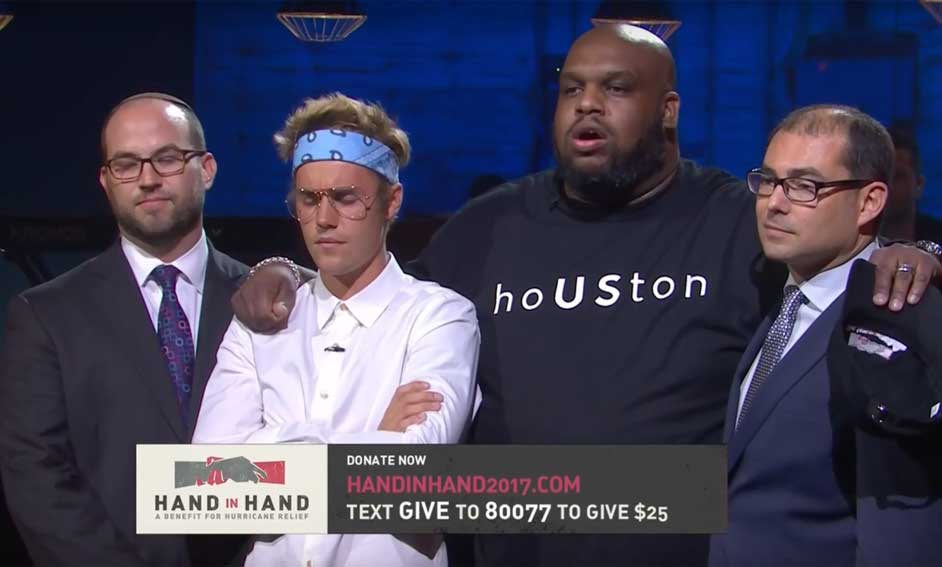 Not only was pop superstar Miley Cyrus moved to tears when talking about the devastation from Hurricane Harvey she was also moved to donate $500,000 to relief efforts in Houston, Texas. Watch her on Ellen TV here:
VIDEO: Miley Cyrus Moved To Tears Over Hurricane Harvey
Matthew McConaughey had a message to America as #Harvey continues to devastate Texas: "Please take a minute today and think about what you can give." Donate to the @americanredcross by calling 1-855-999-GIVE or text "HARVEY" to 90999 to make a $10 donation. #DayOfGiving #MatthewMcConaughey #GMA #hurricaneharvey #storm #Texas #hurricane #redcross #houston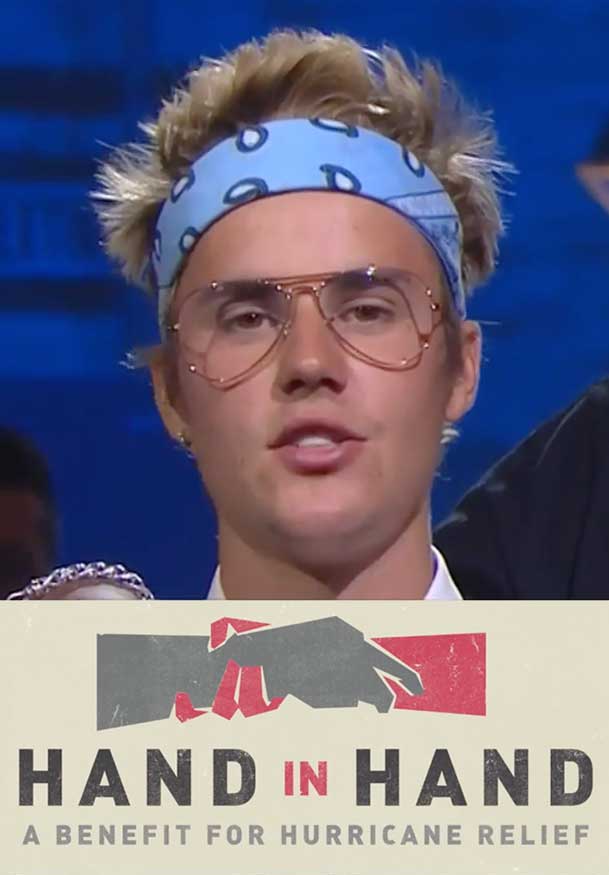 A LIST OF CHARITIES TO DONATE TO HURRICANE HARVEY VICTIMS
Here are a list of charities you can donate to and their links: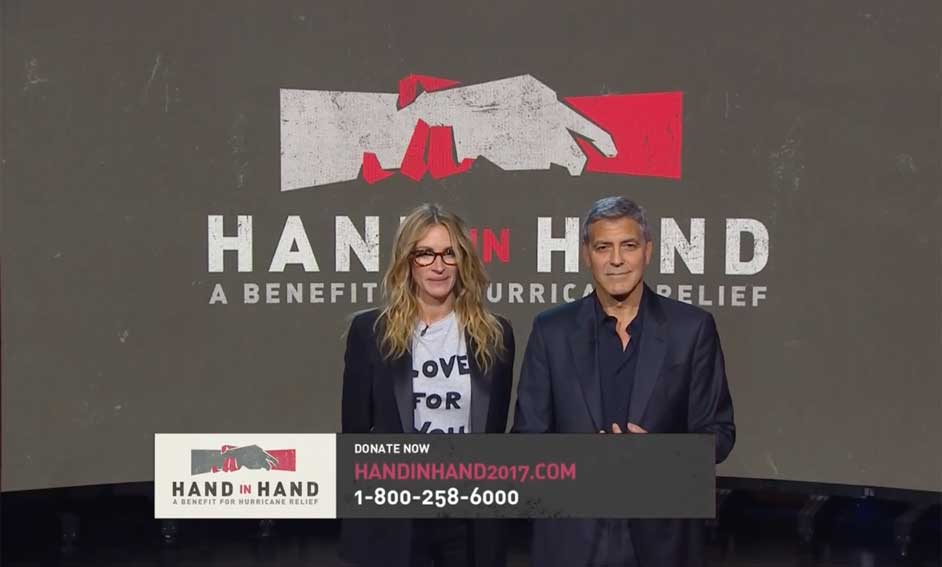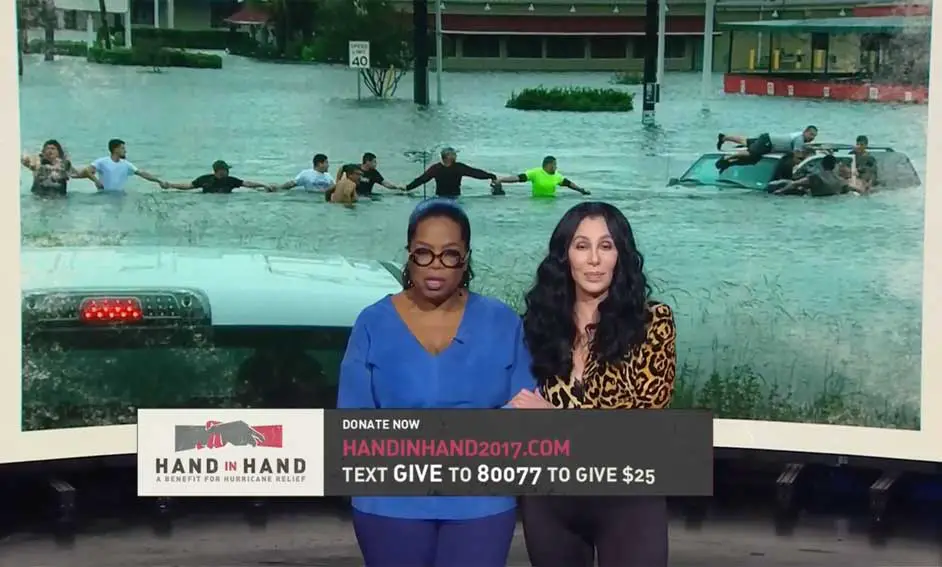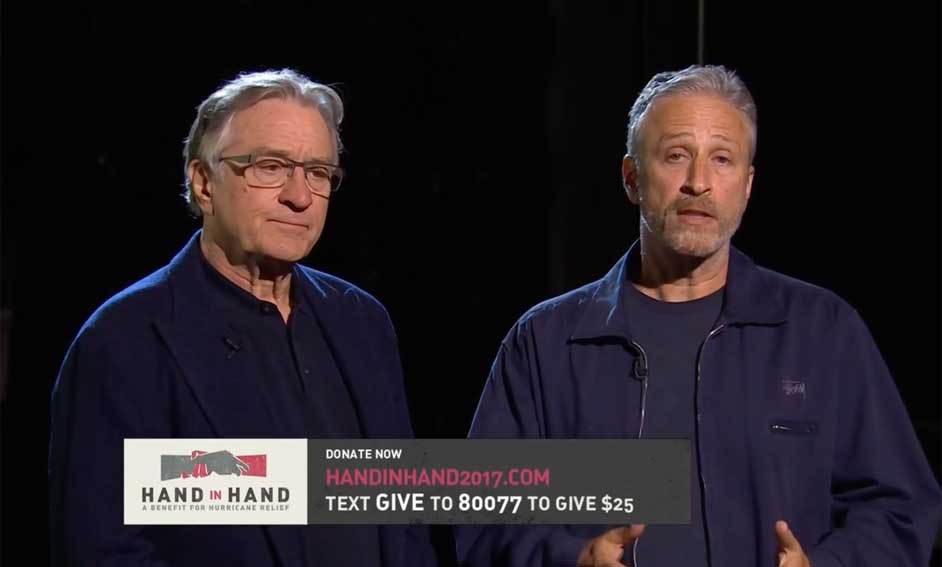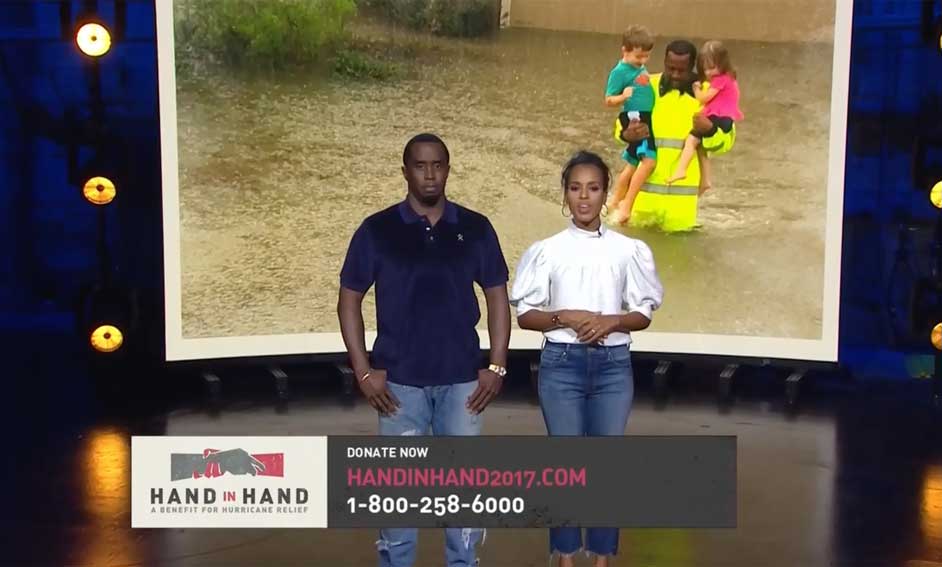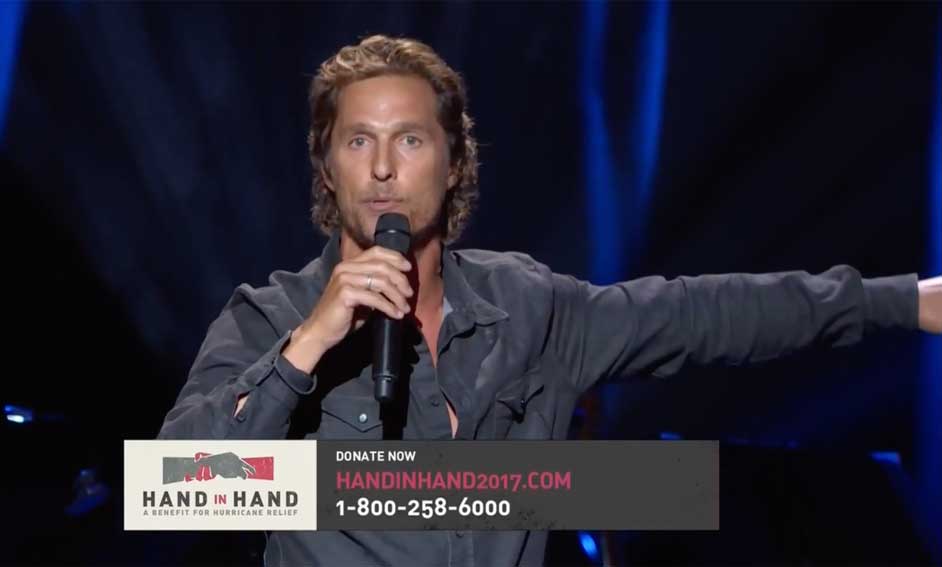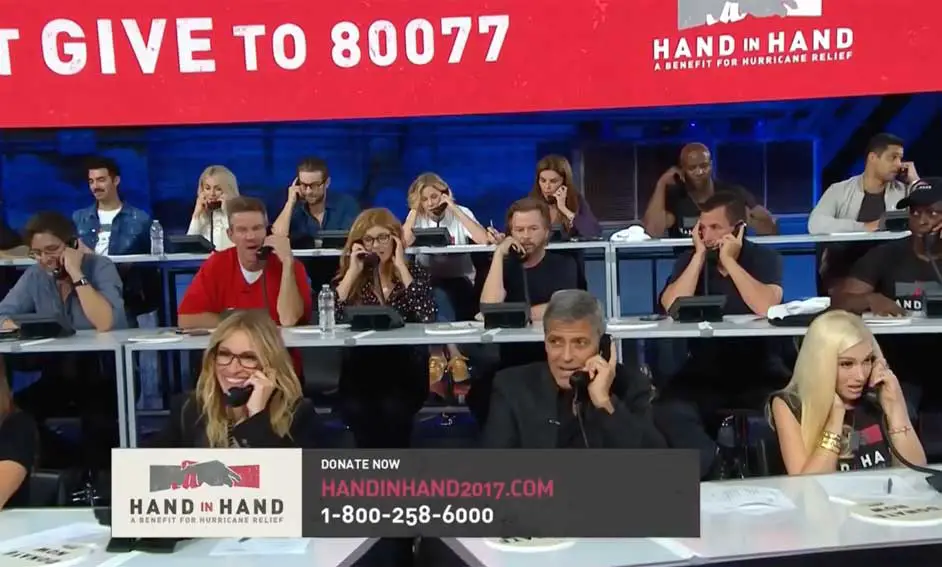 Houston Texans superstar J.J. Watt kicked off the fundraiser by donating $100,000 with a goal to reach $200,000. The Houston Flood Relief Fund has now had $10 million in donations thanks to the appeal!