The world famous Viper Room on the Sunset Strip in Hollywood, once owned by Johnny Depp, has been sold and could be turned into apartments.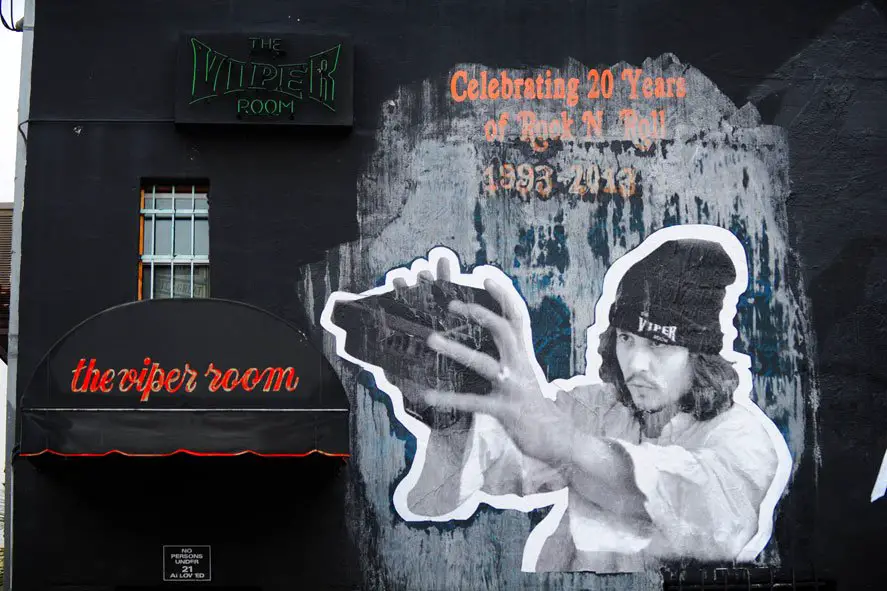 Located at 8852 Sunset Boulevard the rock club was one of four properties sold around the bar for around $80 million to 8850 Sunset, a limited liability company based in Scottsdale, Arizona. The LA Business Journal detailed the sale posting, "The three storefront properties with rear parking lots total 16,000 square feet of space and sit on 38,000 square feet of land". Billboard also speculated they "could be demolished to make way for luxury apartments or a hotel."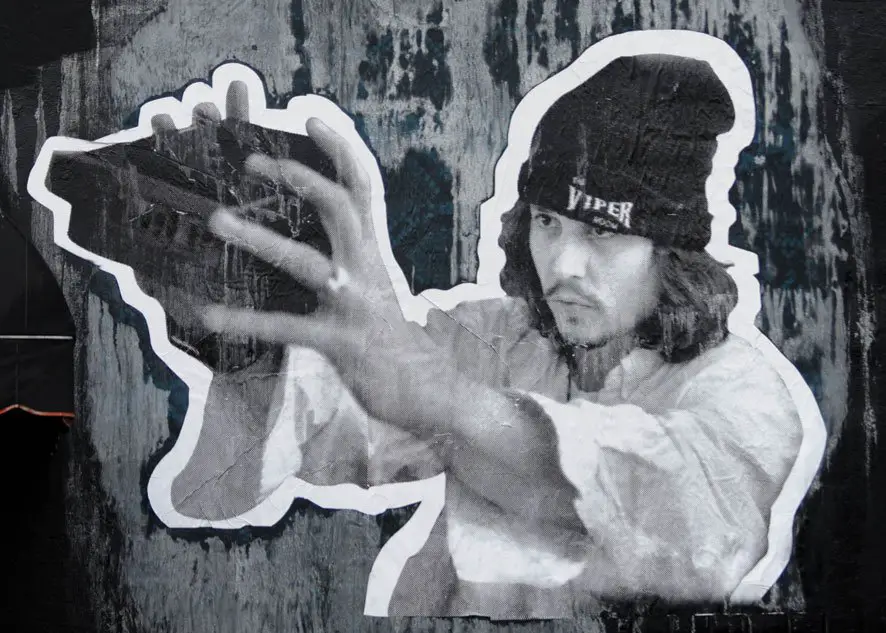 The Viper Room was once partly owned by Johnny Depp back in the 90's and was the scene of River Phoenix's death on Halloween in 1993 from a drug overdose.
Johnny Depp has recently been spotted on the film set of his new movie Richard Says Goodbye. Check out our video below:
Video: First Look: Johnny Depp On Set Of Richard Says Goodbye And Says "Hi" to Some Lucky Tourists!
The Viper Room was used by countless actors, actresses, musicians, and celebrities over the years. It was even used as a high stakes poker game venue for the likes of Leonardo DiCaprio, Ben Affleck, and Tobey Maguire. Our pictures above show a Johnny Depp poster on the side of The Viper Room with a Polaroid camera and wearing a beanie with the 'The Viper Room' written across it. The writing on the wall also reads "Celebrating 20 years of Rock N Roll 1993 – 2013".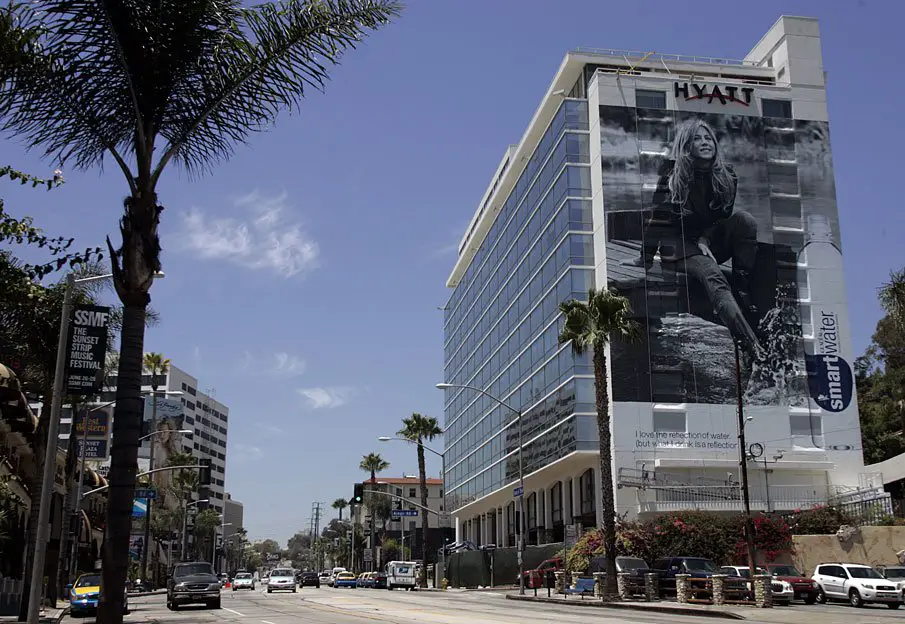 The Sunset Strip has been going through some huge changes over the years with Tower Records closing down, Justin Timberlake's bar, Chi, changing hands and the House of Blues demolished for a  hotel and condo building. Harry Morton, who once dated Lindsay Lohan and runs the Pink Taco chain, was the last owner of The Viper Room which he bought in 2008.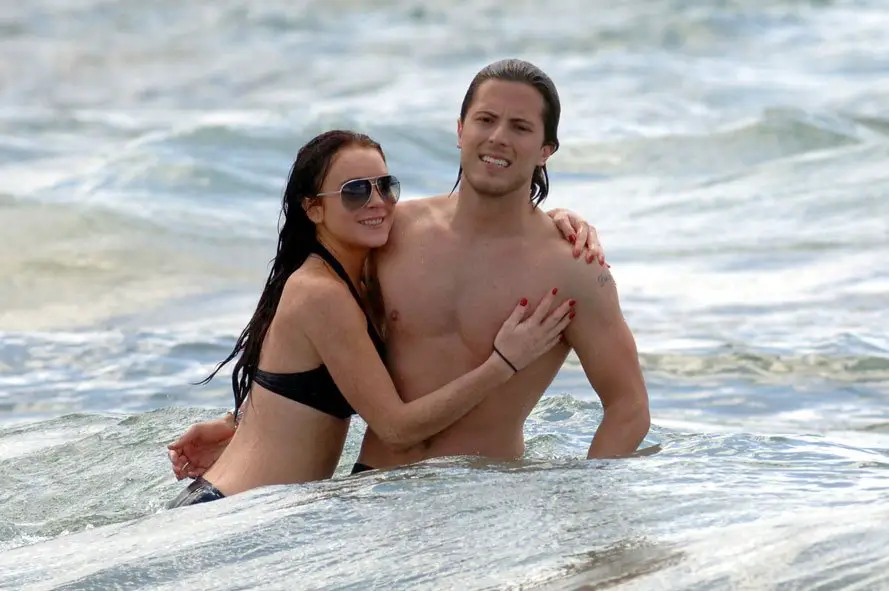 The Viper Room Trivia: The Viper Room was also used in many films including The Doors (1991), Charlie's Angels: Full Throttle (2003 ) and Be Cool (2005 ).