Arnold Schwarzenegger was given the "Legend of the Century" Award at the German GQ Awards with a whole bunch of top celebrities, musicians, actors and actresses attending the glitzy bash.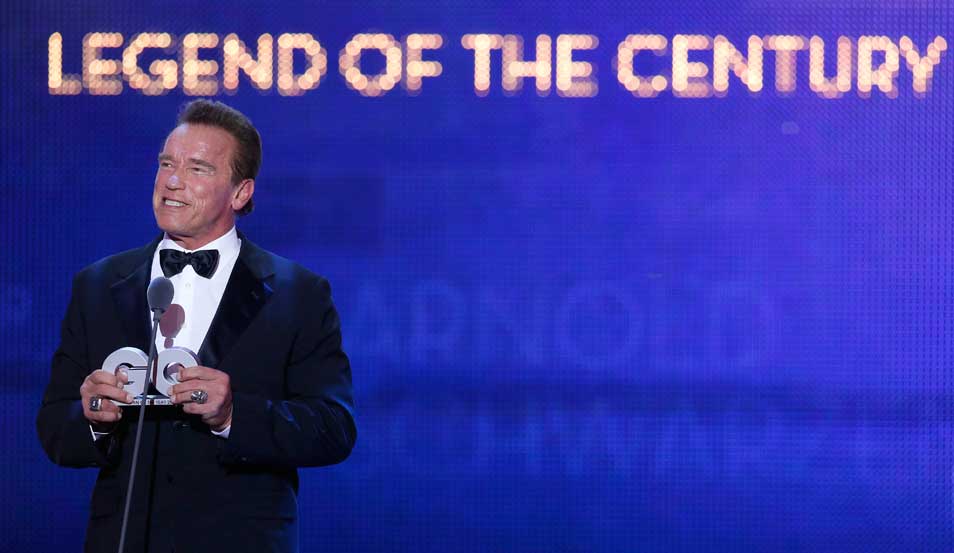 Some 850 invited guests enjoyed an awards ceremony full of high spots with Arnie's son, Patrick Schwarzenegger, seeing his dad, awarded the top honor for his unique career.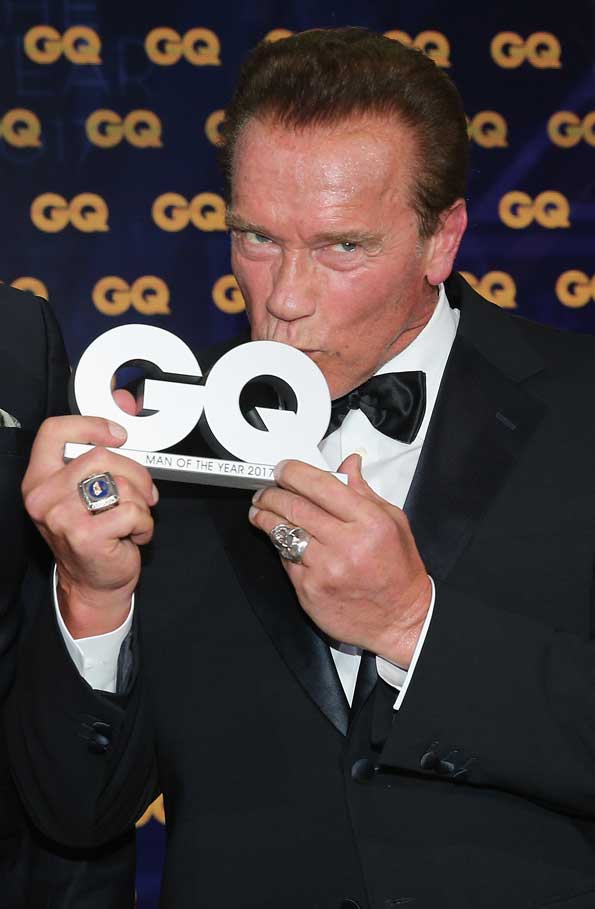 The German GQ Gentlemen's Quarterly Magazine handed out the 19th "GQ Men of the Year Awards in Berlin with honors awarded in ten categories to leading personalities in international and German show business and music, as well as in sports and fashion.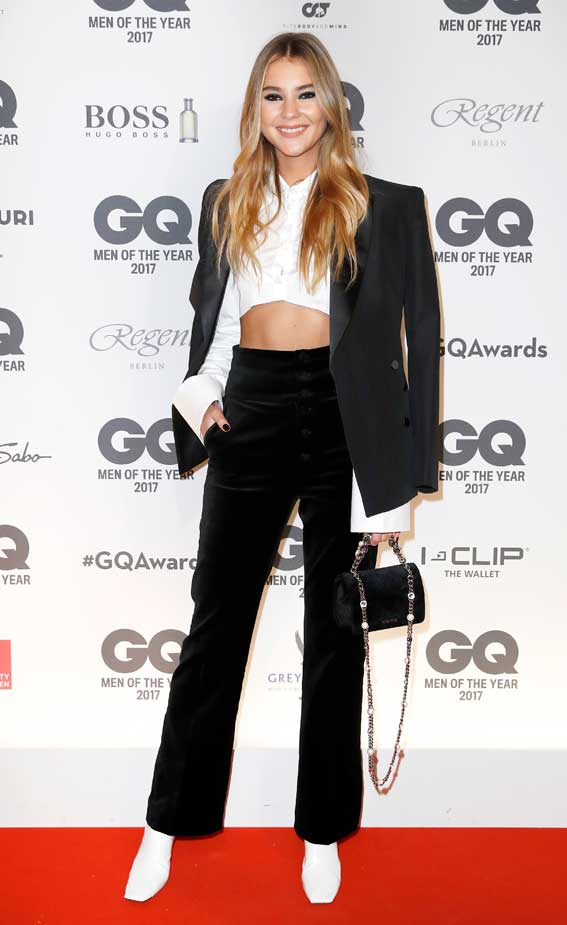 Arnie can currently be seen in the action comedy Killing Gunther. Check out the behind-the-scenes footage below on the Official Celebrity WotNot YouTube Channel:
VIDEO: Arnold Schwarzenegger in Why We're Killing Gunther – Behind The Scenes
An emotional moment was provided by the award to Philipp Lahm, who was honored both for his distinguished sports' feats and his commitment to social issues.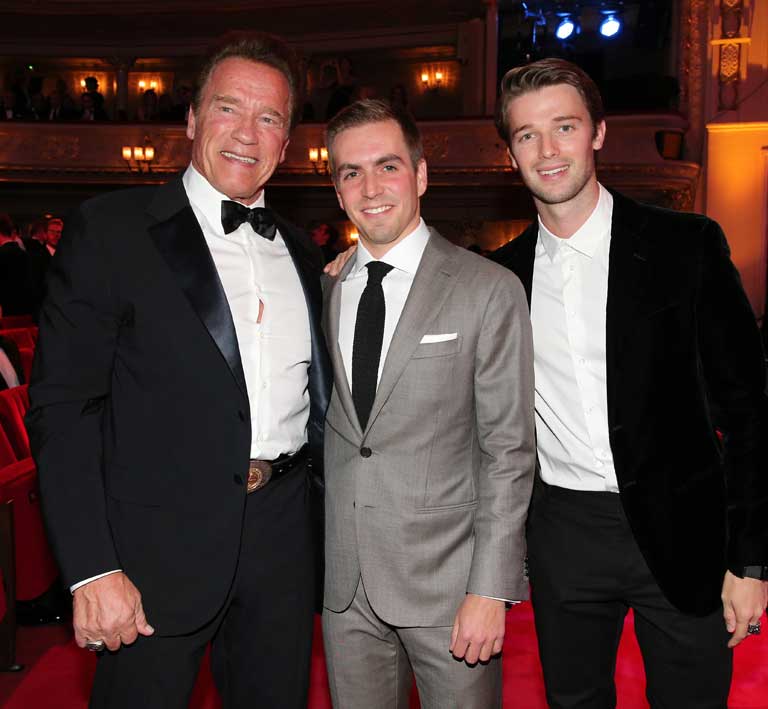 A touch of glamour was provided by the onstage appearance of models Johannes Huebl ("Influencer of the Year") and David Gandy ("Style Icon"), as well as Thom Browne, who won "Designer of the Year." One special highlight of the night was the award to the film "Welcome to Germany."
Actor Clemens Schick who presented the category praised the humane, funny, and yet profound way it dealt with the subject of refugees.
The official partners of this year's award ceremony are Hugo Boss Fragrance, Volkswagen AG, Outletcity Metzingen, Grey Goose, Thomas Sabo, I-Clip, John Reed Fitness Music Club, AlphaTauri, and the Hotel Regent, Berlin.
The awards show did not lack for top-class musical entertainment either. Germany's pop meister Mark Forster opened the gala with his hit "Chöre," and later took to the stage with his most recent title "Kogong."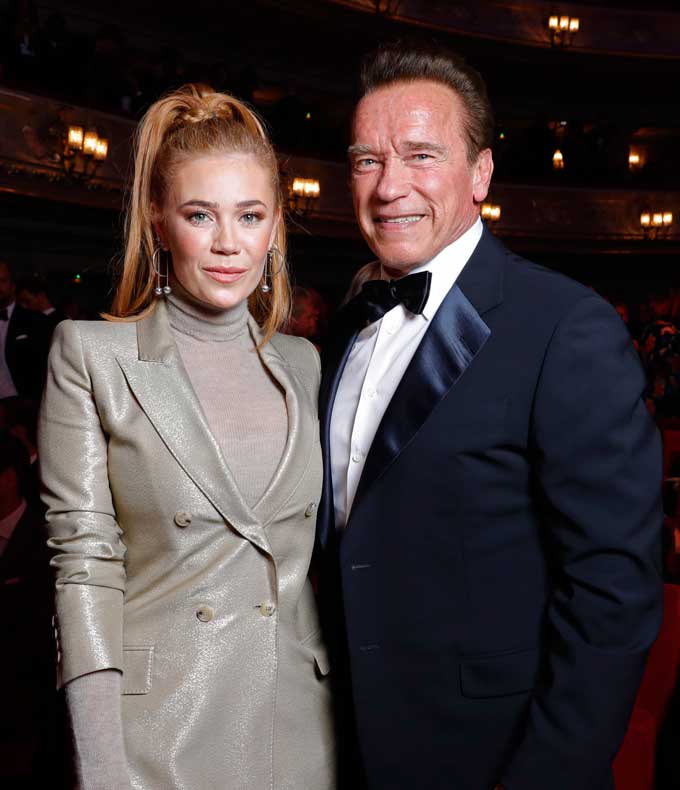 He won the GQ Award in the category "Music/national" for his musical success. Gregory Porter struck an entirely different musical note. The winner in the category "Music/international" presented a live medley of his jazz songs.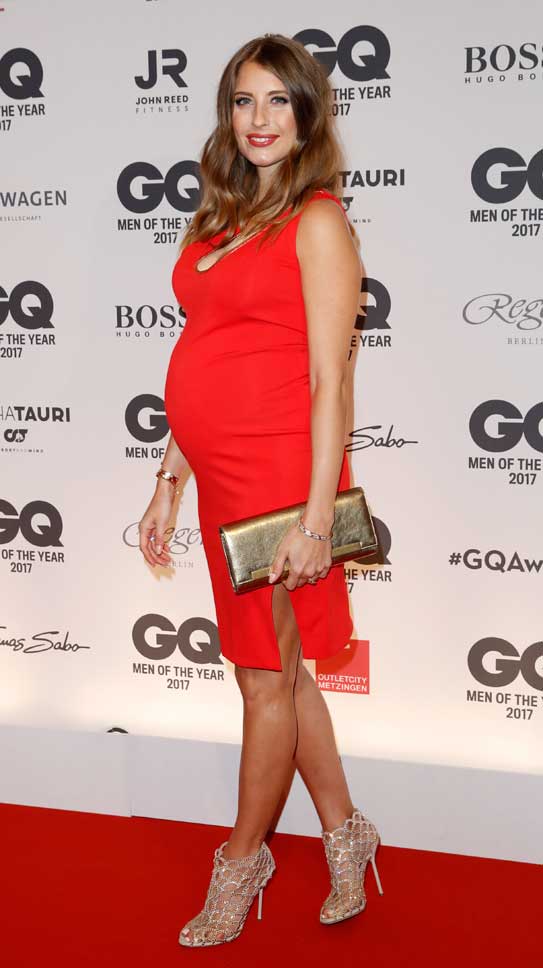 Arnold Schwarzenegger Trivia: Arnie was a soccer player when he was younger but chose to concentrate on bodybuilding at age 14!