Kate Hudson has denied dating Brad Pitt – although she admitted she "liked" those rumors – but that doesn't mean Kate Hudson, 38, hasn't romanced some of the hottest hunks in Hollywood.
In the wake of her relationship revelations on Andy Cohen's 'Watch What Happens Live' CelebrityWotNot is breaking down the gorgeous star's rather long dating history just for you.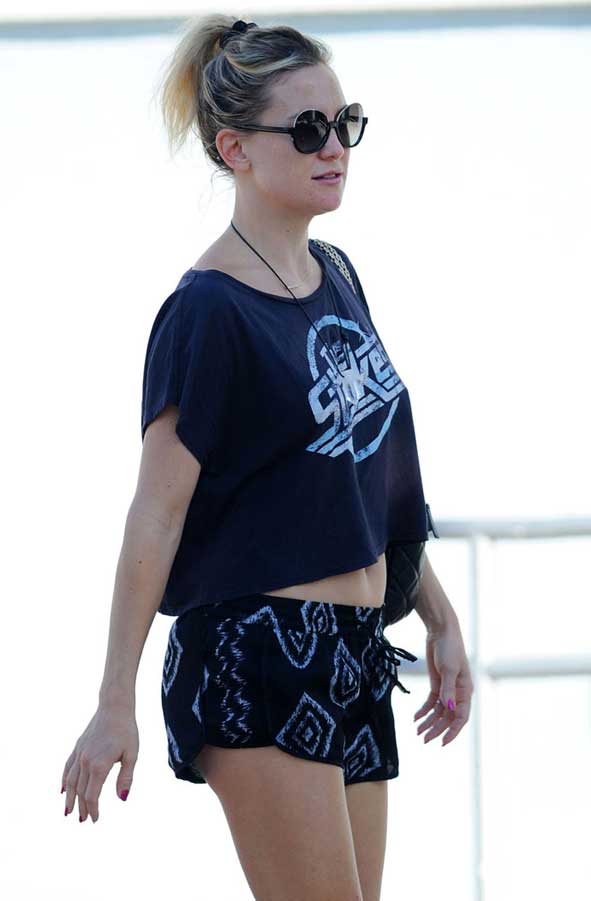 1. Danny Fujikawa: Her current squeeze is music executive Danny Fujikawa, who she's been dating since March 2017.
2. Brad Pitt: Kate was linked to none other than Brad Pitt in the wake of his divorce from Angelina Jolie. But Kate insisted: "That was the craziest rumor of all time," before adding: "I kind of liked it."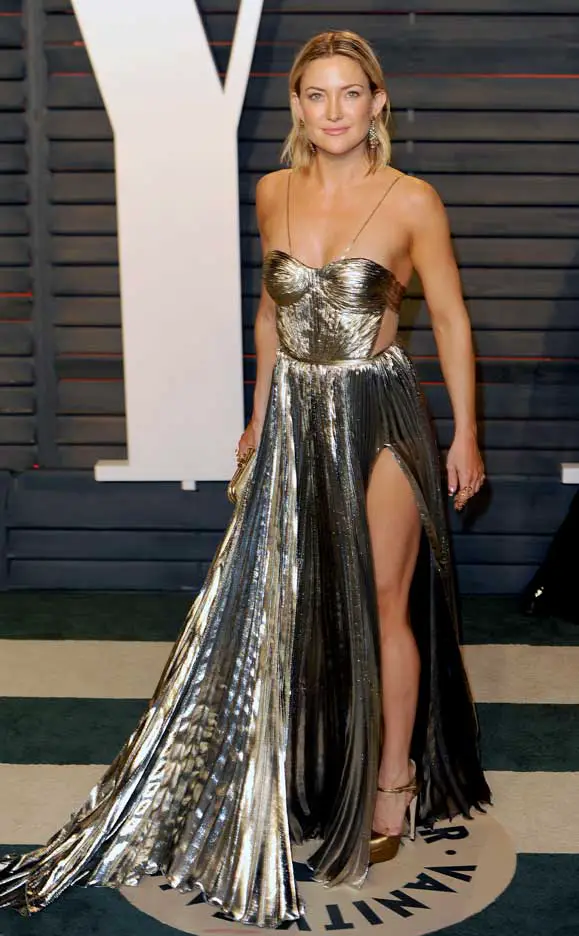 3. Diplo: She sparked rumor of a romance with DJ Diplo when they were reportedly spotted holding hands at the Vanity Fair after-party for the 2017 Oscars. They'd been linked before too, when she met up with him in Ibiza and before that they were snapped leaving the 2016 Met Gala together.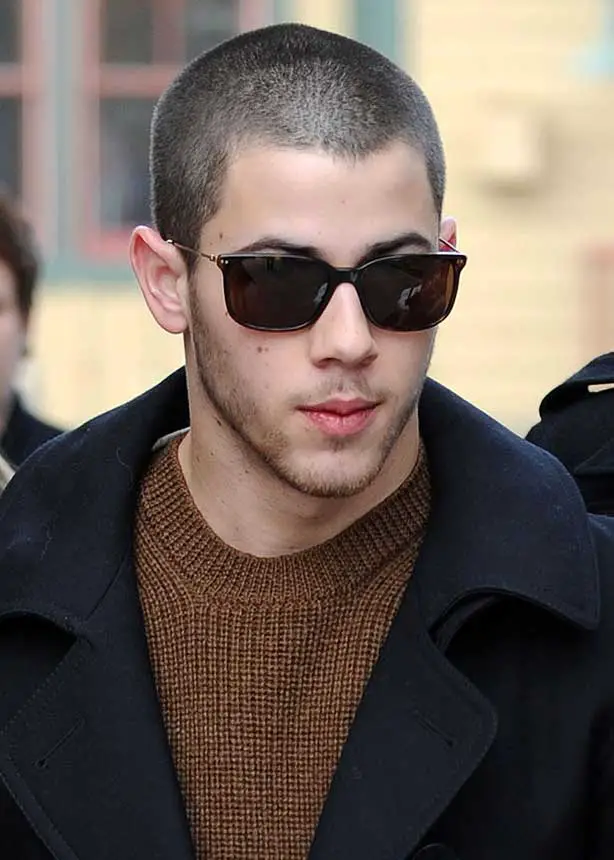 4. Nick Jonas: The 14-year age difference didn't seem to matter to Kate or Nick Jonas who set tongues wagging when they enjoyed a romantic dinner together in Los Angeles around Valentine's Day in 2016. They didn't date for long though, according to Kate's mom, Goldie Hawn who later revealed he was a "very nice guy" and she would have made dinner for him "if it had lasted long enough".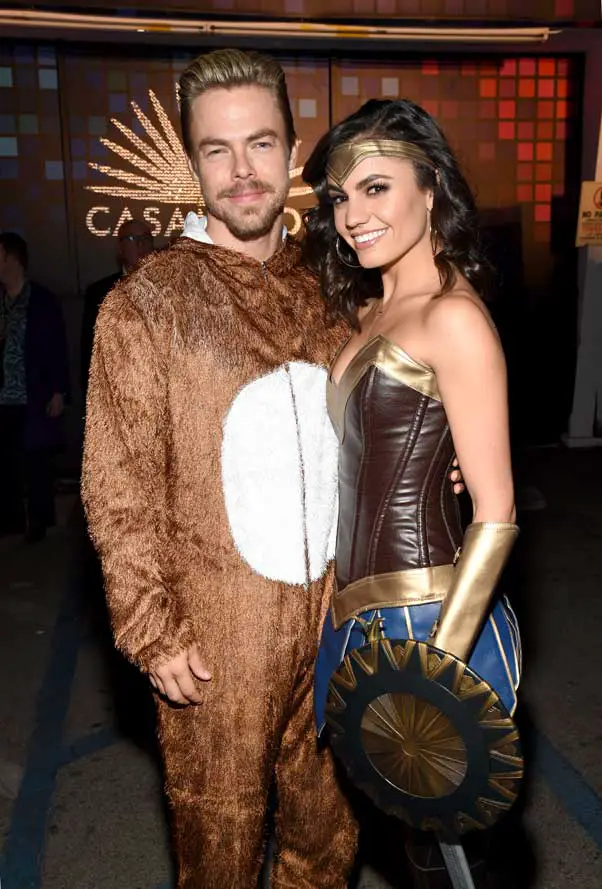 5. Derek Hough: Kate and 'Dancing With the Stars' pro, Derek Hough, were first linked in December 2014 and were spotted on several dates in the months that followed.
6. Matt Bellamy: Kate was with her former fiancé Muse frontman Matt Bellamy for four years until they broke up in December 2014. While they called time on their romantic relationship the couple share six-year-old son, Bingham.
7. Alex Rodriguez: In the summer of 2009 Kate 'played the field' – pardon the pun – with baller Alex Rodriguez, but they split after just a few short months of dating.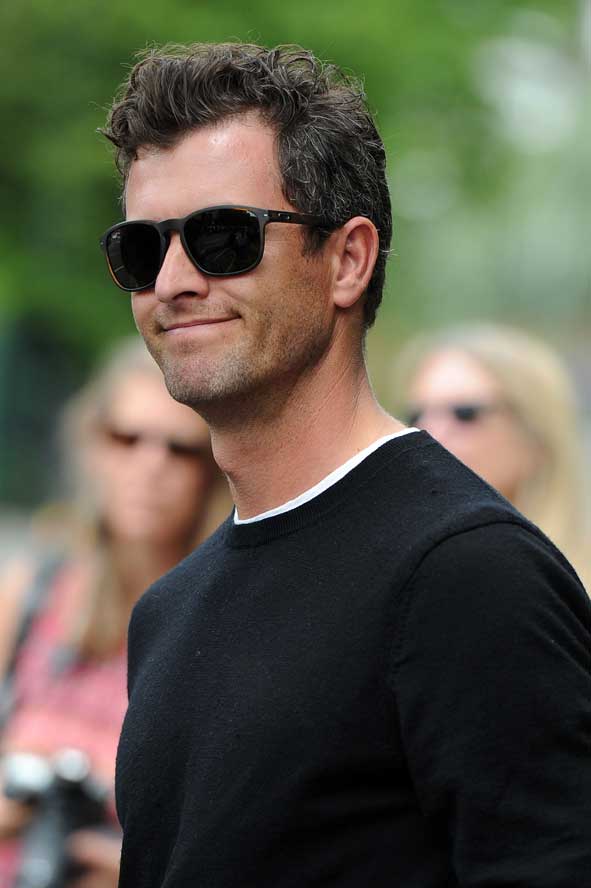 8. Adam Scott: Australian golfer Adam Scott was lucky enough to be Kate's Hawaiian date for a beach vacation at the beginning of 2009. They looked good together, but sadly he later spread the word that they were just friends.
VIDEO: Celebrity Halloween Costumes! Kate Hudson's Legendary Party!
9. Lance Armstrong: Kate began dating former pro cyclist Lance Armstrong after they hit it off at a New York dinner party in 2008. They dated for several months.
10. Dax Shepard: Here's one we certainly forgot about. Kate dated Dax Shepard in 2007, although it was another short-lived affair.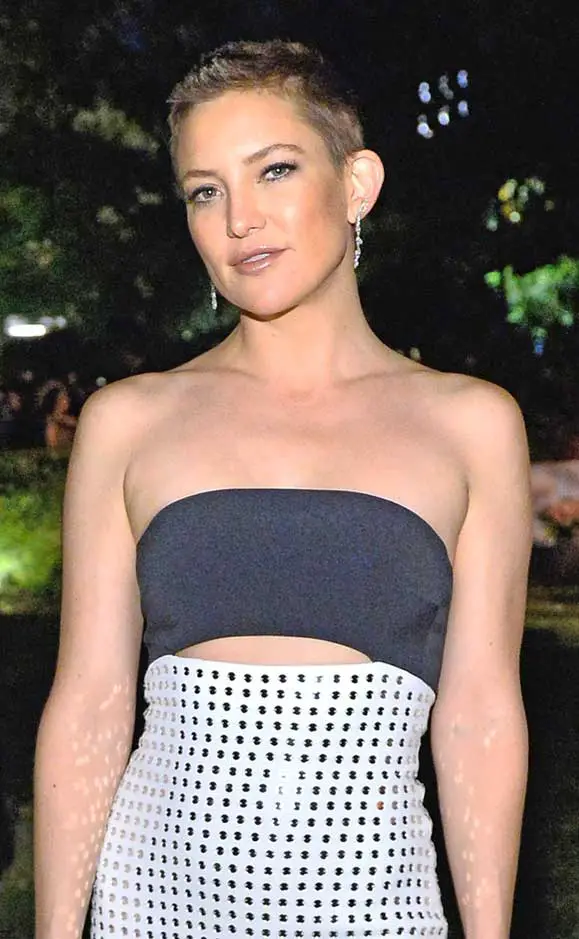 11. Heath Ledger: Kate starred alongside the late Heath Ledger in the 2002's 'The Four Feathers'. She later credited the onscreen kiss they shared as being her all-time favorite. It must have been good, because she was rumored to have hooked up with him in November 2007.
12. Owen Wilson: Kate and actor Owen Wilson met when filming You, Me and Dupree in 2006. They then had a well documented on/off relationship that ended in 2007. They rekindled their romance in 2008 but called it off again for good in 2009.
13. Chris Robinson: Things moved quickly for Kate and The Black Crowes frontman Chris Robinson when they moved in together a few days after they met and then they got married on December 31 2000 in Aspen, Colorado, barely a few months later. They had a son, Ryder in 2004, but split in 2006 and their divorce was finalized one year later.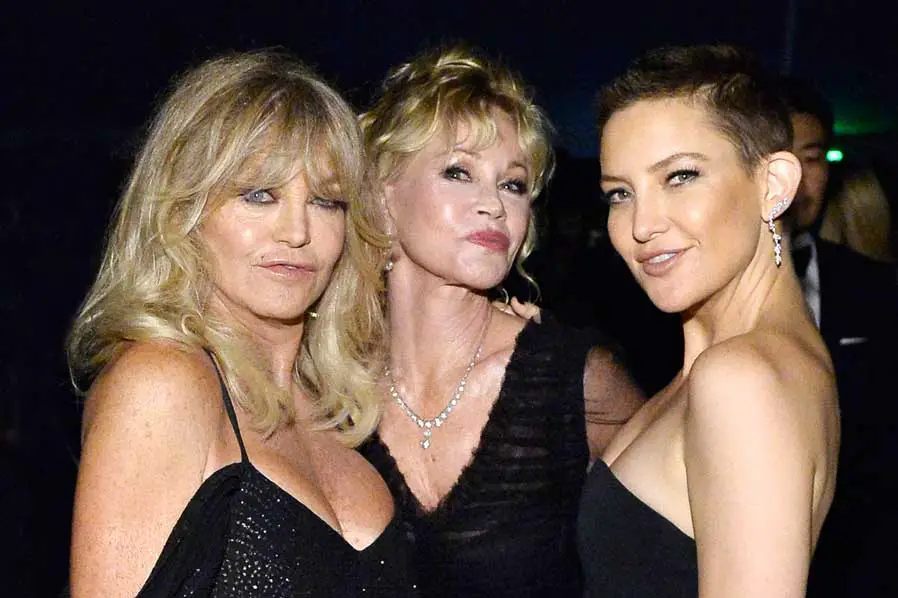 14. Shannon Leto: Kate had a fling with Thirty Seconds to Mars musician, Shannon Leto, in 1999 before she met her future husband.
Kate Hudson Trivia: Kate Hudson's middle name is Garry!