He's talented, he's ginger and sorry ladies, he's taken! Multi-millionaire Ed Sheeran has made having red hair not only seriously cool – but seriously hot too.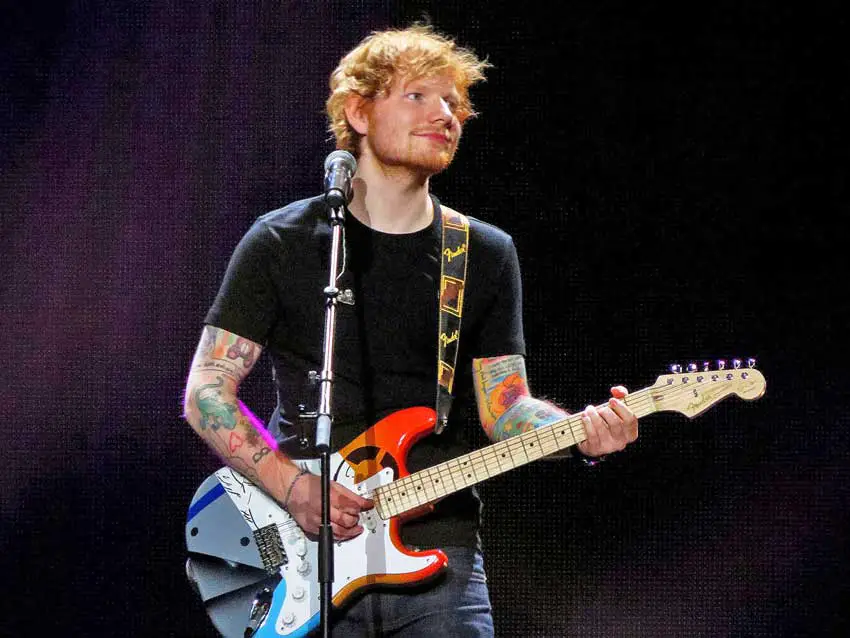 According to a new study, the The Galway Girl singer has transformed the love lives of men suffering from what's been branded the "ginger curse" and made flame-colored hair a hot commodity.
"It's unsurprising that redheads are attracting more attention than in previous years," says a spokeswoman for Casumo who commissioned a study among 175 ginger men and 1,000 women and discovered that between one in five 25-34-year-olds have had more female attention since Ed shot to fame.
"Ed has shown how his appearance has no effect on his talent and more people are embracing their natural color," the spokesperson continued. "The Ed Sheeran Effect" – as it's been dubbed – has left one in twenty females preferring red-heads over other hair colors and of the women who were asked their opinions on ginger men, over a third agreed since Ed become hot stuff there are now more positive perceptions around coppery curls.
VIDEO: Johnny Depp Surprises Hundreds Of Fans With Hugs, Autographs And Selfies in Vancouver!
The study voted red-headed royal, Prince Harry, as the most attractive ginger followed by Ewan McGregor and Damien Lewis. Ironically, Ed fell just short of the top three and landed in fourth.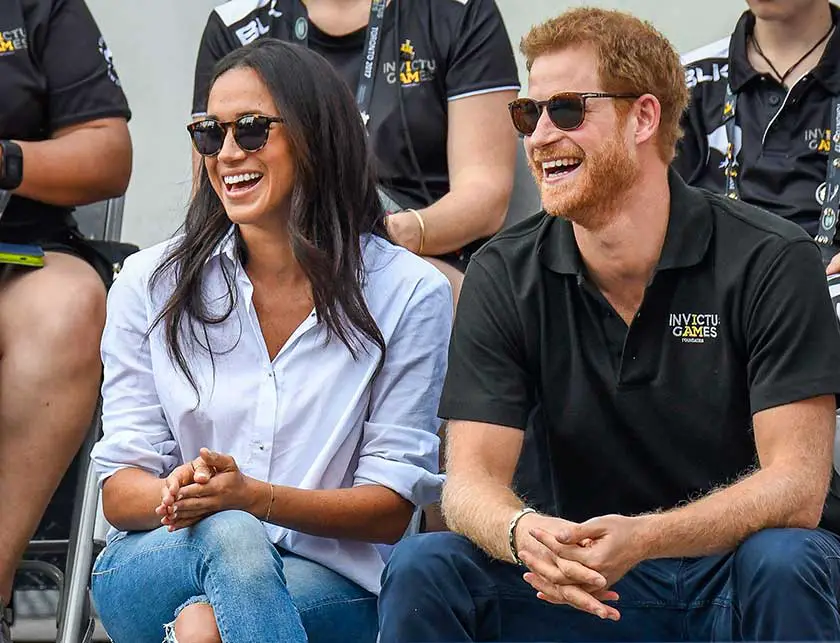 Eddie Redmayne was adored by more than one in ten females, followed by Benedict Cumberbatch – even though most people aren't aware he's a natural red-head.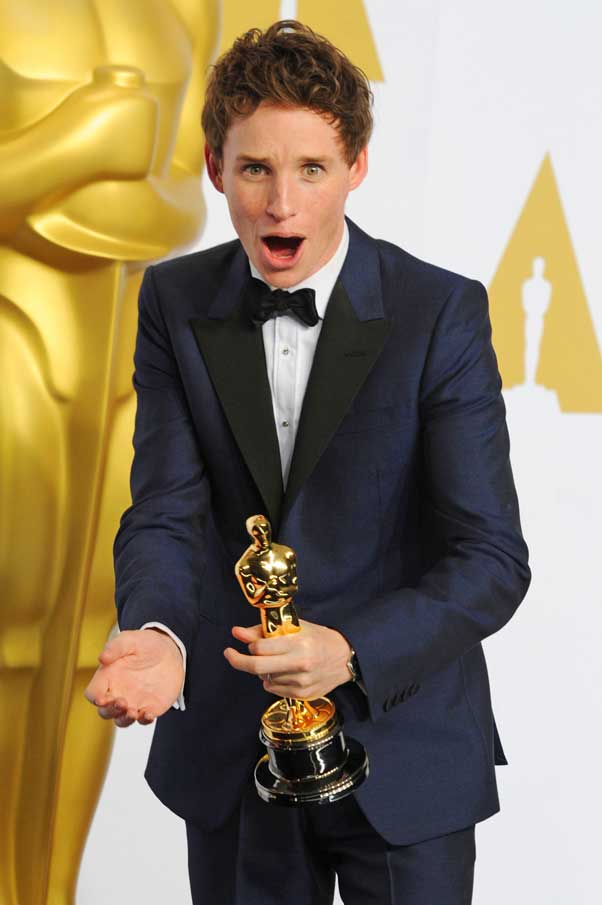 Harry Potter star Rupert Grint also made the cut in the top ten, followed by Rob Kazinsky, Paul Bettany and comedy actor and writer, Simon Pegg.
TOP TEN MOST ATTRACTIVE MALE GINGER CELEBRITIES:
Prince Harry

Ewan McGregor

Damien Lewis

Ed Sheeran

Eddie Redmayne

Benedict Cumberbatch

Rupert Grint

Rob Kazinsky

Paul Bettany

Simon Pegg
Ed Sheeran Trivia: When Ed was just a lowly musician trying to break into the industry Jamie Foxx actually let him sleep on his sofa and even fed him dinner!