Fame can be rewarding and a fantastic way to speak out on worthy causes and help people across the globe. But the fame game can take some celebrities by surprise and Celebrity WotNot brings you ten celebs that have almost had enough.
#10 Zach Galifianakis: "It's Dumb"
According to the Huffington Post, Zach Galifianakis once claimed that: "Being a celebrity is s***, it's dumb. I'm not interested in it. I like to be an actor and that's it". He went on to explain that associating fame with actors is a man-made concept and has absolutely no interest in being famous.
#9 Anne Hathaway: Dealing With Her "Hathahaters"
After a series of negative headlines in 2013 the Oscar-winning actress then found that there was a movement of mean-spirited tweets from a group known as the "Hathahaters".
But after initially being caught off guard Anne has learnt to get past the Trolls telling Stylist: "How the world feels about me has nothing to do with me. How other people treat me has nothing to do with me."
#8 Shailene Woodley: "The C-Word Is Celebrity"
"To me, the F-word is 'famous,' and the C-word is 'celebrity. I hate those words with a passion." Strong words from Shailene Woodley but she said this BEFORE she was a big name!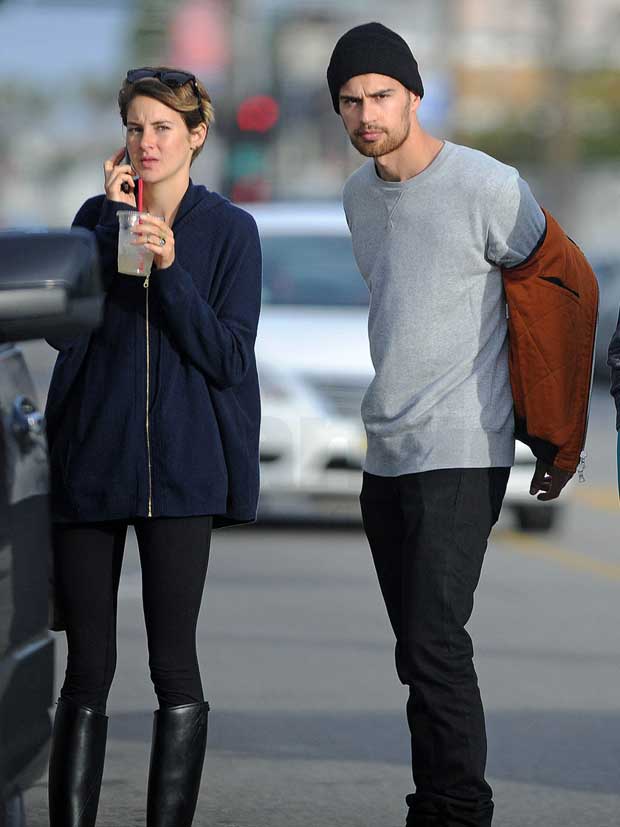 According to W Magazine, she said this before she starred in The Descendants in 2011 alongside George Clooney…who's number 2 on our list!
VIDEO: Celebrities That Hate Fame – Top 10 Countdown!
#7 Johnny Depp: The "Fugitive"
Johnny Depp compared life as a celebrity to being a fugitive! In 2014 he spoke to Savannah Guthrie on NBC's morning show Today: "…you start to realize that for the past 10 or 15 years you've been going into restaurants through the back door, scurrying along greasy floors, trying to get to some private room. It's not unlike living like a fugitive."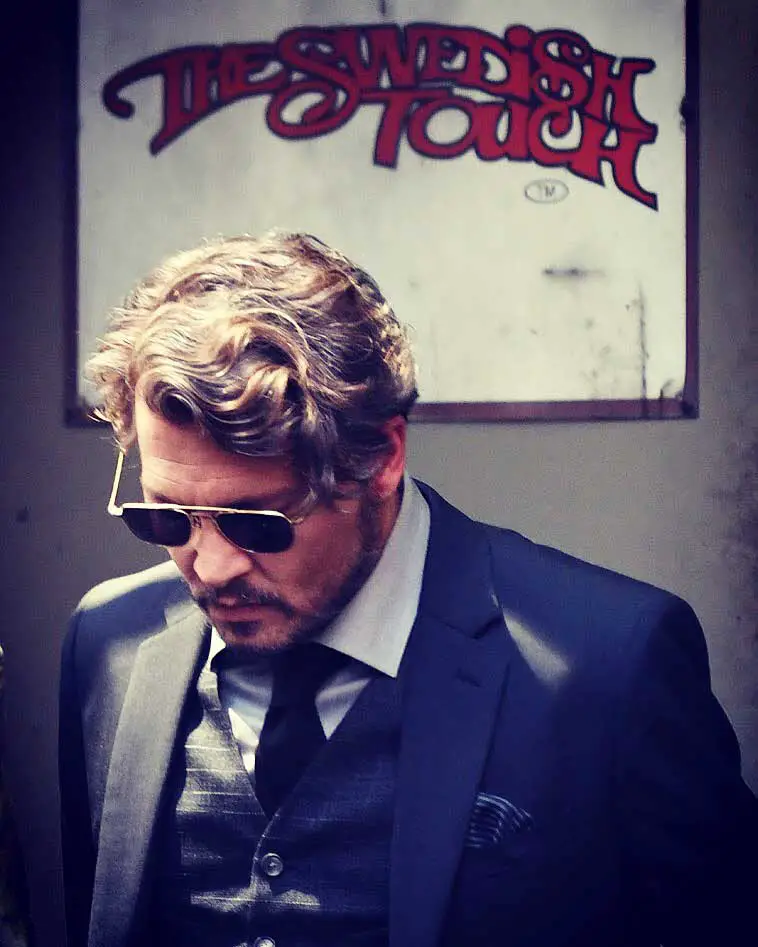 #6 Daniel Craig: Smart Phones Are To Blame!
After starring as the world's most famous secret 007 agent, James Bond, Daniel Craig quickly became one of the most recognized people in the world. However, with fame comes a price and the invasion of privacy is all down to smartphones according to Craig!
Speaking to CNN Daniel Craig said: ""The difference, and this has changed rapidly in about 10 years, is smartphones. They are the f***ing bane of my life. I get people who just take pictures of me with their camera phone while I'm having dinner. I want to get violent and I can't."
In an interview to GQ Magazine he also lashed out at the Kardashian's who now want more privacy in their private lives. Craig said about privacy: "You can't buy it back – you can't buy your privacy back. Ooh I want to be alone. F*** you. We've been in your living room. We were at your birth. You filmed it for us and showed us the placenta and now you want some privacy?". Strong words Mr Bond!
#5 Harrison Ford: There Are A Few Perks
Harrison Ford, best known for his roles as Han Solo in the Star Wars movies and as Indiana Jones, Ford has realized that even if he stopped acting everyone would still recognize him. He's concluded that there's nothing he can really do.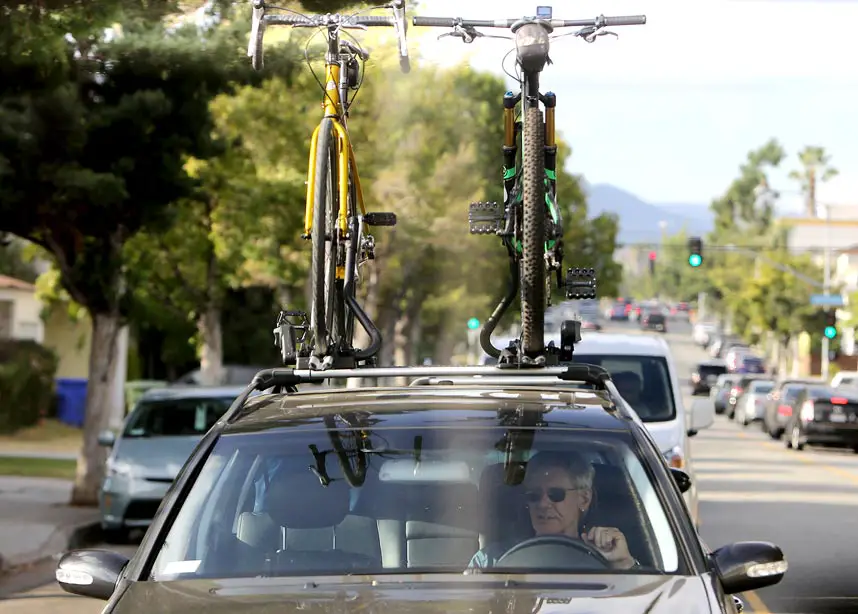 Ford is known for not liking interviews and avoiding Hollywood parties, but speaking to The Mirror he revealed he does use his celebrity status to get a few perks!  "I'll use my celebrity to get a table at a restaurant or an appointment with the doctor. I'm serious! These are the practical uses of celebrity".
#4 Robert Pattinson: LA LA Laters
Robert Pattinson never wanted to be famous in the first place. RPatz explains in an interview to the Spanish GQ Magazine: "It's strange, you don't have a normal life anymore. You spend much time trying to fight it, but in the end you find another way to live."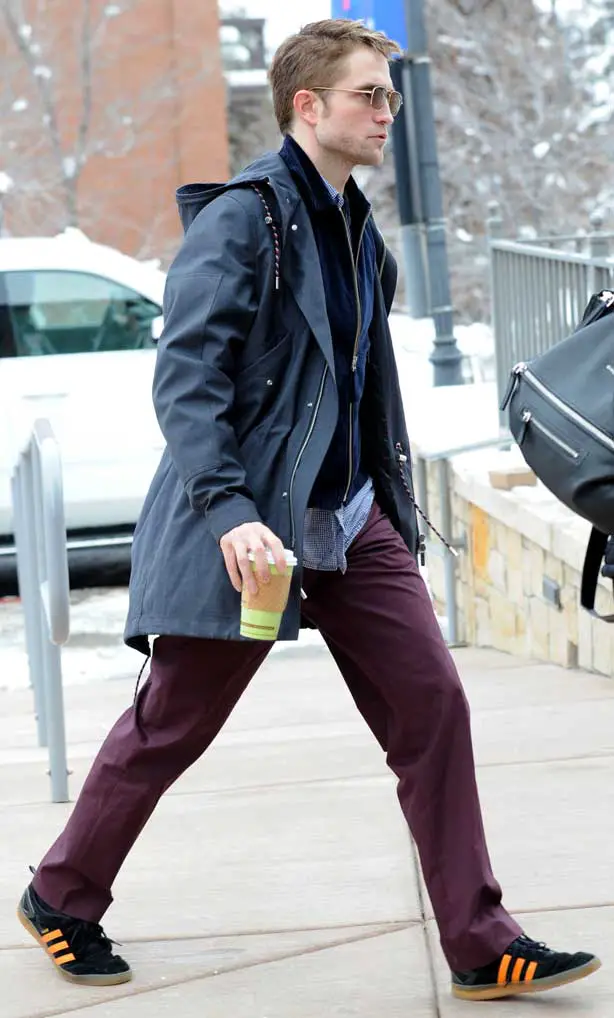 Talking to The Guardian in 2015 he admitted moving from Los Angeles to London has made the world of difference:  "I just moved back to London and the thing that always drove me crazy in LA was photographers. You don't even really care about having your photograph taken, but it's the following, the trailing, knowing that you can't escape it. But I moved back to London and it just doesn't happen ever".
#3 Kristen Stewart: Life At Home
Robert Pattinson's ex-girlfriend and Twilight co-star, Kristen Stewart, actually spent a lot of time hiding from the paparazzi when they filmed the Vampire Trilogy in Vancouver, Canada.
Although she has been acting for almost her whole life, one thing she has learned is that she's not a fan of fame. Talking to Harpers Bazaar she said: "I've grown out of being an isolated person, but the nature of being super-recognisable means it's easier to enjoy life at home."
#2 George Clooney: Using Fame To Fight Global Injustice
New dad George Clooney has explained that fame can feel suffocating at times but decided to use his fame to focus attention on those "who can't get any cameras on them at all".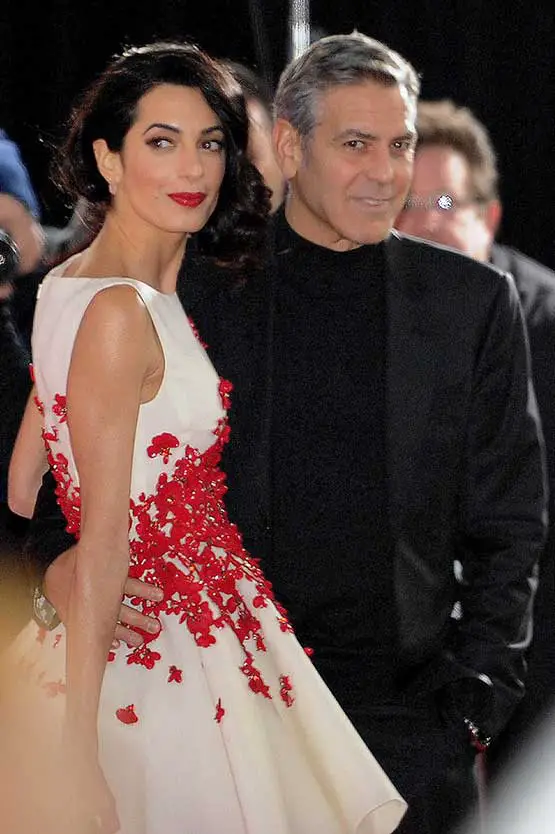 Speaking at an international forum on genocide prevention and the refugee crisis held in Armenia, George said: "Fame has an interesting element to it but if you tend to be followed round by a camera then you can feel suffocated at times."
George continued: "I thought it might be effective if I went to those places and got those cameras to follow me and try and amplify these stories of NGOs who were doing such hard work, such dangerous work."
#1 Shia LaBeouf: "I AM NOT FAMOUS ANYMORE"
An actor who decided to famously quit being a celebrity when he Tweeted: "In light of the recent attacks against my artistic integrity, I am retiring from all public life." He then attended the premiere of Nymphomaniac at the Berlin Film Festival in February 2014 with a paper bag over his head that read: "I Am Not Famous Anymore".
This stunt was actually part of a performance art piece by LaBeouf, Rönkkö & Turner titled #IAMSORRY. The trio have gone on to conduct some bizarre performance pieces including one where Shia manned a phone line inside the gallery and fielded calls from strangers around the world, asking each of them: "Can you touch my soul?"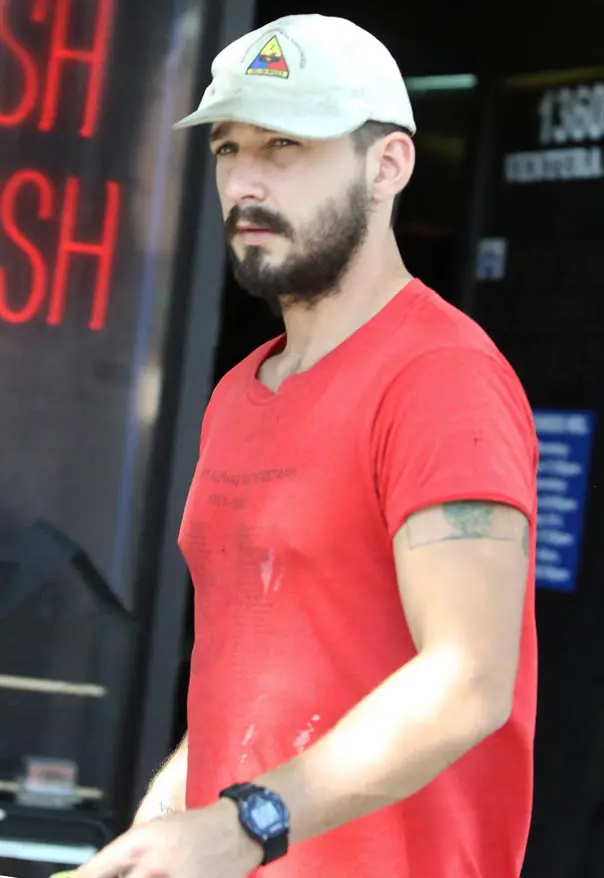 According to Wikipedia: "Their performance art explores connection, emotion, and collaboration across digital and physical platforms." Check out their official website here: LaBeouf, Rönkkö & Turner Official Website
Shia LaBeouf Trivia: Shia will be back on our screens soon in The Peanut Butter Falcon which follows a boy with Down syndrome who runs away to become a professional wrestler. It also stars Dakota Johnson.