Celebrity pilot Harrison Ford, famously known for his flying skills onboard the Millennium Falcon as Captain Han Solo in the Star Wars franchise, was seen getting onboard his own plane in Santa Monica!
VIDEO: Harrison Ford Pilots a Luxurious CJ3 Citation Jet in Santa Monica
Harrison Ford actually spends much of his spare time flying his luxurious Jet and the Indiana Jones star began flying when he was 52 owning several other aircraft.
On March 5, 2015, Harrison Ford actually crashed a plane and survived to tell the tale. The wreckage was removed from a golf course in Venice, California.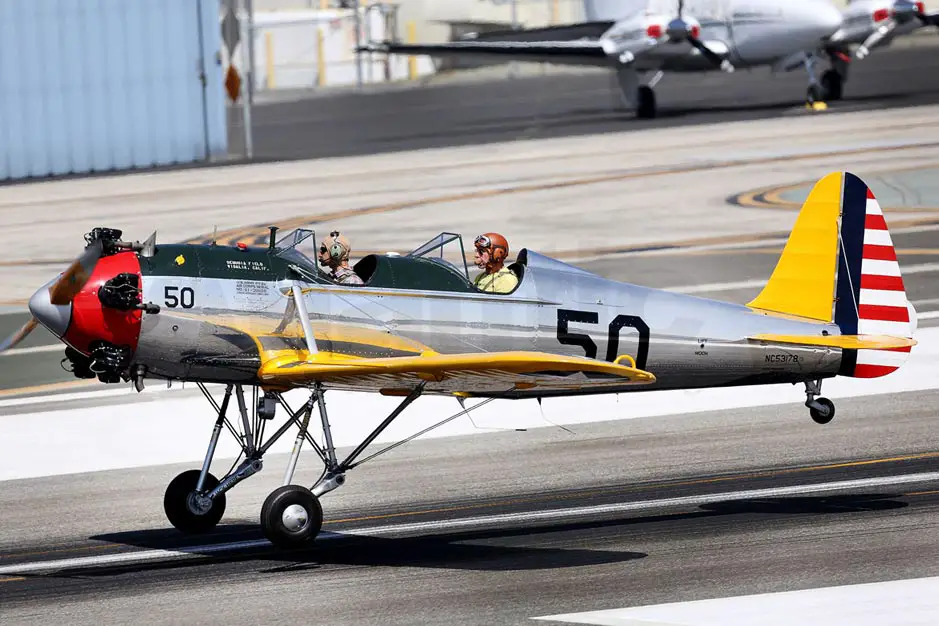 The plane was removed with a tow truck and hauled out of the golf course the next day. It was lucky Ford survived and he called himself a "Schmuck"!
Harrison Ford Trivia: Harrison Ford never intended to be 'Han Solo' and was helping other actors read their lines as Lucas was in the casting process. Eventually, George Lucas realized Harrison already was the man for the role.