Sarah Silverman responded in the best possible way to a sexist troll on Twitter by offering to help him out!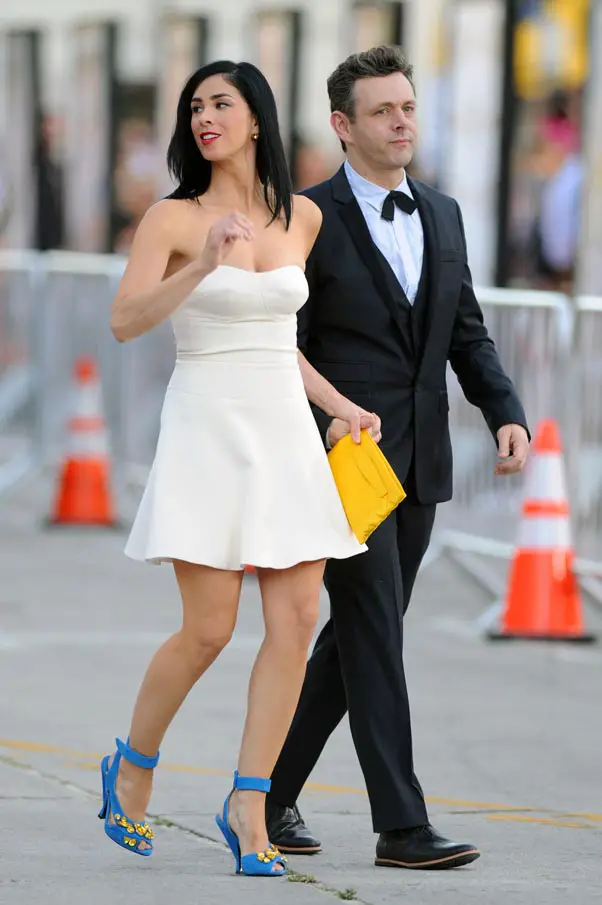 It all started when a man on the popular social media platform called her the "c" word on Twitter but the normally biting comedian turned the tables.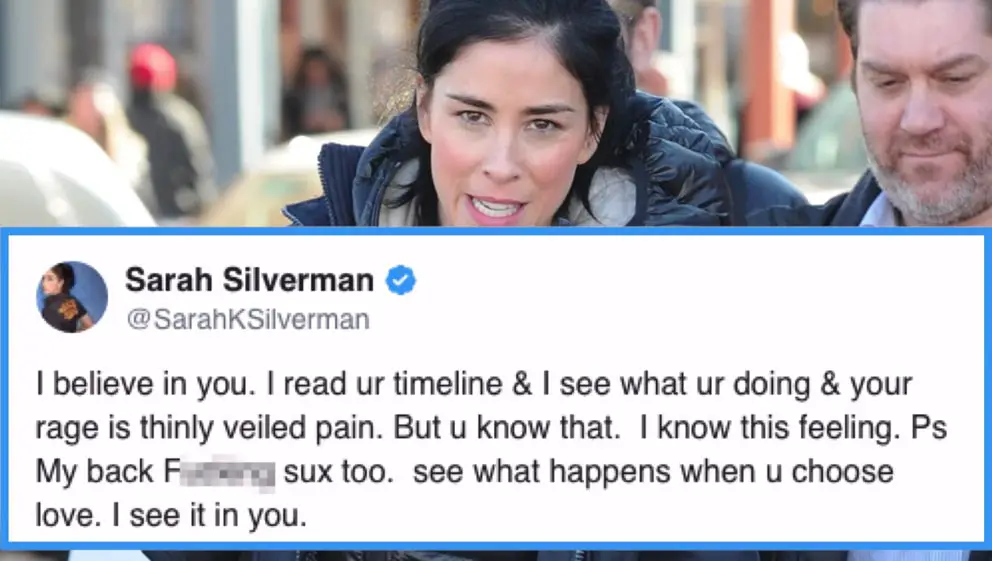 Silverman looked through the troll's timeline which revealed he was suffering from severe back pain, so she responded:
I believe in you. I read ur timeline & I see what ur doing & your rage is thinly veiled pain, But u know that. I know this feeling. Ps My back F–king sux too, See what happens when u choose love. I see it in you. 
The other tweeter must have been quite surprised by her response. He let his guard down and opened up:
I can't choose love. A man that resembles Kevin spacey took that away when I was 8. I can't find peace if I could find that guy who ripped my body who stripped my innocence I'd kill him. He f***** me up and I'm poor so its hard to get help.
VIDEO: Sarah Silverman's Amazing Response to a Sexist Troll
Silverman went on to ask if he uses heroin. The tweeter replied explaining that he smokes weed and takes prescription meds. She then sent him a list of support groups that might help him after comforting him with: "you don't deserve punishment. You deserve support", and the man agreed!
After asking for permission to retweet, Sarah reached out to the community to help him with his back pain and was greeted with responses.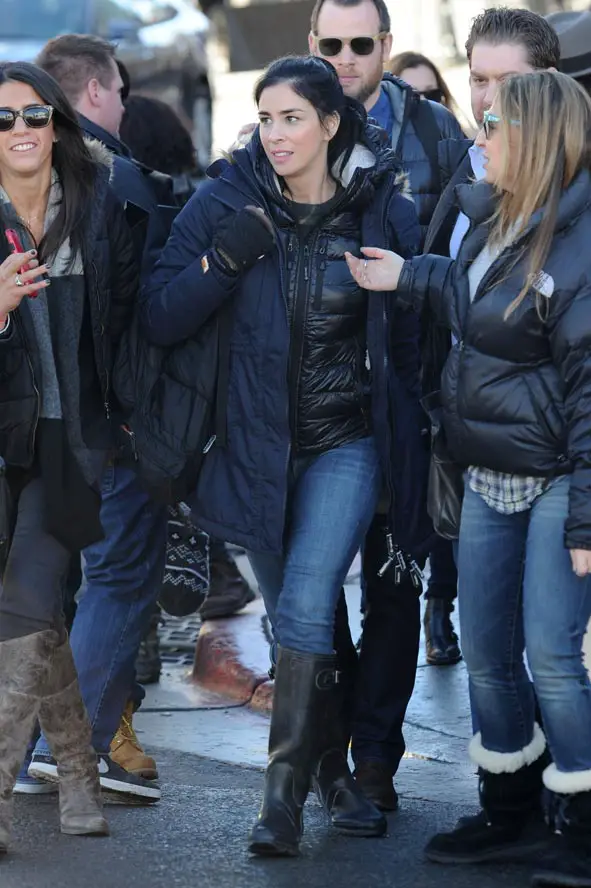 And an outpouring of admiration:
This is honestly one of the nicest and truly decent gestures I've ever seen a human being, much less a celebrity, give to another human being," wrote one follower. "Your heart and character are as big as your talent.
And Alan Alda wrote:
Sarah, that was courageous and brave. You offered a helping hand instead of a fist. Bravo. @SarahKSilverman Sarah Silverman's response to a Twitter troll is a master class in compassion"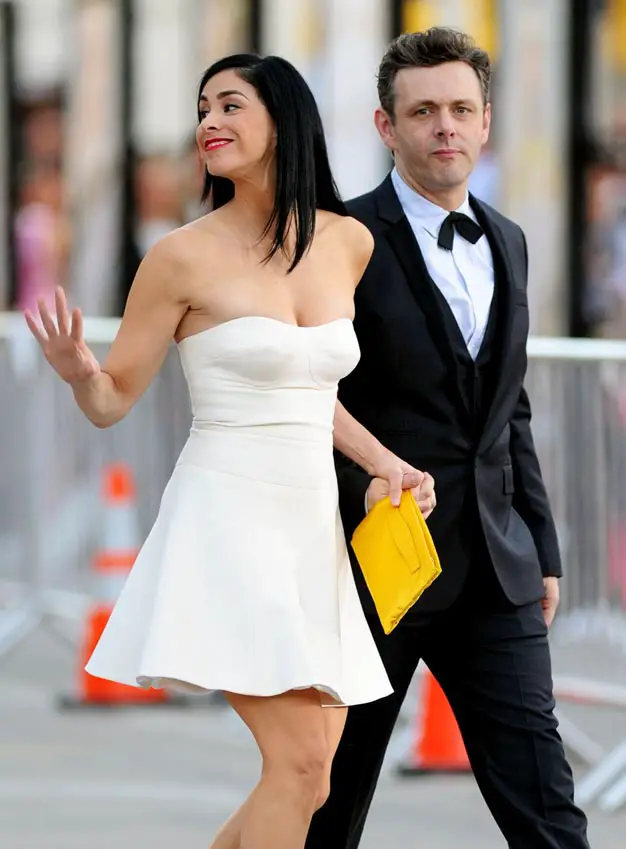 But forever modest, Sarah Silverman pointed out that her behavior should not be congratulated – it should just be normal.
After the tweeter finally went in for a consultation, an MRI showed he has five herniated discs and he said that Silverman had offered to pay for his medical costs. He created a GoFundMe page with a $150 goal to pay for his doctor's visit. Thirteen people raised $450. A man from New Jersey also wrote him a $500 check.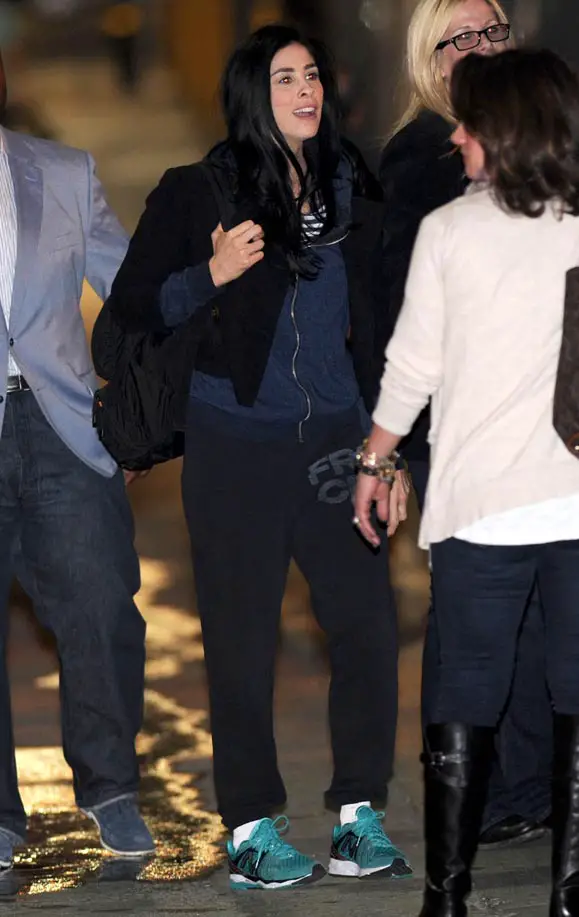 He said Silverman's support has motivated him and is now planning on donating the money to other San Antonians who need help #payitforward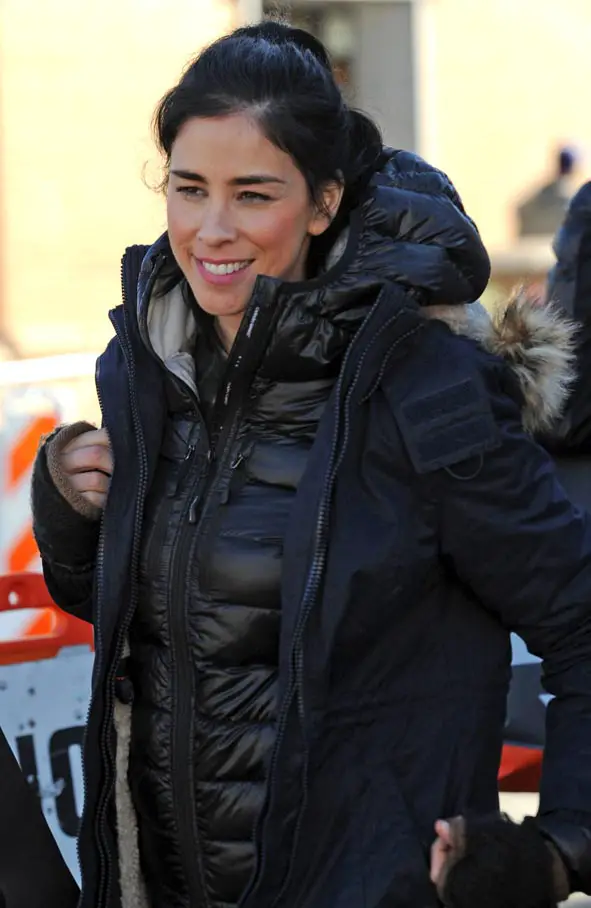 Sarah Silverman Trivia: Sarah Silverman is from Bedford, New Hampshire and she started performing stand-up comedy when she was 17-years-old in Boston.