Niall Horan surprised the children from the Young Carers project in Kingston to the most exclusive gig in town as he performed his new single "Too Much To Ask".
Fifty children from the Young Carers project in Kingston who have caring responsibilities for someone at home were treated to an incredible day of treats by pop star Niall Horan as part of BBC Children in Need 2017.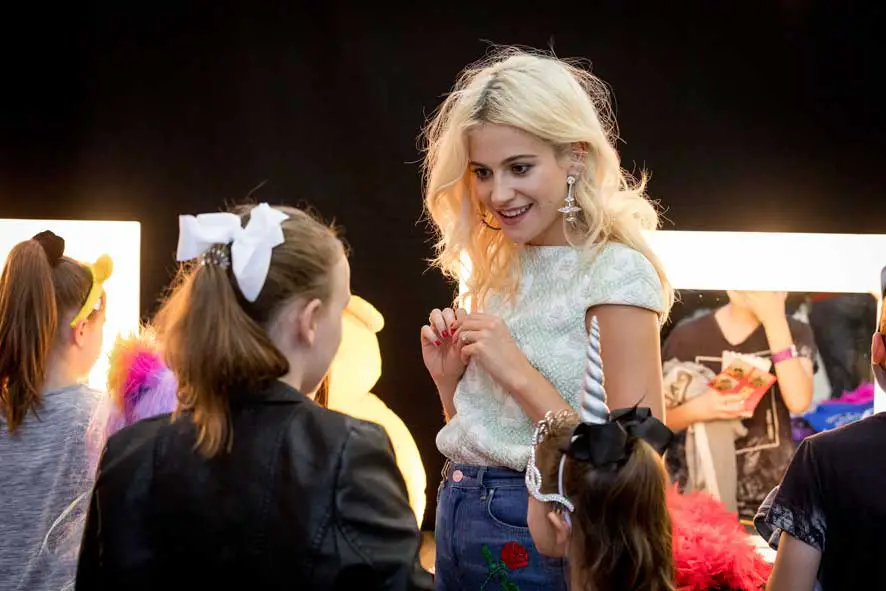 And the One Direction singer didn't stop there…He also auctioned off a golf weekend with himself, Boyzone frontman Ronan Keating and  DJ Chris Evans. You can watch Niall Horan and lots of other stars raise money at 7.30pm on BBC One on Friday 17th November.
Pixie Lott hosted a fancy dress photo booth, Harry Judd taught the children how to play the drums and tennis legend Tim Henman played table tennis. TV presenters Sam and Mark cooked up a storm and England goalkeeper Joe Hart took penalties and gave away his goalie gloves to a lucky child.
Pudsey Bear, the official mascot, was first introduced in 1985. Originally he had dark brown fur, not yellow fur like he has today.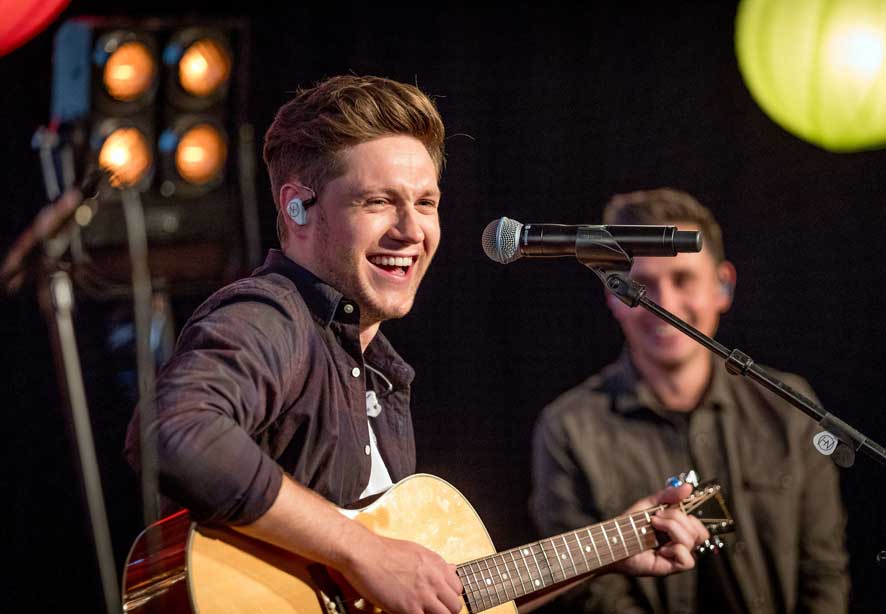 Every year promises lots of exciting events, with TV specials, performances, charity fundraisers and of course lots of skits and sketches.
VIDEO: 7.30PM, Friday 17th November, BBC One. Be there!
This year, Blue Peter presenters from the past 60 years will be taking part in a Strictly Come Dancing special.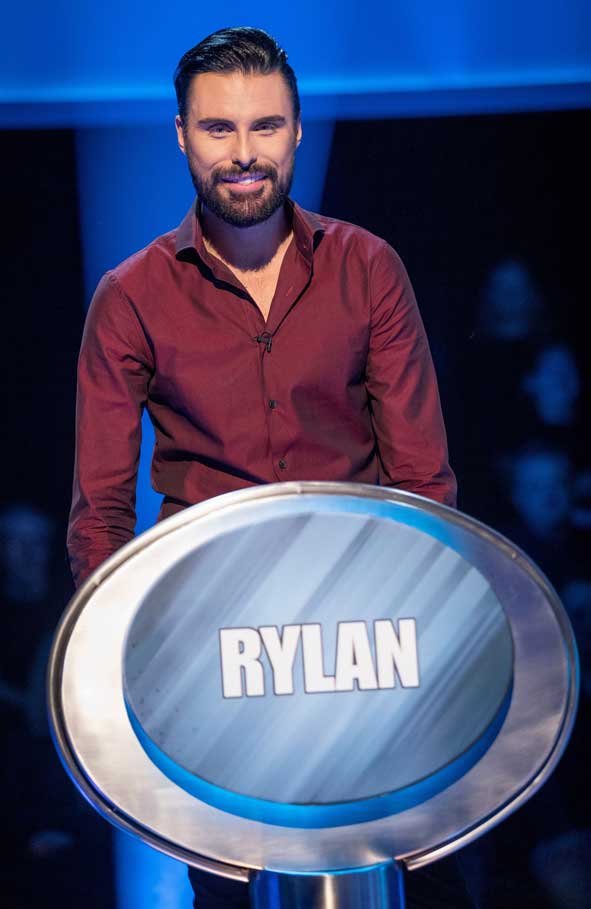 Children in Need first began in 1980 and was presented by Dame Esther Rantzen, Sue Lawley, and Sir Terry Wogan. The first broadcast of Children in Need was very successful and raised £1,000,000 for charity.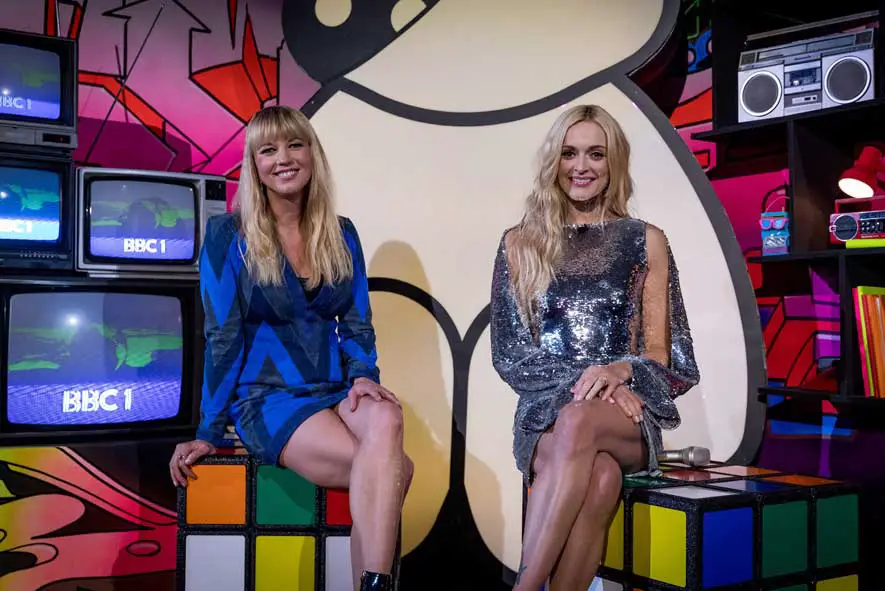 From then on, the charity television show was broadcast every year. In total, the show has now raised over £800,000,000!