Grace Gummer was spotted at the 2018 Sundance Film Festival promoting her new movie The Long Dumb Road (2018) but due to her last name, many people are unaware that she is Meryl Streep's daughter! Here's our quick guide to what you need to know!
The 31-year-old actress took her father's name (like most of us do). Her dad, Don Gummer, married Meryl Streep in 1978.

Grace has two sisters and one brother: Henry Wolfe Gummer, 38, is a musician and actor, who appeared in The Good Shepherd (2006) with Robert De Niro and Matt Damon. Her two sisters are model Louisa Gummer, 26, and actress Mamie Gummer, 34.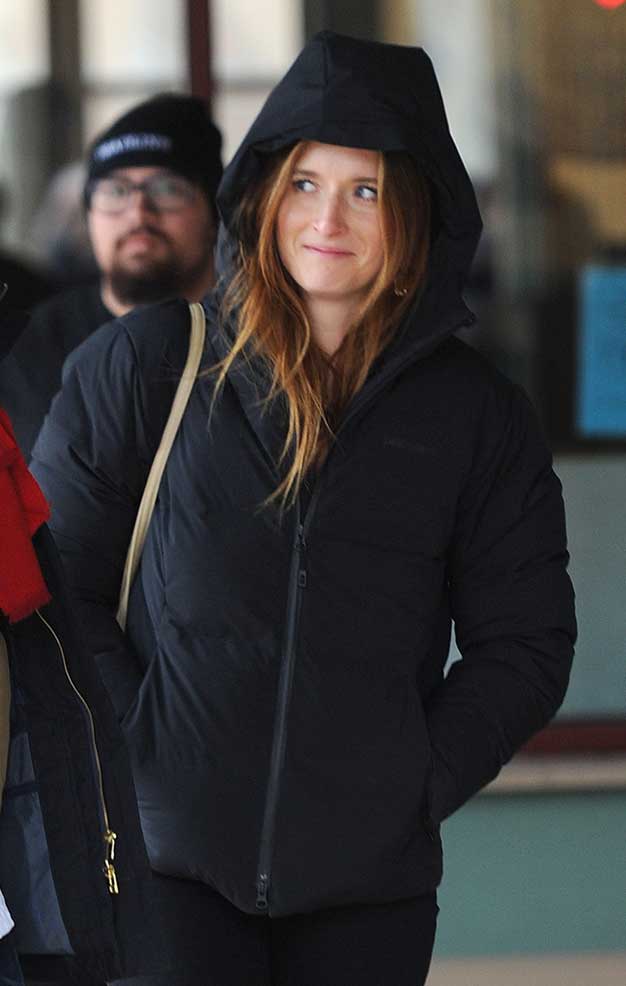 You might recognize Grace from 

Mr. Robot

as she plays one of the main characters,

Dominique "Dom" DiPierro.

Her Mom, Meryl has been nominated for an Oscar TWENTY times and has won three times. Grace won an award at the Women Film Critics Circle Awards for

Best Ensemble Cast for

The Homesman

(2014)

. That's a start!
Grace's first feature film was called

The House of the Spirits

(1993). She played the daughter of the character, Clara played by…you guessed her mom, Meryl!

Grace also starred in the same film as mom, Meryl in

The Horseman

but Grace played more of a leading role than her superstar mother.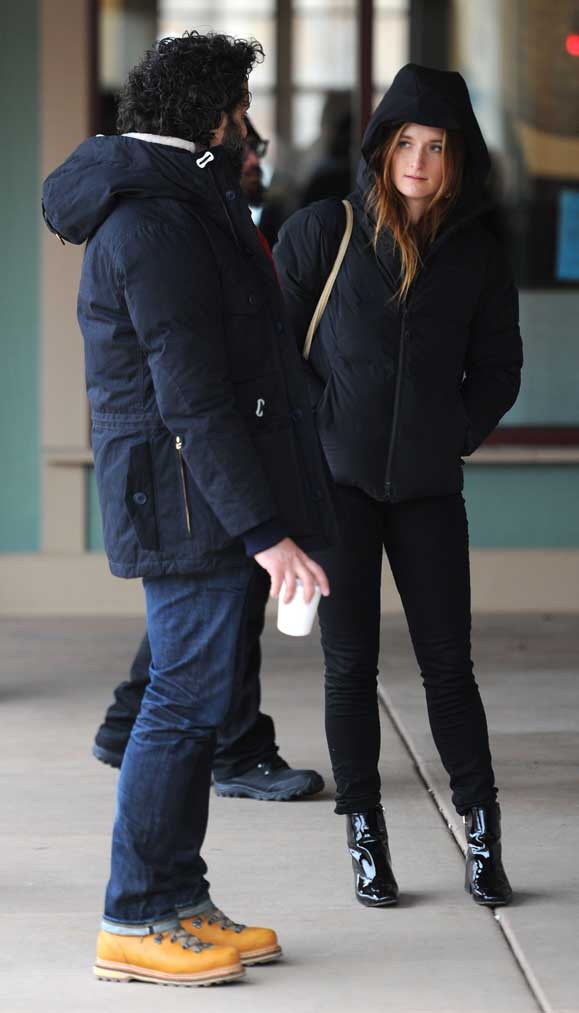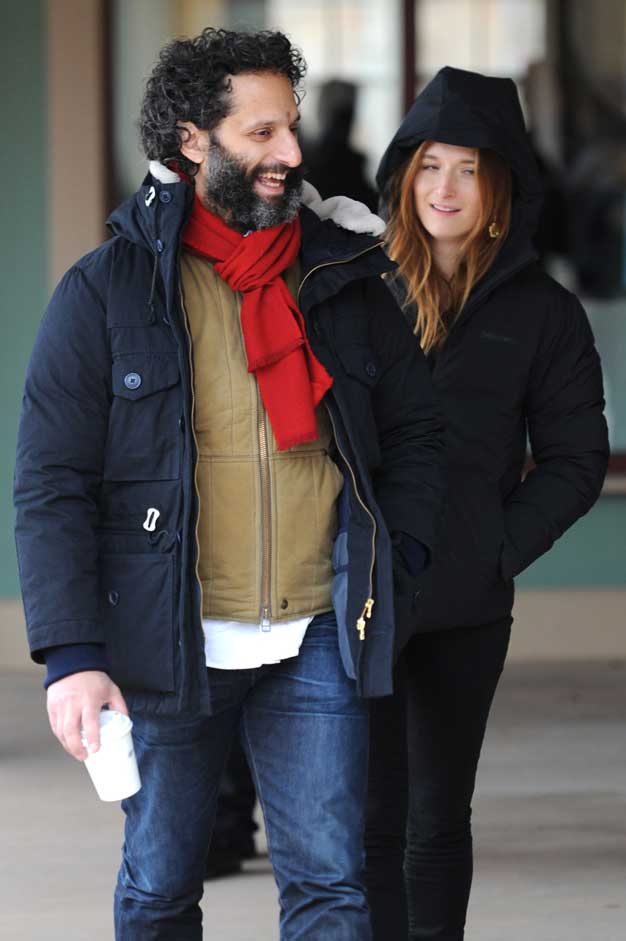 Grace was pictured wearing her hood up on her winter jacket as she joked with co-star Jason Mantzoukas. The two of them looked to be having a fun time promoting The Long Dumb Road.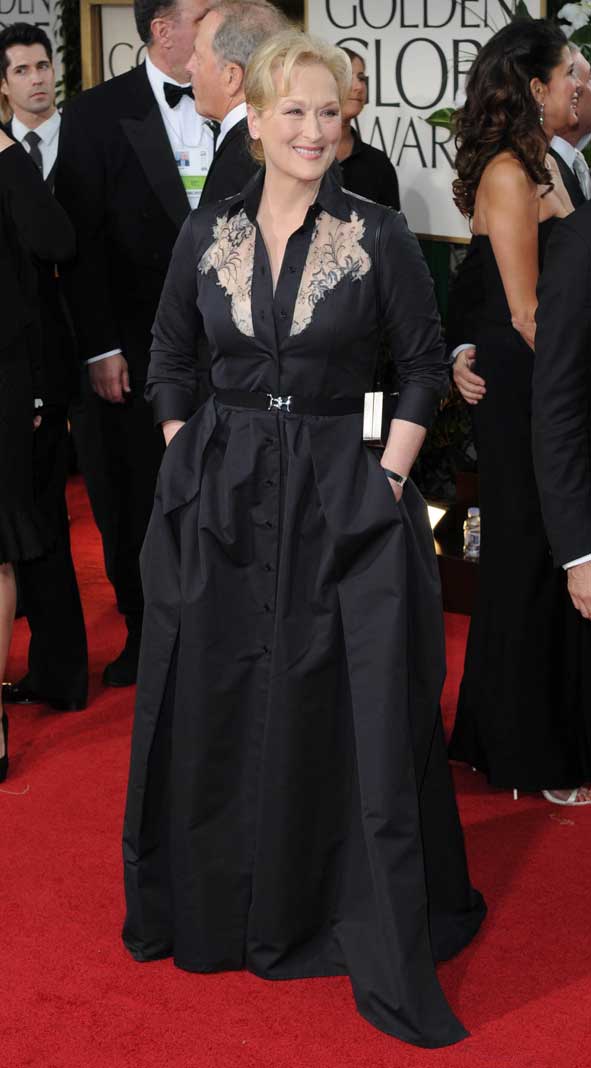 (More) Grace Gummer Trivia: Her nickname is "Gracie" and she'll star alongside Daniel Radcliffe in the action film Beast of Burden (2018).