The Hollywood Halloween festivities have begun and the stars are pulling out all the stops to come up with the best costume for the scary holiday.
From witchy, to weird to sometimes just plain wrong Tinseltown's finest love to pick costumes to make heads turn and Celebrity WotNot think it's the perfect time to pay homage to some of our favorite ever Halloween getups.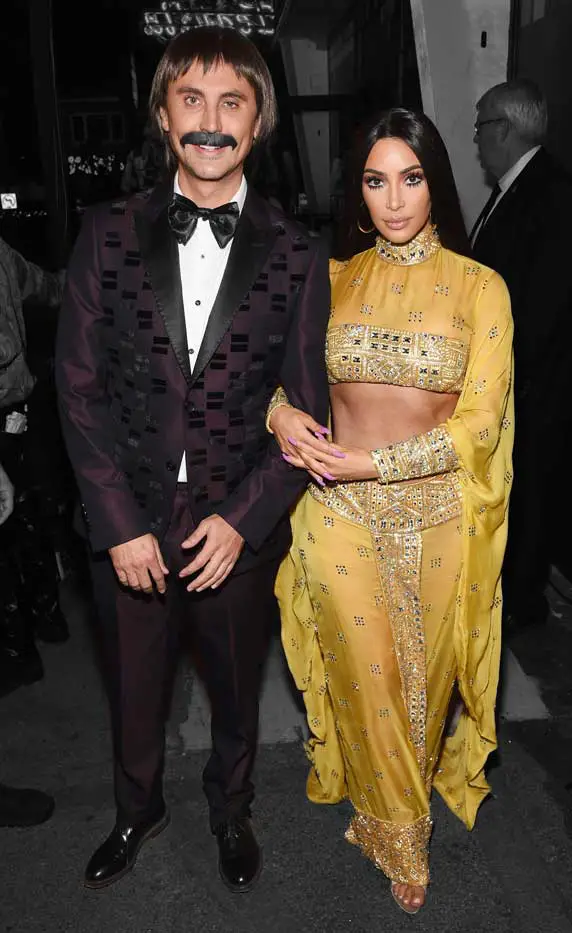 It's hard to believe it was a year ago that Amal Clooney showed off her fabulous post-baby figure in a 70's sparkling jumpsuit, just four months after giving birth to twins!
Despite posing alongside supermodel Cindy Crawford at the Casamigos event we know who we think stole the show.
Once you've seen it it's almost impossible to shift the image of Christian Bale in a gorilla suit from your mind.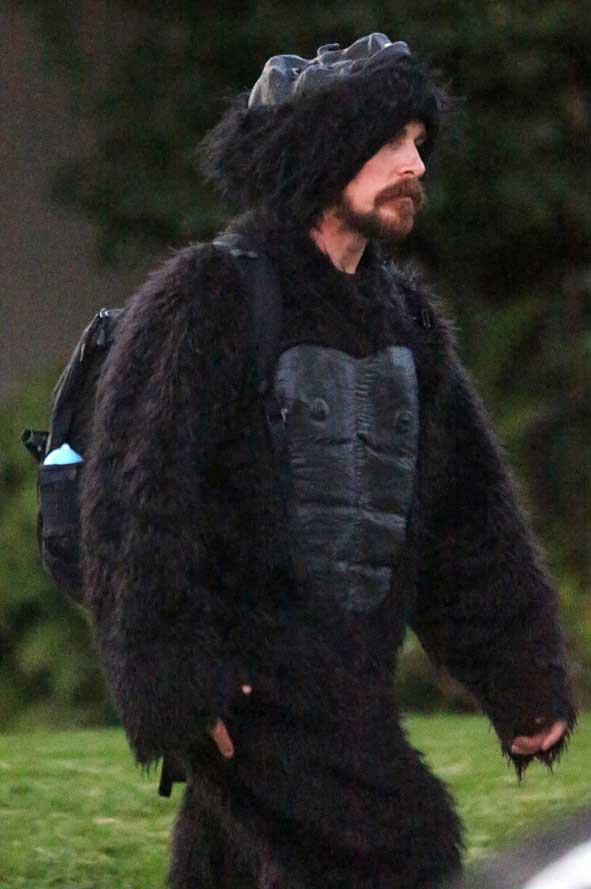 The Batman actor went trick or treating in Santa Monica dressed as the animal and if he was trying to go undercover he managed it. Because nobody – except Celebrity WotNot – even realized it was him.
VIDEO: Celebrity Halloween Costumes at Kate Hudson's Legendary Party
Now Halloween wouldn't be Halloween without some female celebrities choosing to take the opportunity to flaunt their assets in sexy get-up.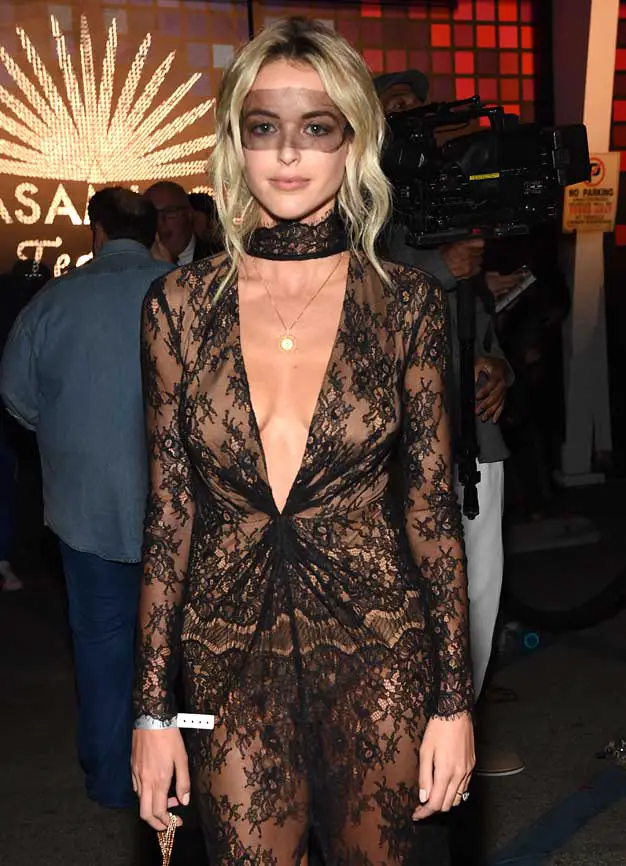 Well while Paris Hilton might be the queen of raunchy Halloween attire there are some other celebs giving her a run for her money.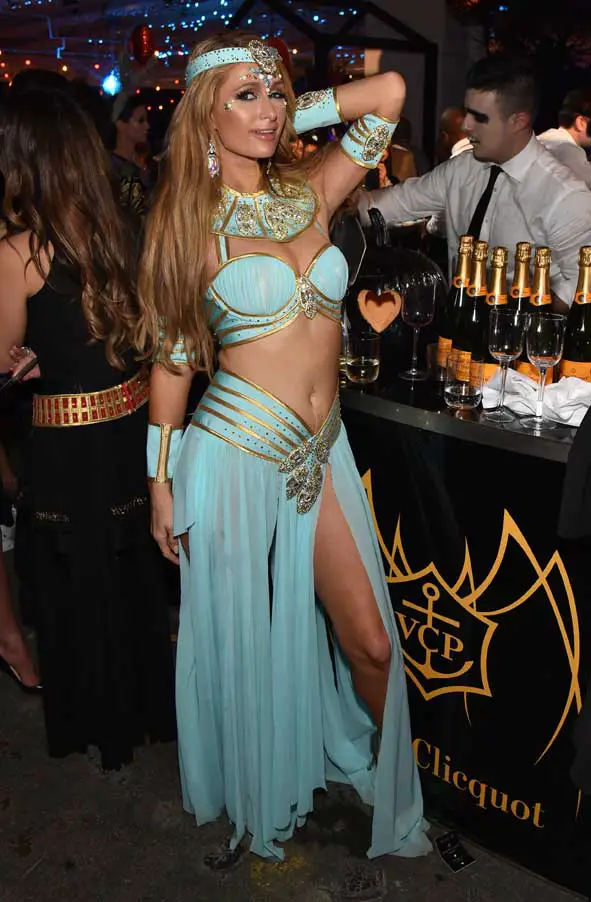 Model Alessandra Ambrosio certainly turned up that heat when she dressed as a pussycat in a tight and plunging bodysuit.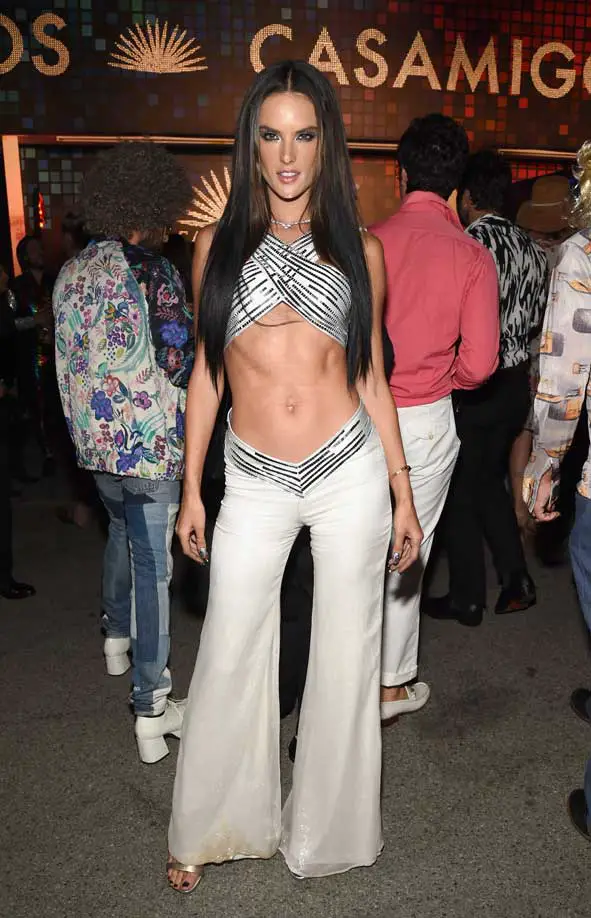 Joanna Krupa pulled off Sandy from Grease – complete with a cropped top and skintight trousers in a smoking way!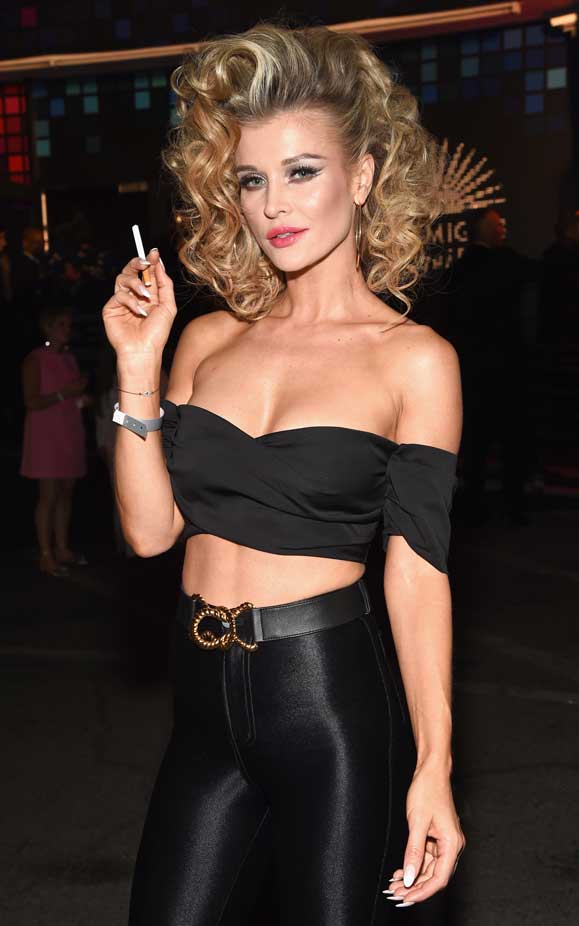 Others stars, however, prefer to go down the comedy route.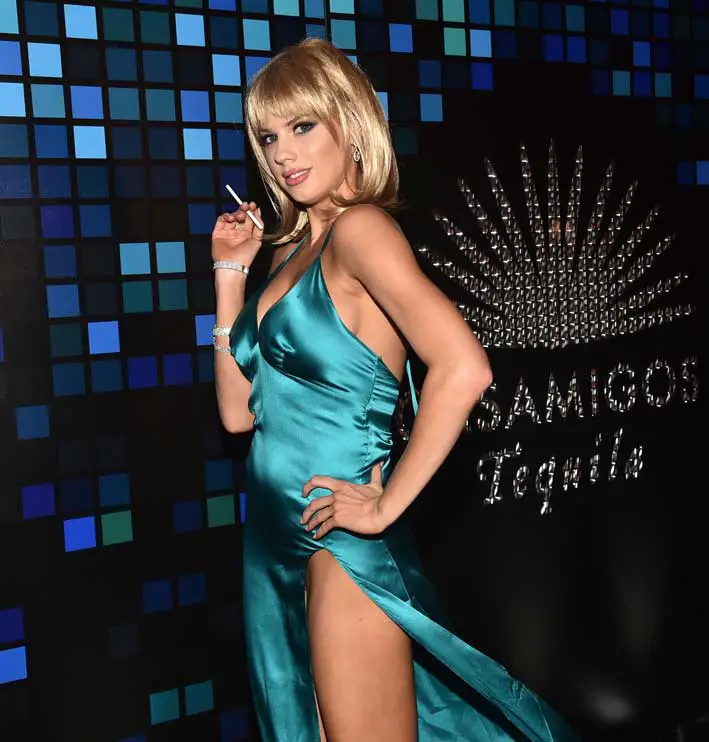 Take Alyson Hannigan for example. The How I Met Your Mother star and her husband Alexis Denisof couldn't have looked further from sexy when they dressed as his and her scarecrows. But they definitely got A for effort for putting up with all that straw in their hats and trousers.
Check out our youTube channel for more frightful celebrity Halloween outfits.