Ewan McGregor was spotted building up a sweat on a hot hour-long jog in Santa Monica, California.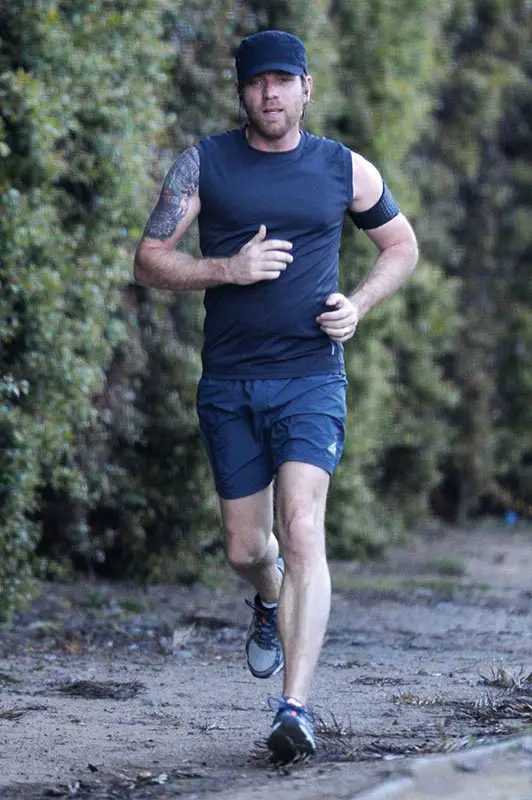 The Star Wars actor wore a tight sleeveless running top and shorts with a flat cap as he took to the streets in the afternoon sun.
All pictures are copyrighted by

© Atlantic Images

Strictly No Use / Reposting Without Permission
McGregor was recently linked to make a return to the Star Wars franchise playing Obi-Wan in the new standalone Star Wars film about Obi-Wan Kenobi.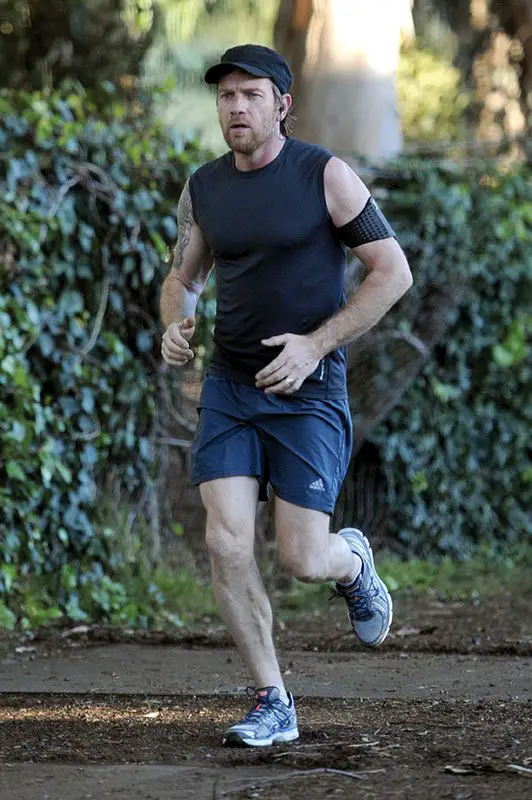 The project which has just been announced is in early development with no official cast attached.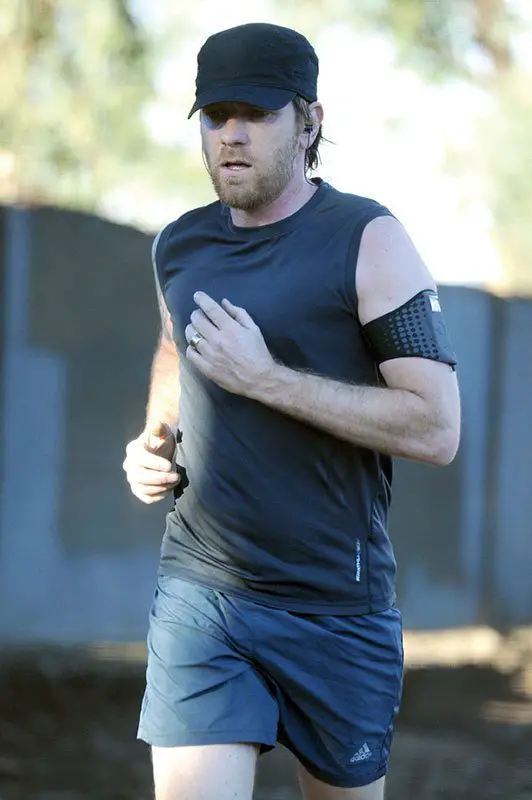 Star Wars buffs have pointed out that if it takes place between Revenge of the Sith and A New Hope, Ewan McGregor will have to be the man for the role! 

Ewan McGregor recently paid tribute to his dad, James Charles Stuart McGregor, on Instagram recently during a trip to the Highland Games in Scotland.
Ewan was pictured wearing a kilt as he praised his father being the Chieftain!
Ewan also took to Instagram to show off an early picture of his first motorbike purchase in London 25 years ago wearing a leather jacket and with shoulder length long hair.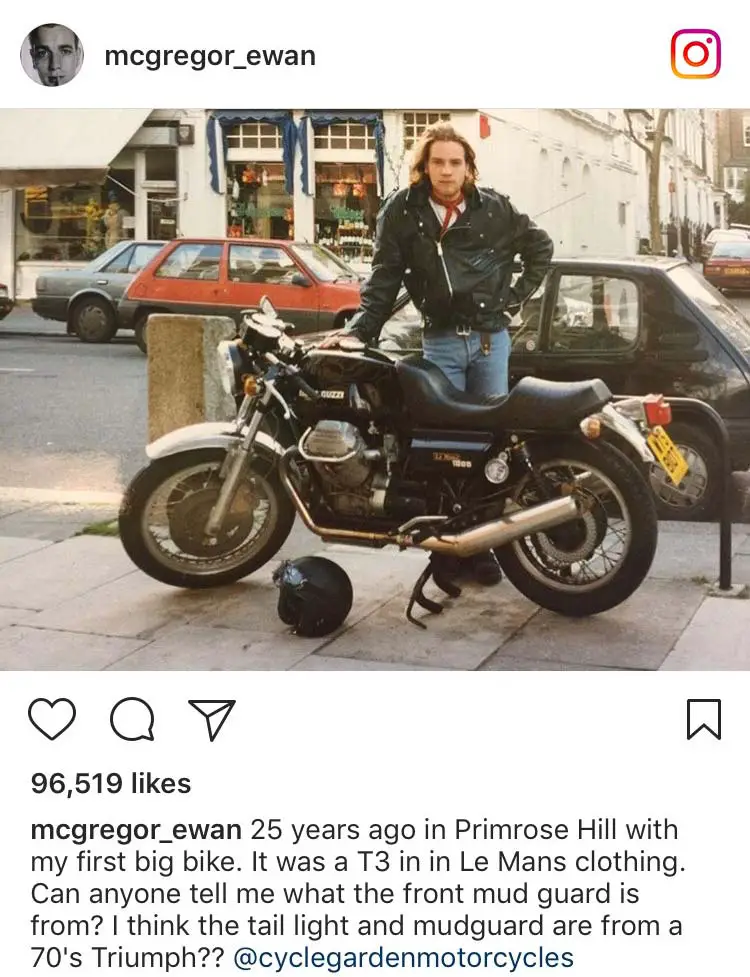 Ewan McGregor Trivia: Ewan McGregor was originally up for the lead role in The Beach. The role ultimately went to Leonardo DiCaprio while McGregor blames studio influence for this decision and has reportedly not spoken to UK director Danny Boyle since.