Chris Pine has confirmed his relationship with Chris Martin's ex-girlfriend, Annabelle Wallis after they stepped out in London hand in hand. The pair were first rumored to be dating in April, but they kept their relationship under wraps until now.
The Star Trek hunk, who has been linked to a bevy of beautiful women in the past including Olivia Munn and Zoe Kravitz, held on tightly to his girlfriend's hand as they smiled for the cameras during their walk through the sweltering city.
They were also spotted together at the Yes! Organic Market in Washington, DC's where apparently Chris was filming the new Wonder Woman.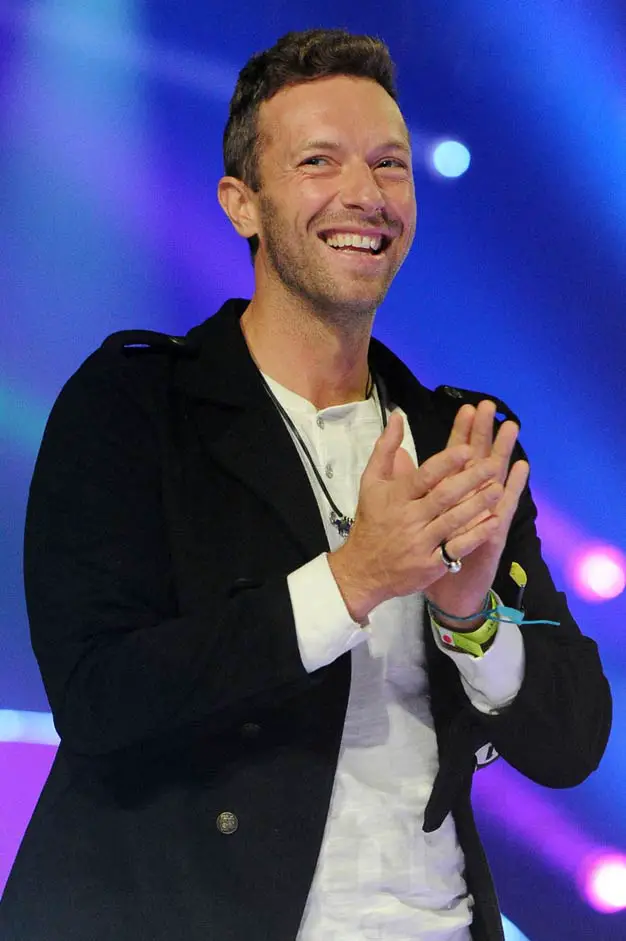 It's perhaps not surprising that they have managed to stay out of the spotlight since the Peaky Blinders star is incredibly private when it comes to her love life.
After her two-year romance with the Coldplay frontman ended in 2017 she admitted to the Sydney Morning Herald that she hates everyone knowing her business.
VIDEO: Chris Martin in Retro AHA T-Shirt & Heidi Klum at LAX – Were They On The Same Flight?
"It becomes hard when you know about someone's personal life – it's just distracting. It's a whole other job in itself if you go down that road."
"I love the person I love, but it means so much to me that I like to keep it safe. I have nothing to hide. It's just that when you have people in your life that you care about, you get very protective of them, and it's not about you anymore, it's about other people, and the ones you love are the ones you protect like a lioness."
Looks like Chris is in safe hands!
Chris Pine Trivia: Chris Pine's first acting gig was on ER in 2003.