Despite the fact William is an air ambulance pilot and Kate a philanthropist, the third time parents typed in their occupations quite simply as 'Prince of the United Kingdom' and 'Princess of the United Kingdom'.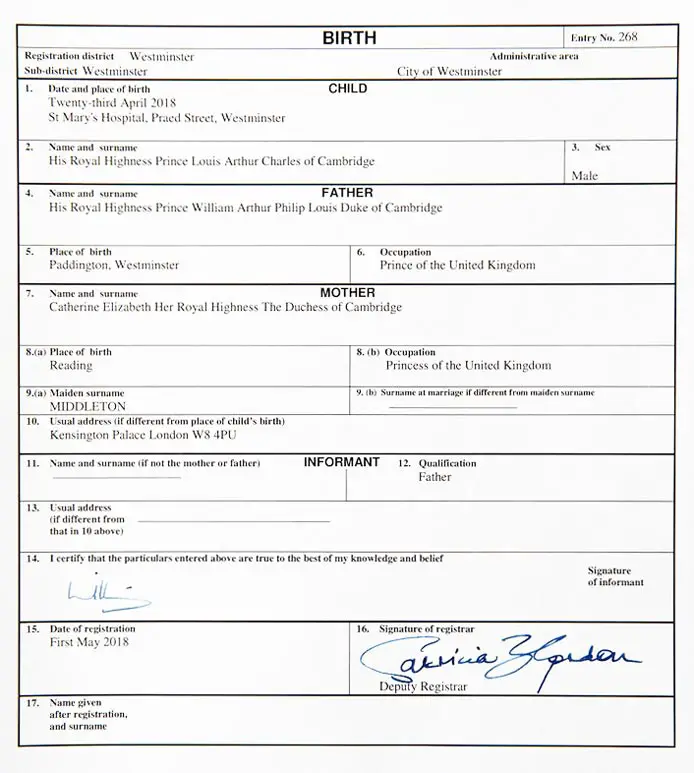 But what about other royals? Have they had regular day jobs? The Duke and Duchess of Cambridge's birth certificate answers have left us wondering what the occupation of other worldly royals have been?
King Willem-Alexander
"And your pilot today is 'The King of the Netherlands'". Imagine that! The Dutch royal, King Willem-Alexander was a pilot, who until recently was a guest pilot for KLM and flew short haul flights for the airline for 21-years.
Princess Eugenie of York
The daughter of Prince Andrew and Fergie lives in New York where she works as auctions manager at online art and design auction house Paddle8.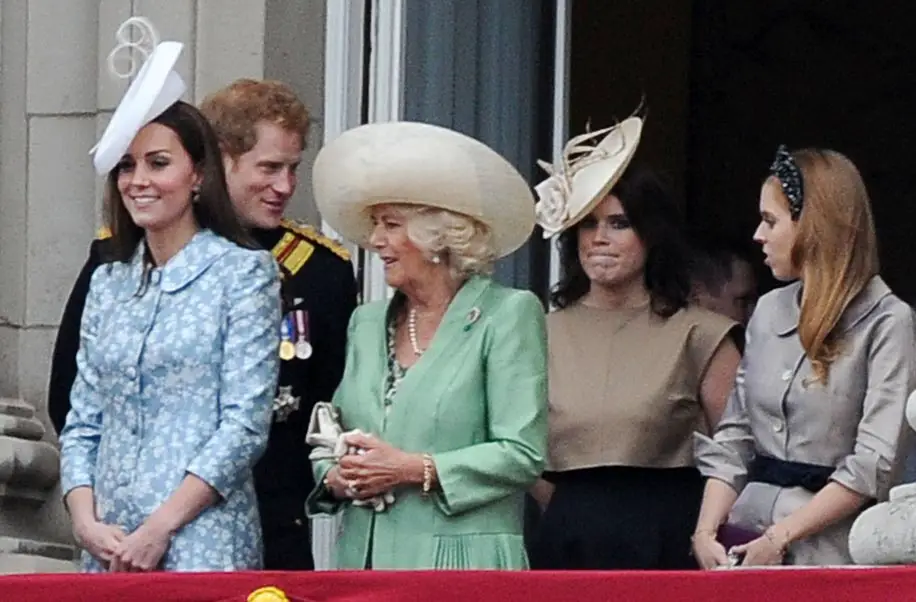 Princess Marie Chantal of Greece
The Crown Princess of Greece isn't just a pretty face, she's a fierce fashion designer too. In 2001 she launched a children's clothing line named after herself which is now a luxury global business.
Zara Phillips
The Queen of England's niece, Zara Phillips doesn't have a princess title – her parents wanted her to have a normal life – but she does have formidable passion and drive. She won an equestrian silver medal at the 2012 London Olympics and is also an equestrian clothing designer for Musto.
Peter Phillips
Zara's brother Peter Phillips currently works as the managing director of a company called SEL UK. Prior to that, he was a manager at the Bank of Scotland and before that he worked for Williams F1 racing team.
VIDEO: William speaks French & Kate cheers up Prince George: THE ROYALS ARRIVE IN CANADA
Princess Martha Louise of Norway
This princess has many strings to her bow. Not only is she a children's' book author, she's also a trained Rosen therapist and opened a controversial alternative therapy centre called Astarte Education.
Here the Princess was pictured at a book signing event at the All For Kids Books and More store in Seattle, Washington.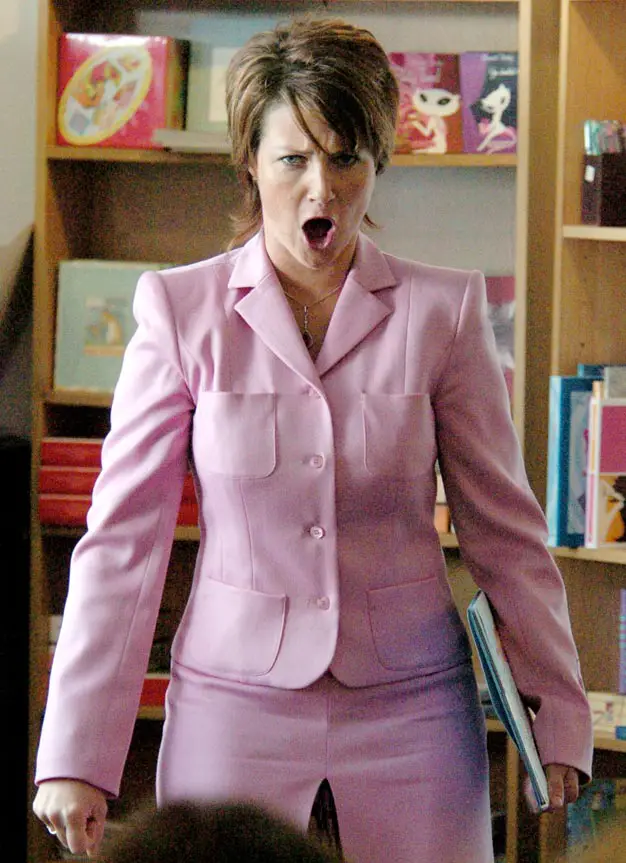 The Princess even performed part of her book titled Why Kings and Queens Don't Wear Crowns and was very animated in front of the children!
Princess Charlene of Monaco
This South African beauty was a professional swimmer before she married Prince Albert of Monaco.
She competed in the 2000 Sydney Olympics and is now a global ambassador for the Special Olympics.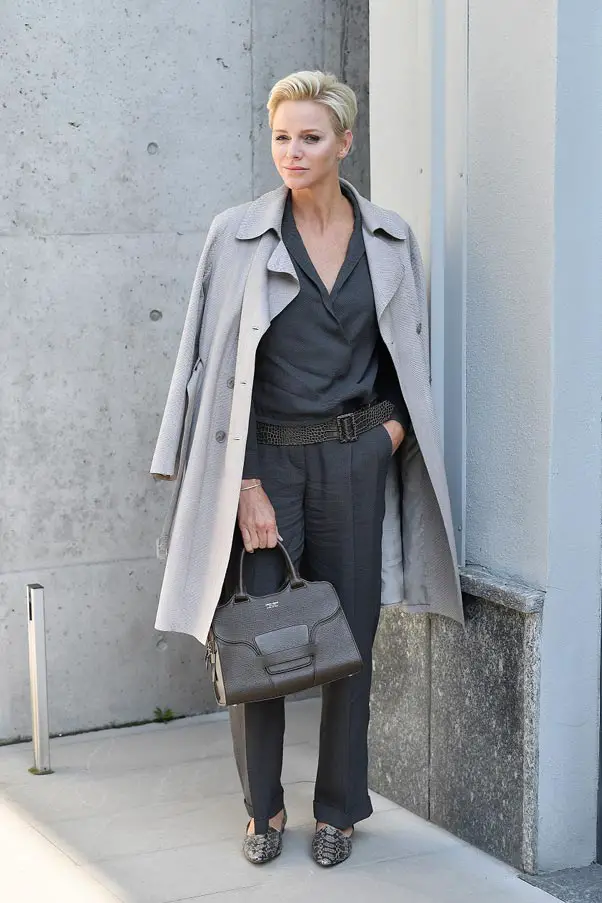 Queen Letizia of Spain
Letizia was a journalist before she became a queen. Not only did she work for various Spanish and Mexican newspapers but she was also an on-air reporter covering the Iraq War and 9/11 for the likes of CNN and Bloomberg.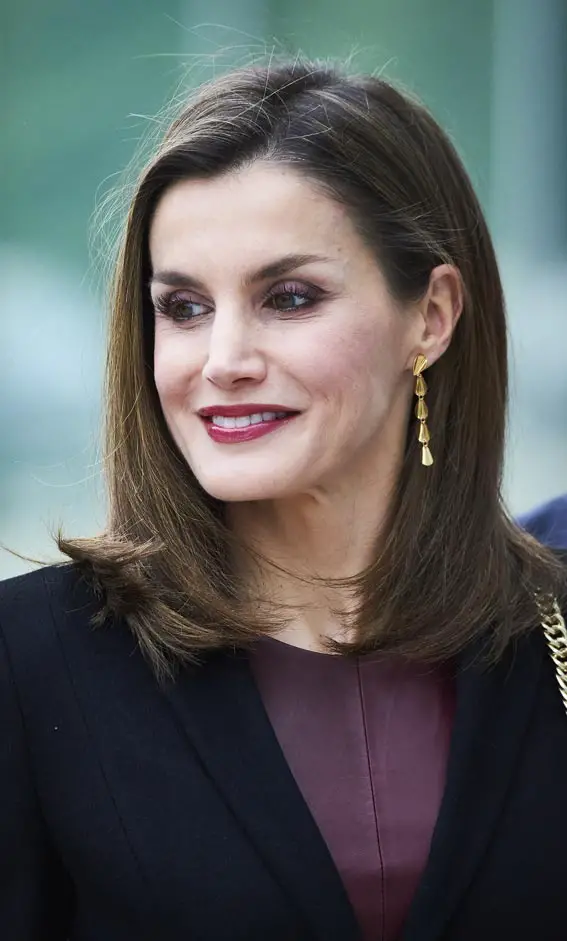 Prince Louis Arthur Charles Trivia: Prince Louis Arthur Charles names honour both the prince's grandfather, Prince Charles and Louis Mountbatten, the Duke of Edinburgh's uncle, who was killed by an IRA bomb in 1979.