Iconic actor Sir Michael Caine had to experience normal London life as he was spotted waiting for a taxi with his wife, Shakira!
The Get Carter and Batman Begins actor stood there with his hands in his pockets looking a bit bemused.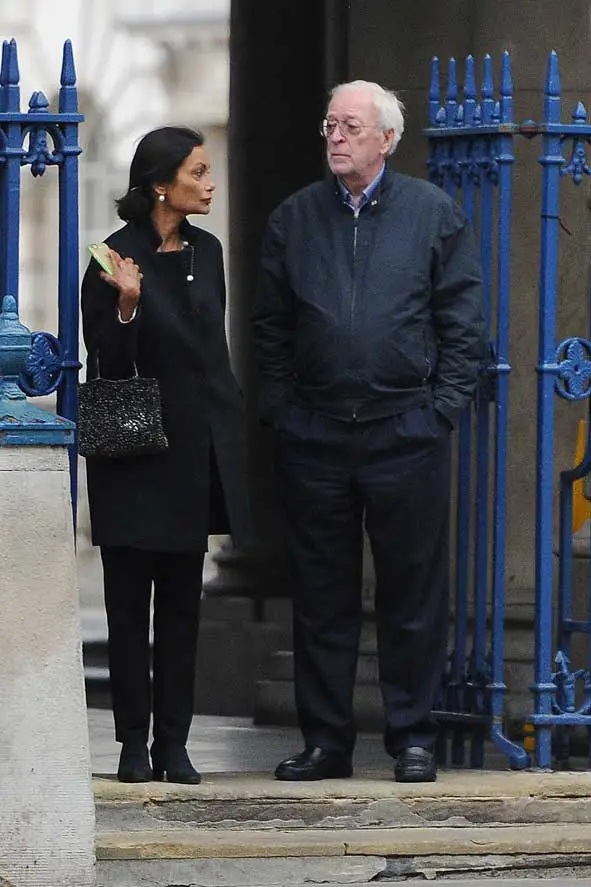 His partner, Shakira Caine, looked less impressed as she looked at him while they waited on the steps of Somerset House after they had attended an art exhibition. But the couple were also pictured showing off a bit of a PDA as they were holding hands!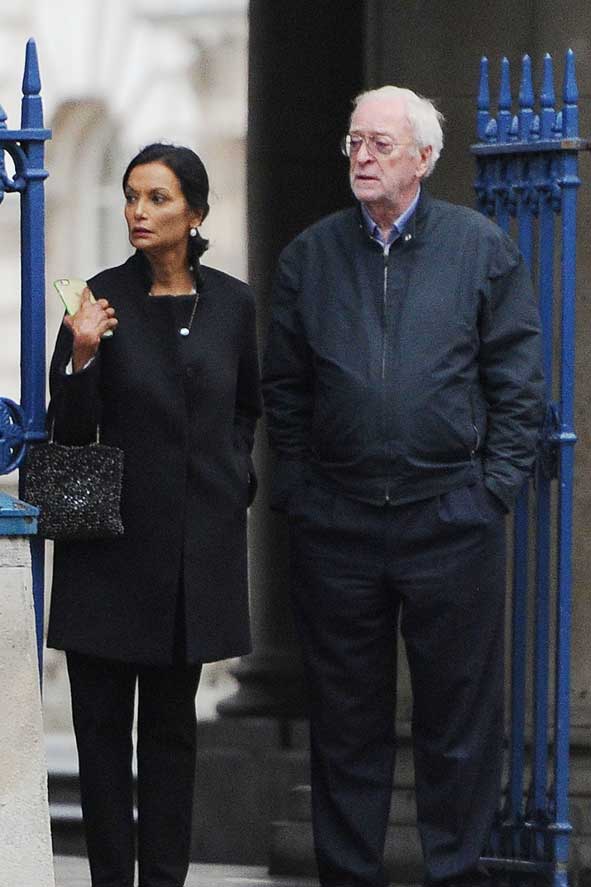 Shakira then took matters into her own hands as she tried to call a taxi on their phone as they stepped out onto the street.
Sir Michael Caine is known for films such as The Italian Job, Zulu, Alfie and the Batman trilogy with Christian Bale. Check out what Christina Bale looks like now HERE and a video of the Batman actor dressed in a gorilla costume below!
EXCLUSIVE VIDEO: Christian Bale Dressed in Gorilla Costume on Halloween!
Wearing oversized spectacles, Sir Michael Caine was then left alone while another female in the taxi line tried to chat with him.
He was recently at the Venice Film Festival where he talked about his support of Brexit and slammed EU boss Jean-Claude Juncker.
Read more in The Sun Newspaper's article here: Sir Michael Caine blasts Jean-Claude Juncker as actor says he backs Brexit
The couple then found a lift elsewhere as Shakira led Sir Michael off holding his hand. They had been at the Lincoln Townley Icons Exhibition which displayed a painting of Michael Caine by Lincoln Townley.
Michael Caine Trivia: Sir Michael Caine's real name is Maurice Joseph Micklewhite Jr. and he took his acting name from the film The Caine Mutiny (1954).