Rihanna celebrated her beauty brand, Fenty Beauty by Rihanna in Paris, France with some of the country's top influencers.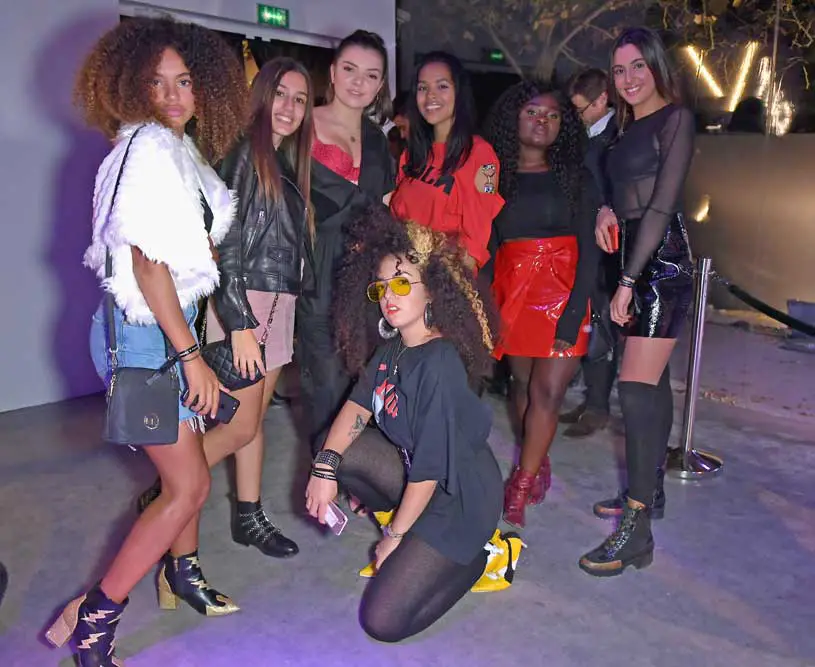 The superstar hosted this international launch event at the iconic Tuileries Gardens and looked stunning in a black off-the-shoulder piece in nylon by Calvin Klein.
Rihanna posed with French star EnjoyPhoenix (also known as Marie Lopez) an influencer and YouTube star specializing in fashion, beauty, and lifestyle.
Check out her official YouTube Channel here: EnjoyPhoenix YouTube Channel 
Other influencers attending the party were:
Clara Marz: A French Music star who is " Intrigued by the melody: Check her Instagram out here @claramarz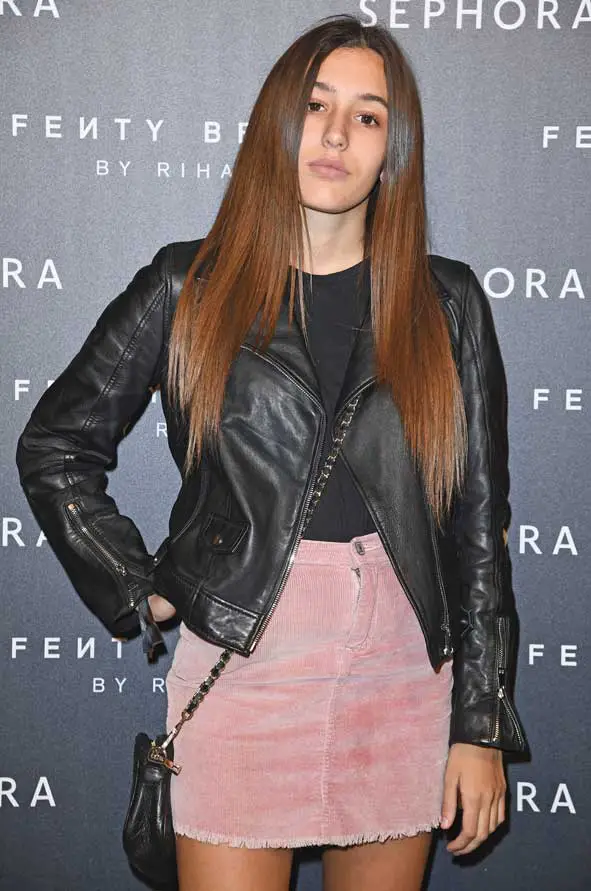 Mademoiselle Gloria: A French YouTube star whos moto is "God 1st & only good vibes": Check her channel out here: YouTube MademoiselleGloria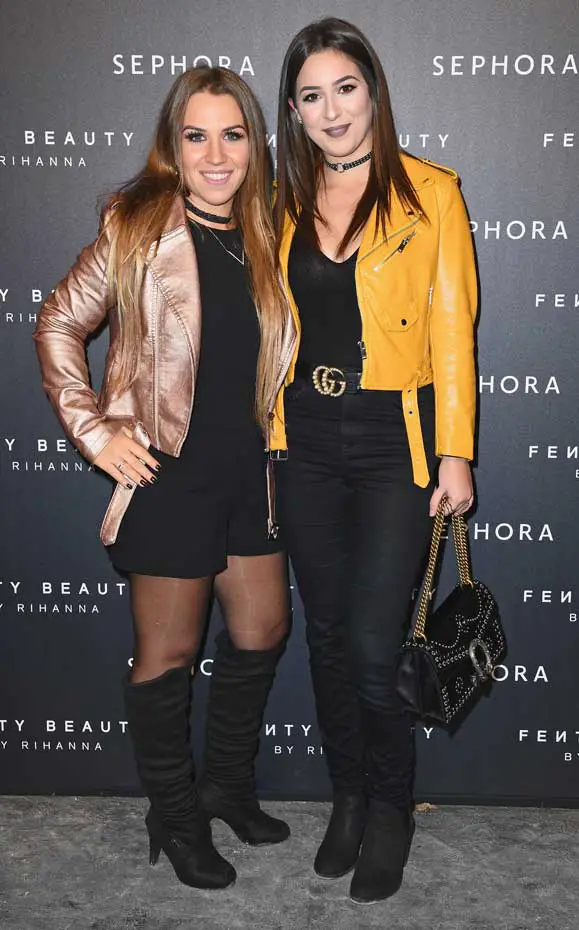 Dalal AlDoub: A fashion and Beauty influencer from Kuwait. Check her Instagram out here: @dalalid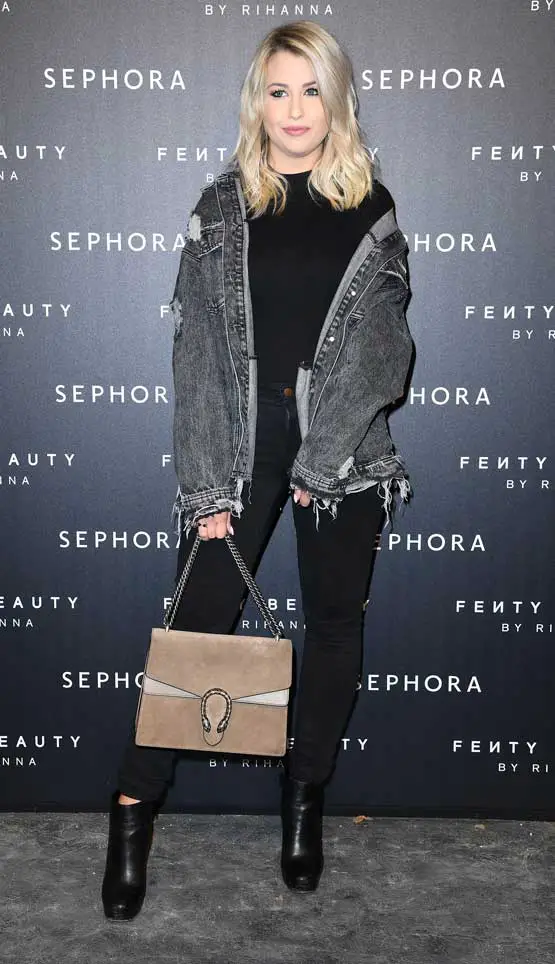 Emma CakeCup: A French YouTube star where she says on her about page "Je m'appelle Emma j'ai 21ans et je suis Youtubeuse LifeStyle depuis le 1er Juillet 2013". See more of the star here: YouTube Emma CakeCup
Syana from Paris: A fashion influencer with her own website: Official Syana Website
Horia: A French star who's YouTube channel sates "Merci à tous pour tout votre amour, votre soutien, et votre bonne humeur, OLIVE YOU. Ⓛⓞⓥⓔ ♥" Check her YouTube channel out here: Official Horia YouTube Channel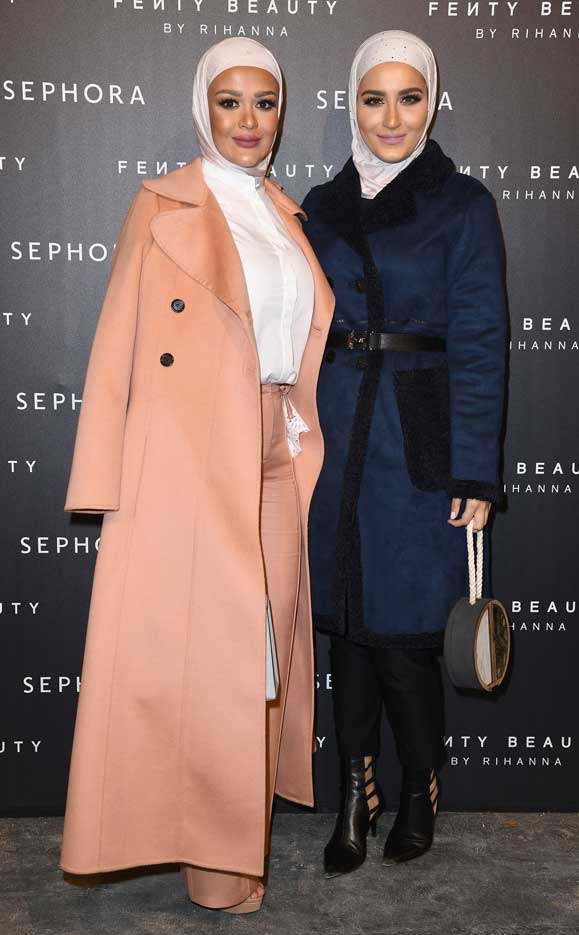 ?Sandrea: A French YouTube star focusing on "?Beauty, Fashion & Lifestyle ?Traveler" See her official youTube channel here: Official Sandrea YouTube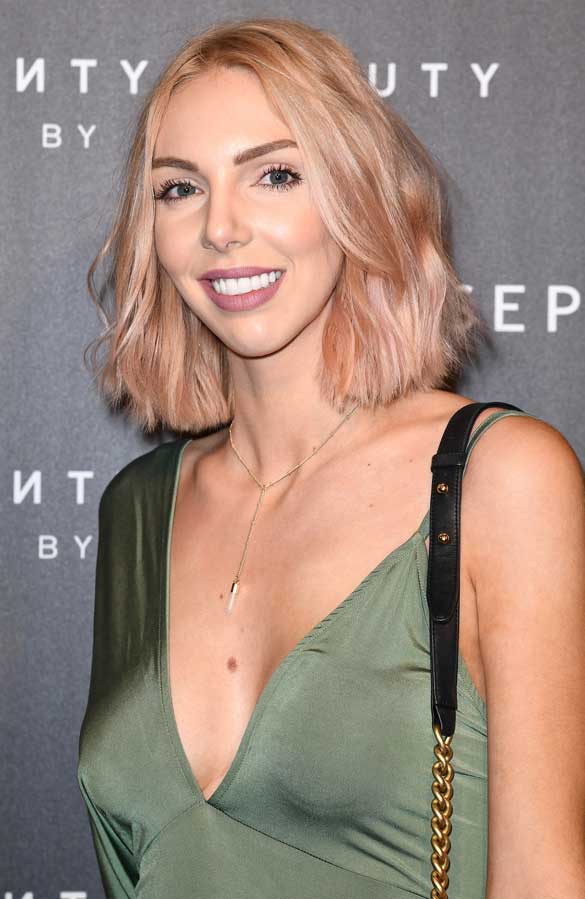 •SANANAS•: Youtuber/Blogger/Influencer from France. See her Youtube channel here: Official Sananas YouTube Channel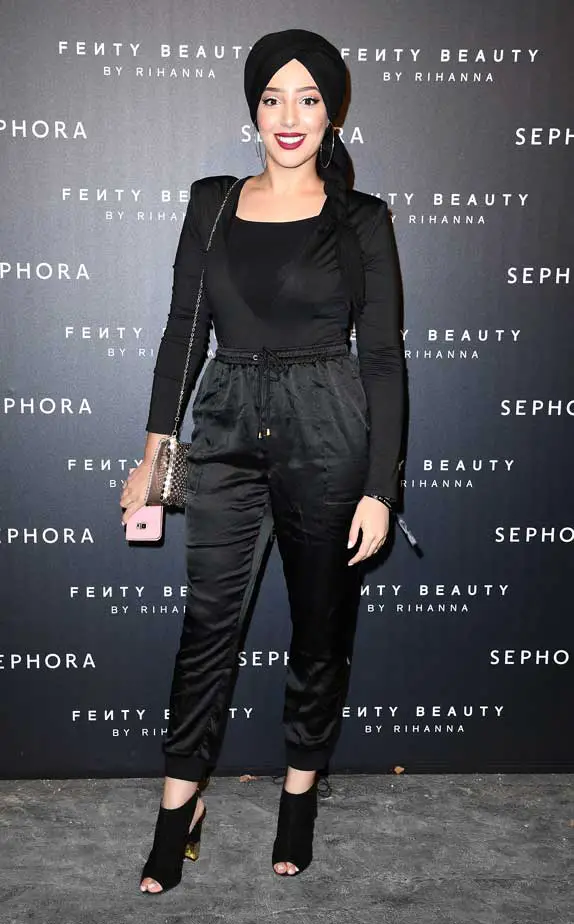 VIDEO: Rihanna's Los Angeles Home! Is Up For Sale at $14.59 Million
Globetrotter Rihanna also hit a red carpet in Madrid, Spain wearing an off-the-shoulder cleavage-baring dress by Ukrainian designer Marianna Senchina.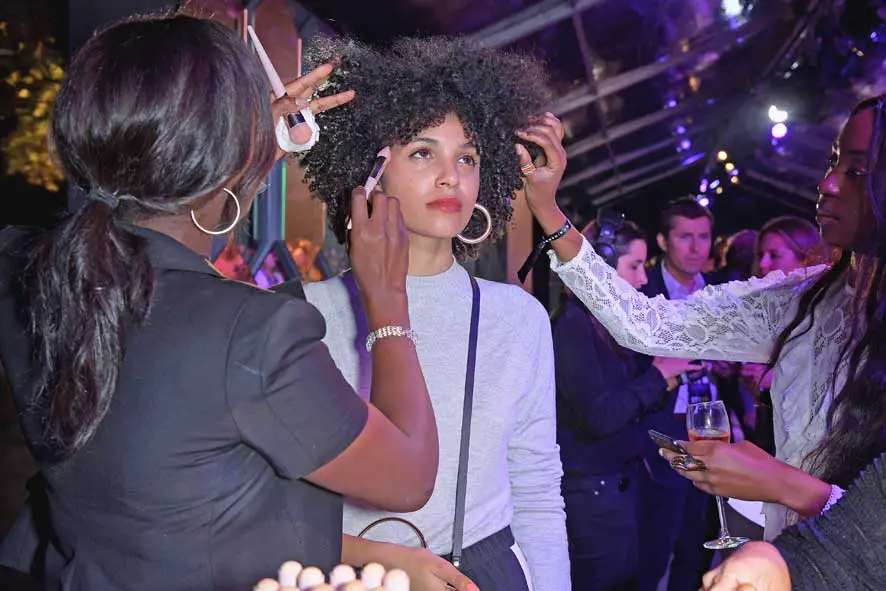 From the Spring 2018 collection, the choice shows the recent popularity of Eastern European fashion. See the pics below:
Rihanna created Fenty Beauty makeup "for all skin colors, all undertones, from all countries. Foundation in 40 shades, skinsticks in 30 shades, made for you."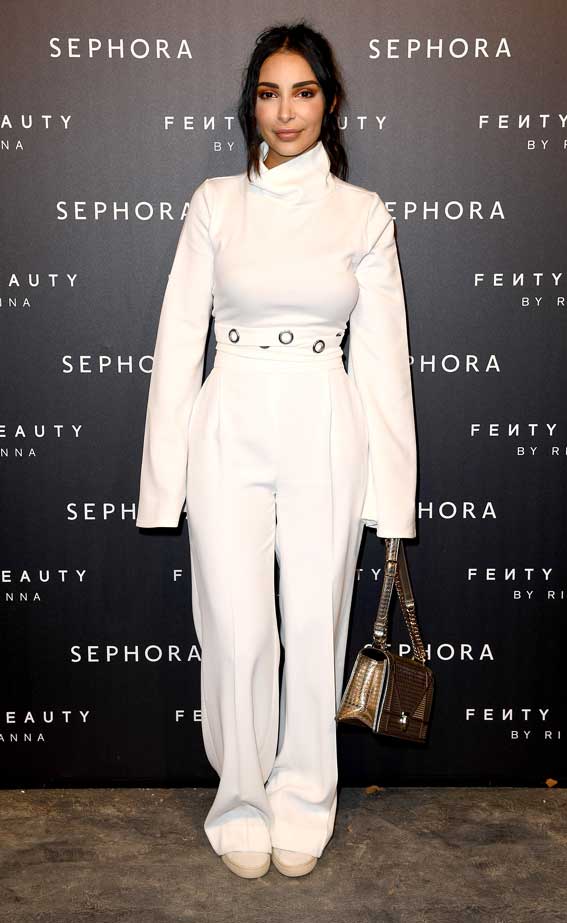 The name 'Fenty' comes from her full name Robyn Rihanna Fenty.
Rihanna Trivia: "Umbrella" won Rihanna her first Grammy Award in 2008 for Best Rap/Sung Collaboration and starred Jay Z!