Diego Luna, who played pilot Cassian Andor in Rogue One: A Star Wars Story, seemed to have his own engine trouble as his car broke down in Los Angeles!
Fashioning long hair he was spotted first trying to figure out what was wrong with his electric car before phoning a mechanic to help him fix the problem.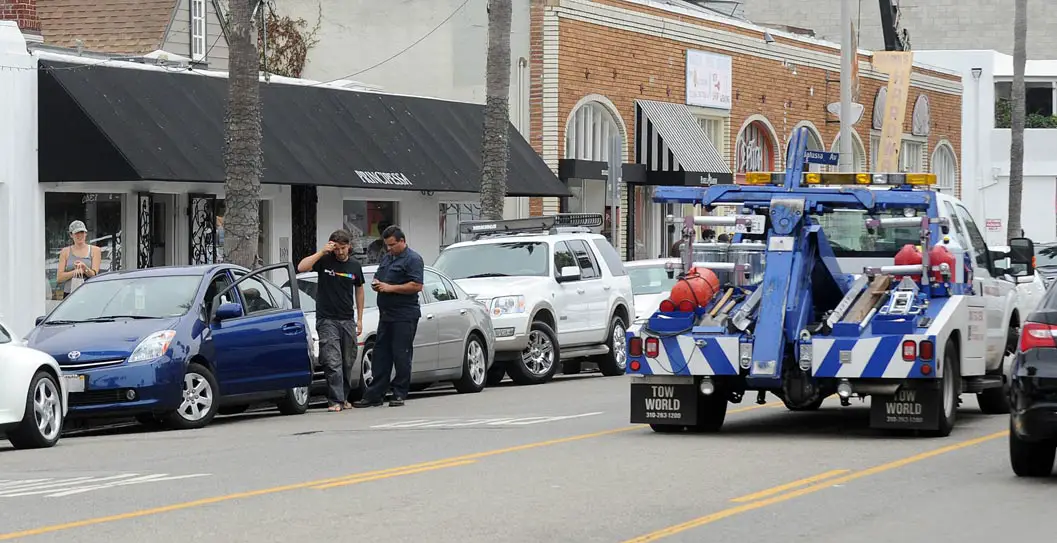 The Mexican star, who has been dating Suki Waterhouse, also wore a cool Pink Floyd t-shirt as he waited for the mechanic to turn up and fix his problems.
He actually broke down on the trendy Abbot Kinney Boulevard in Venice Beach matching his tee with cargo pants and flip-flops.
Diego has just finished filming A Rainy Day in New York which is a Woody Allen film starring Timothée Chalamet, Selena Gomez, Elle Fanning, Jude Law, and Liev Schreiber.
However, it has come under fire with most of the cast donating their salaries to the 'Times Up' campaign.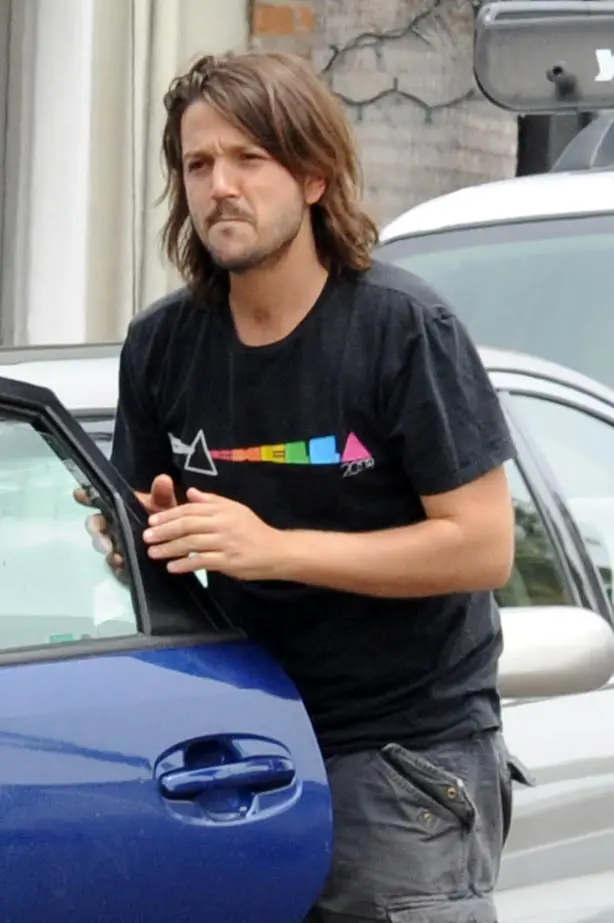 According to Wikipedia "The film has come under fire from some of the cast and crew due to an allegation of sexual assault against Allen."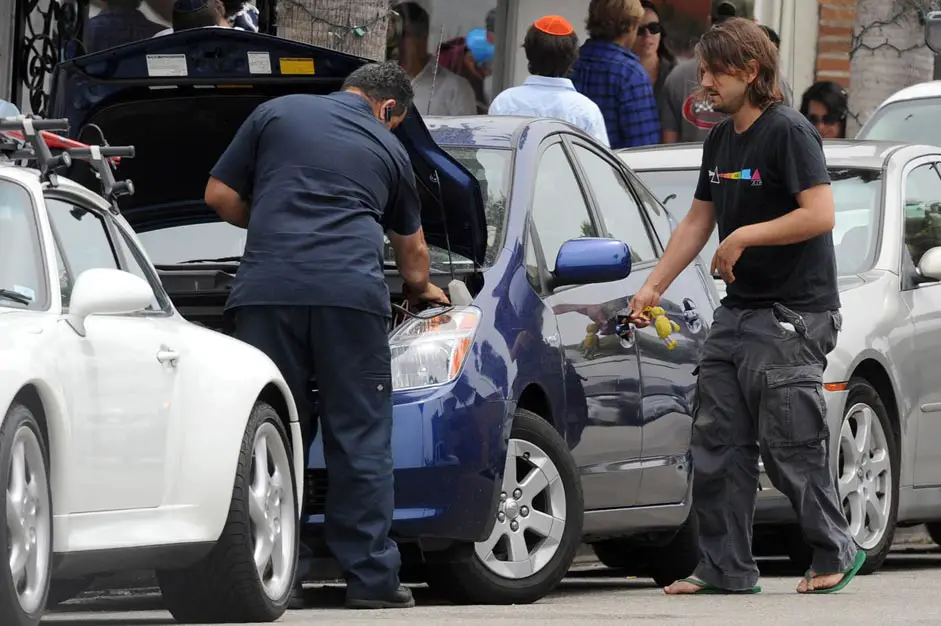 Diego played Cassian Andor in the exciting Star Wars movie where he played a Rebel intelligence officer ordered to find and assassinate Imperial scientist Galen Erso.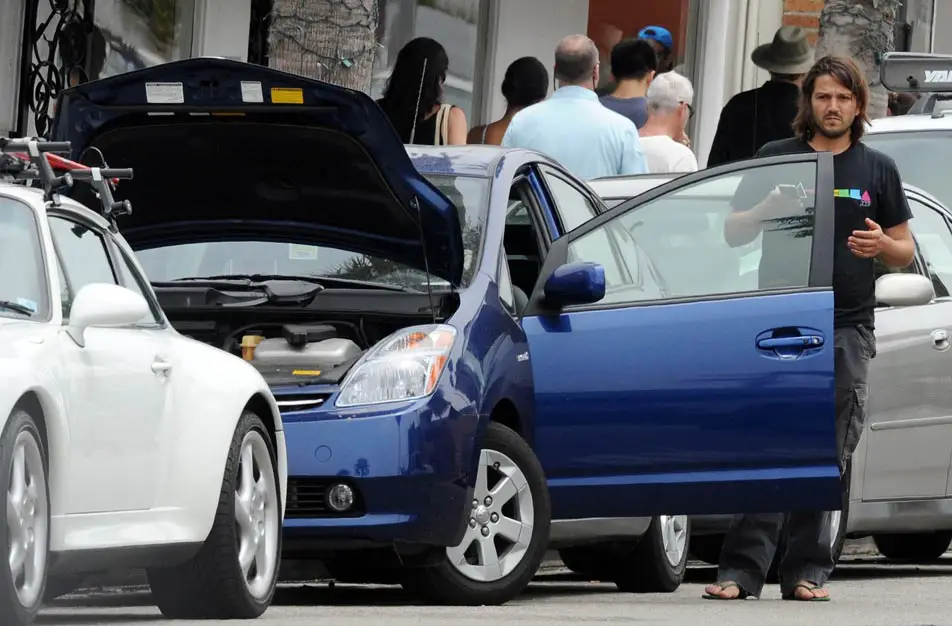 Diego Luna Trivia: Diego is half British! His mom, Fiona Alexander, was a British costume designer!