Kate Winslet and Leonardo DiCaprio were reunited in this rare video filmed in Los Angeles. In fact, Kate Winslet was actually pictured having to wait for Leonardo as he posed for the cameras in a tuxedo.
Kate Winslet and Leonardo DiCaprio famously played Rose DeWitt Bukater and Jack Dawson in the iconic film Titanic (1997). The couple then reunited for the film Revolutionary Road (2008) directed by Kate Winslet's director husband Sam Mendes.
Kate was seen looking over at Leonardo in this clip and then deciding to go into the building. Leonardo shortly followed Kate into the same building.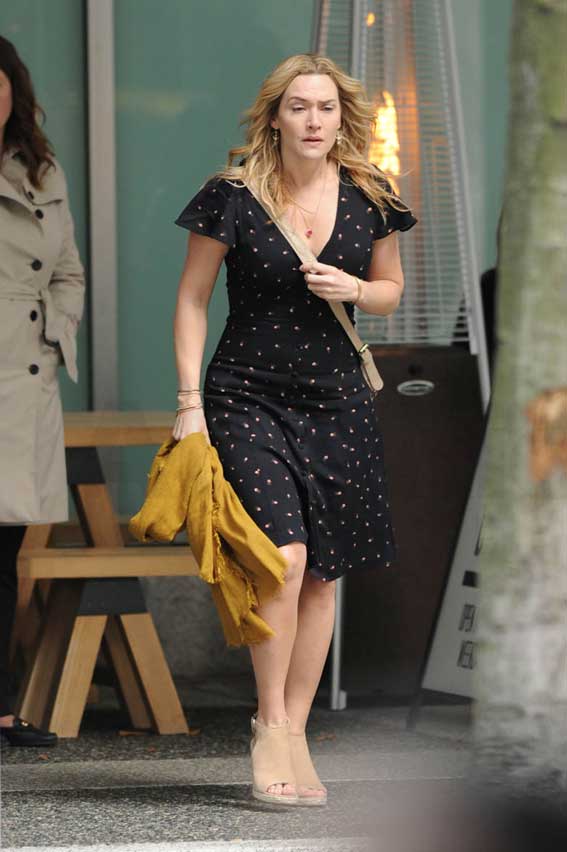 Kate Winslet & Leonardo DiCaprio Trivia: Kate Winslet will soon reunite with Titanic director James Cameron for Avatar 2 while Leonardo DiCaprio is set to star in The Black Hand (2018).