Olivia Culpo posted an Instagram story in bed with Miami Dolphins player Danny Amendola finally confirming that the person she's "dating" IS the American football wide receiver.
Thanks to the eagle-eyed people at the Heavy.com website they spotted the footage before it was replaced by another one. Click on the picture below for their full story:
With a coffee cup emoji attached to the story, the picture is tagged 'OliviaCulpo's Wednesday A.M 07:31:43 AUG 15th 2018'. The former Miss World model had said in an interview to Haute Living that she was "dating someone" so we're glad this has been cleared up!
Wearing a matching MICHI NY sports bra and leggings, Olivia was also spotted last week leaving the Heart X Hustle Gym in Los Angeles with the photographers telling the model she looks fantastic. The American model, actress and beauty queen won Miss Universe in 2012.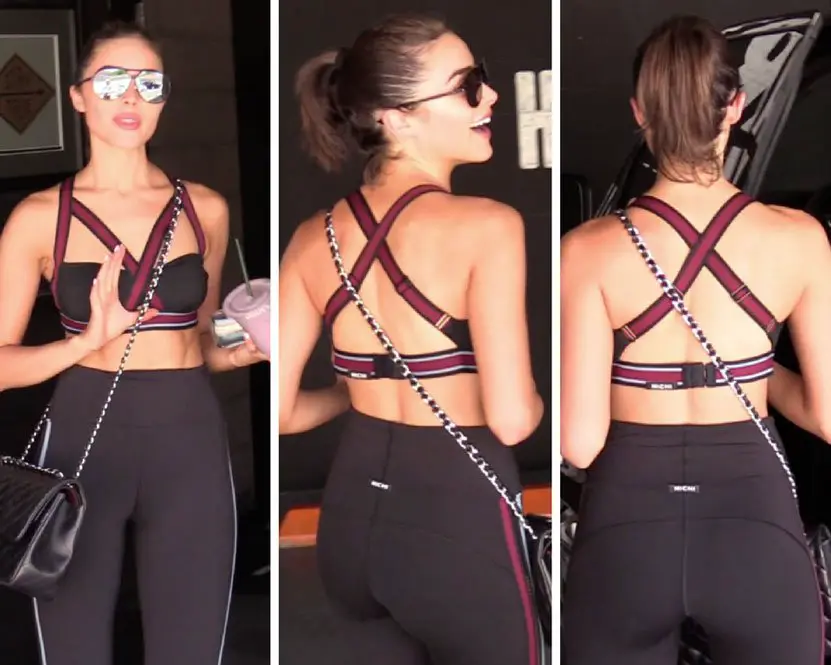 Olivia has modeled for l'Oreal and Kipling and she famously dated Nick Jonas from 2013-2015.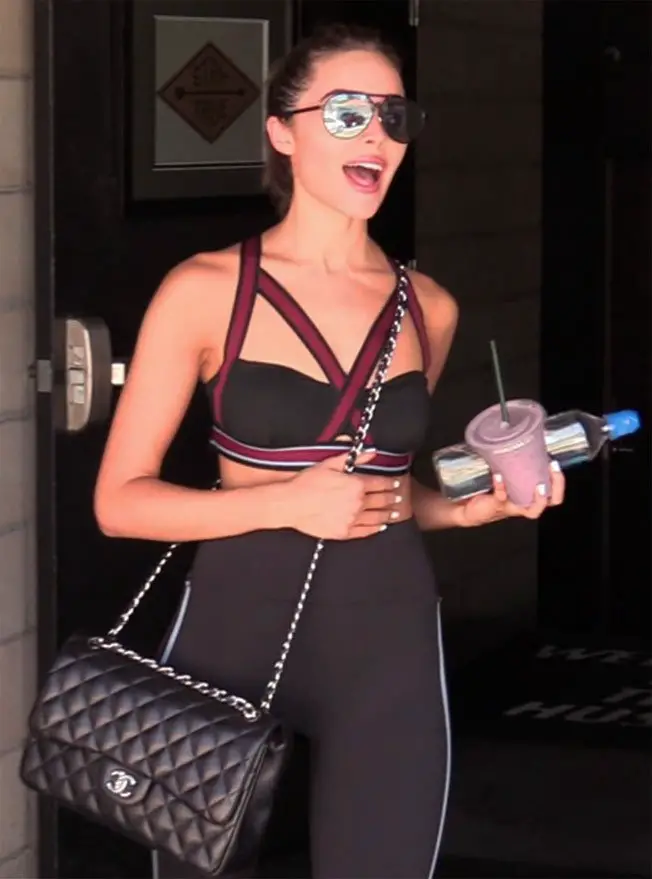 Olivia Culpo Trivia: In August 2017, Olivia Culpo opened a restaurant called Back 40 with her family in native Rhode Island.