Hugh Hefner is set to be buried next to the iconic Marilyn Monroe in a crypt at The Westwood Memorial Park and Mortuary in Los Angeles after passing away aged 91 at the famous Playboy Mansion.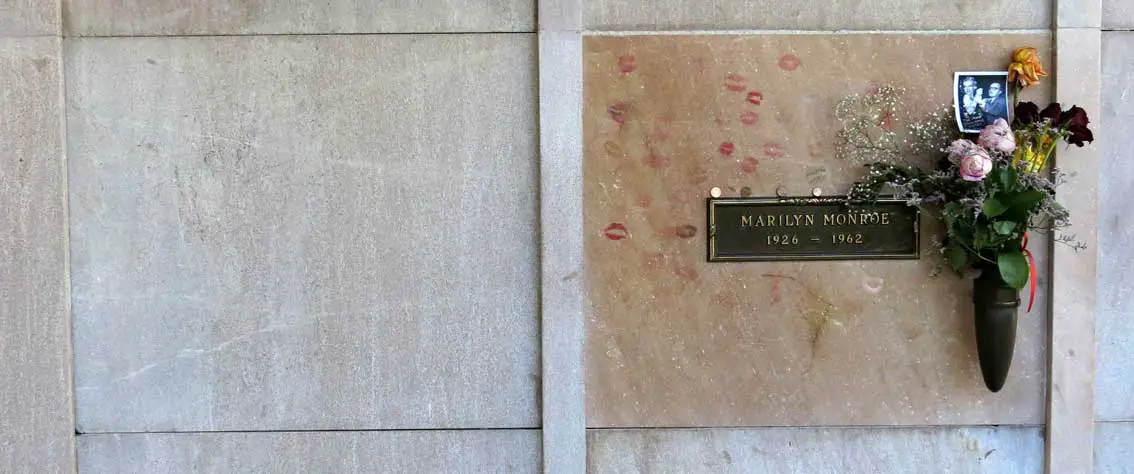 Purchased the crypt next to Monroe's in 1992 for $75,000, Marilyn Monroe was also the very first woman to grace the front cover of Playboy back in 1953 but apparently never met her in person. She passed away unexpectedly in 1962 at the age of just 36.
All pictures are copyrighted by

© Atlantic Images

Strictly No Use / Reposting Without Permission
Hugh Hefner was the editor-in-chief of Playboy magazine, which he founded in 1953 and was born in Chicago, Illinois, on April 9th, 1926.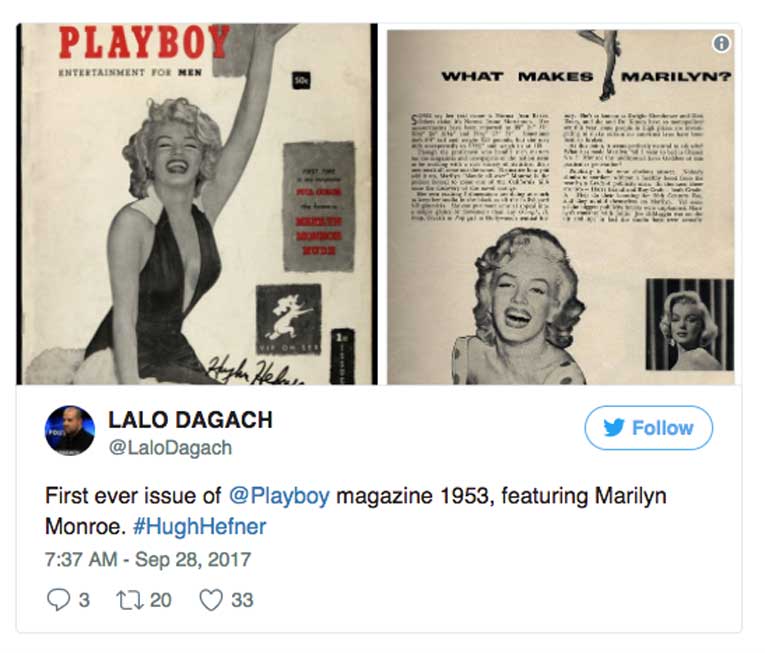 Hugh Hefner was married THREE times! Firstly to Mildred Williams (1949-1959) then Kimberley Conrad (1989-2010) and finally to Crystal Harris (2012).
He also had five mentionable partners including Barbi Benton (1969–76), Brande Roderick (2000–01), Holly Madison (2001–08), Bridget Marquardt (2002–09) and finally Kendra Wilkinson (2004–08) Pictured above in the YouTube video.
Hugh Hefner once told the LA Times: "Spending eternity next to Marilyn is too sweet to pass up." 

Hugh Hefner Trivia: According to Wikipedia Hugh Hefner left his job as a copywriter for Esquire after he was denied a $5 raise!