One year ago, 22 people (mainly children) were killed after an attack at the Manchester Arena where Ariana Grande had just performed in front of thousands of fans on May 22nd, 2017.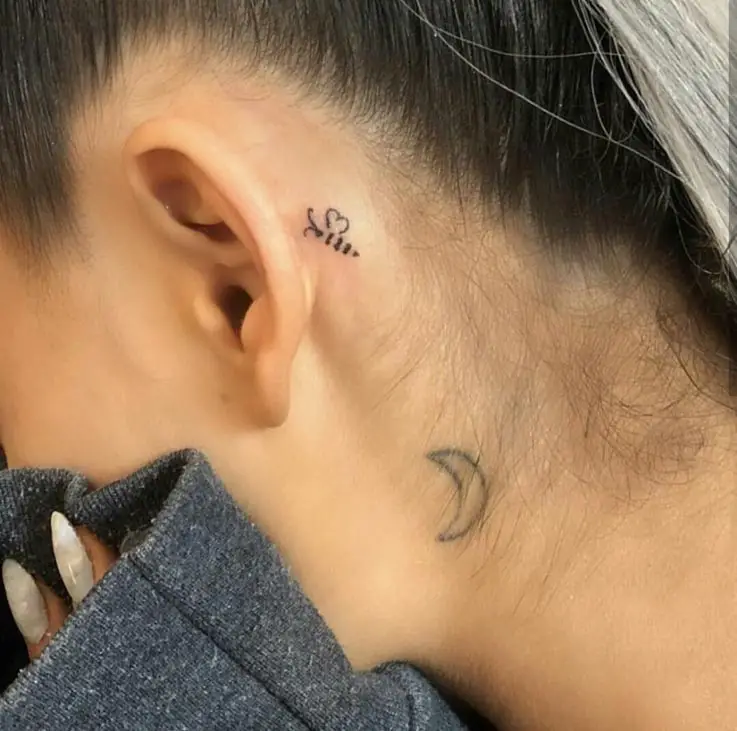 In tribute to the 22 victims, Ariana posted an Instagram picture of a Bee behind her left ear. The Bee is a well-known symbol in Manchester, which dates back to the Industrial Revolution when the factories were known as 'Beehives'.
The Bee represents working hard together and in 1842 it was incorporated into the official Manchester Coat of Arms and also used on the Manchester Brewery logo, Boddingtons.
Ariana Grande One Love Manchester – Justin Bieber, Katy Perry, Coldplay, Miley Cyrus & More: PICS
The Bee also has now become a lasting image associated with the attack and the local newspaper, The Manchester Evening News, published a striking front cover on the anniversary with Bees forming a heart with all the names of the victims below.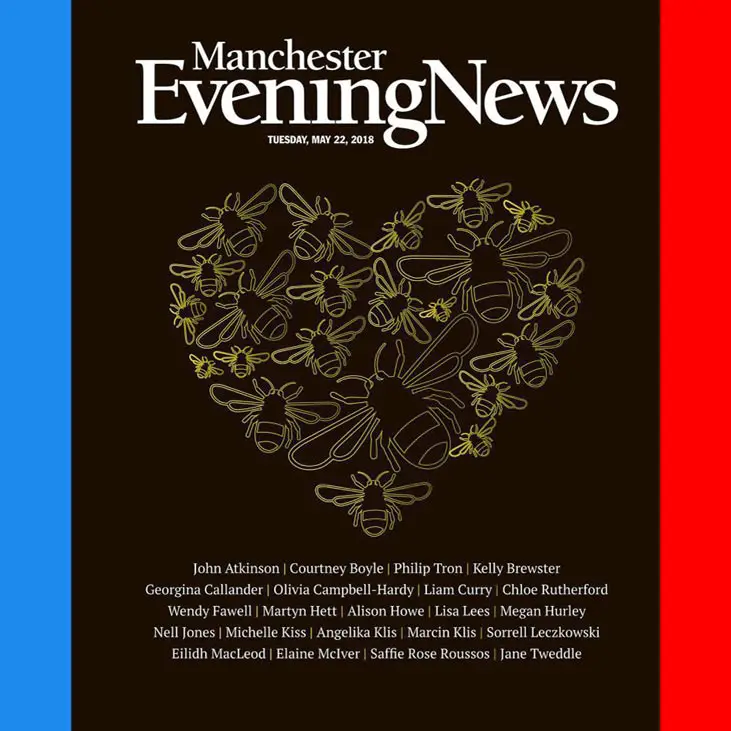 On Instagram Ariana posted her new Bee tattoo with the simple caption: "forever ☁"
Ariana also posted this message on Twitter:
Thinking of you all today and every day. I love you with all of me and am sending you all of the light and warmth I have to offer on this challenging day.
You can donate to the victims via the Just Giving page below:
"The British Red Cross, a charity incorporated by Royal Charter 1908, helps people in crisis, whoever and wherever they are. And when the crisis is over, we help them to recover and move on with their lives."
🐝🐝🐝🐝