Mel C and Una Healy both donned a pair of huge, red reindeer antlers to film 'The Nathan Carter Christmas Special' and Celebrity WotNot have got a sneak peak of the show before it even airs.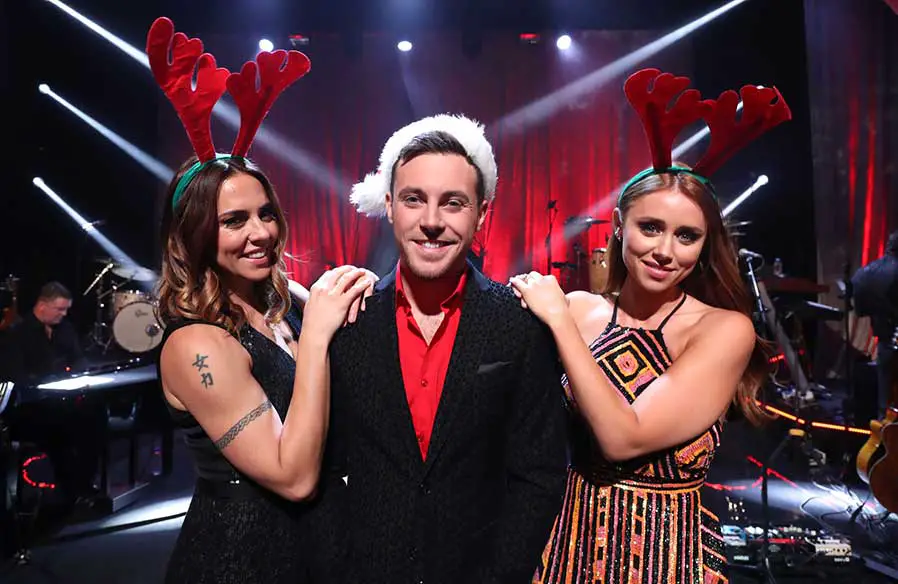 Despite being glammed up to perform with the Irish country singer the 'Spice Girls' and 'The Saturdays' beauties proved they're both good sports by topping off their, no doubt designer, outfits with the wacky head gear.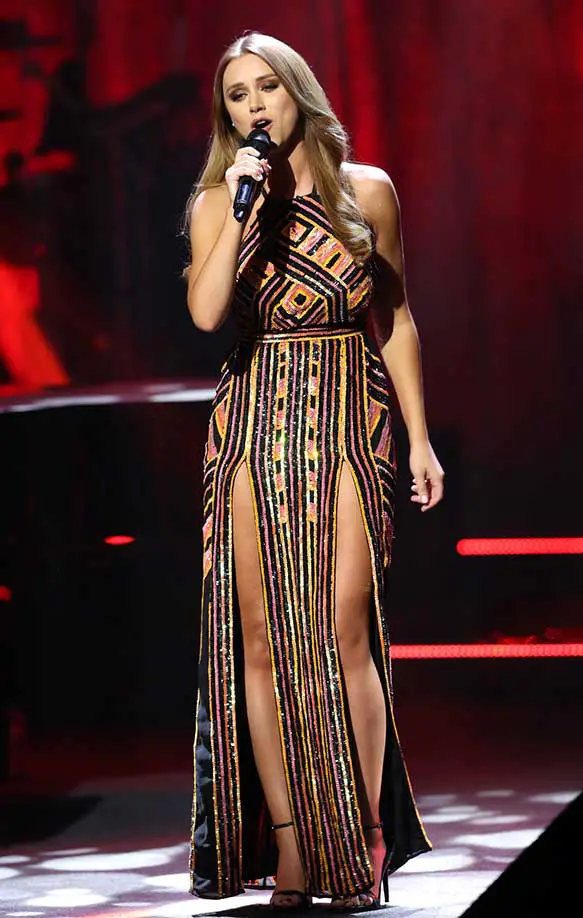 While we don't know what song they both picked to belt out, it certainly looks like they had fun filming it. Tune in to BBC Northern Ireland on December 28 for the festive fun that took place at the Grand Opera House in Belfast.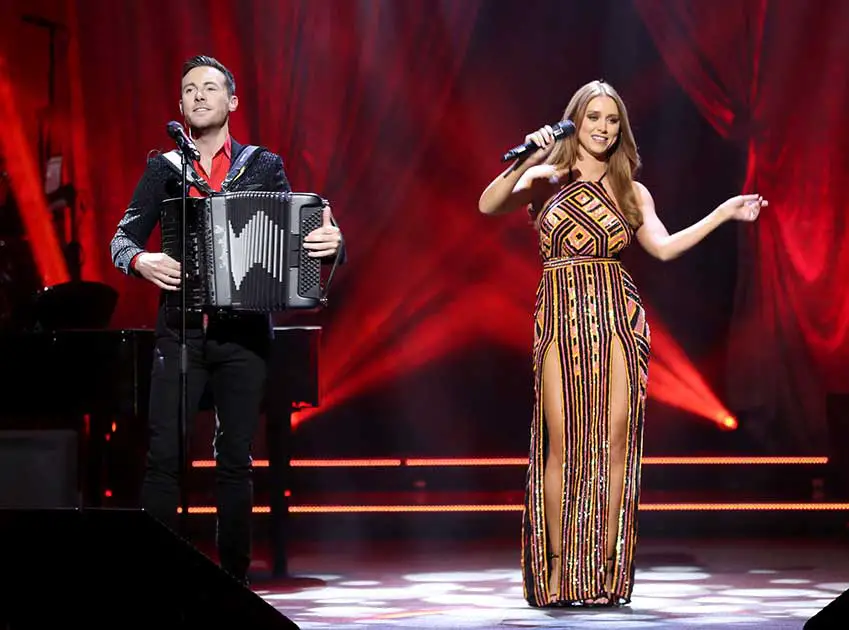 Who Is Nathan Carter?
Nathan Carter is one of Ireland's most famous country singers and in Ireland he outsold One Direction, Pharrell Williams and Michael Buble! Born in Liverpool he moved to Ireland when he was 18 and still plays the accordion which he learnt to play aged 4.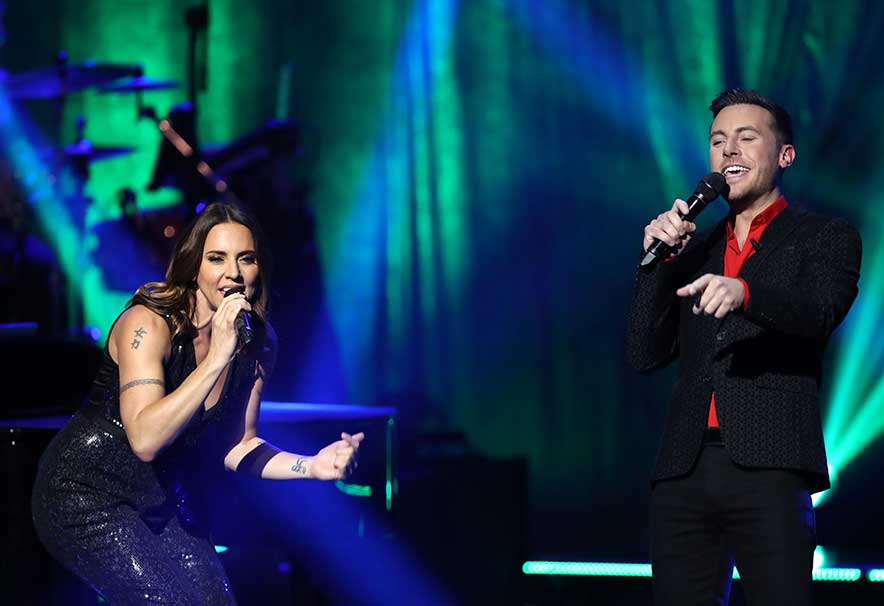 On 17 September 2017, Nathan premiered his first American PBS Special to promote his American Tour.
Mel C Trivia: Mel C nearly missed the audition for 'Spice Girls' because she had tonsillitis.

Something is wrong.

Instagram token error.