Fitness hunk Joe Wicks stepped out for the first time with his former Page 3 model girlfriend Rosie Jones after finishing a workout on Santa Monica beach!
Rosie looked unrecognizable in the casual beach wear and her hair tied back as she met her new boyfriend after his workout.
The Lean in 15 trainer was on the beach leading a workout for his Los Angeles based fans and showed them how to warm up by demonstrating some stretches.
Joe wore a green t-shirt and black shorts he was then pictured walking with Rosie Jones who fashioned her own workout gear wearing a stripy top and palm tree patterned shorts.
Rosie shot to fame modeling for Page 3 of The Sun newspaper. See pics of Rosie modeling on her Official Instagram page here: Official Rosie Jones Instagram Page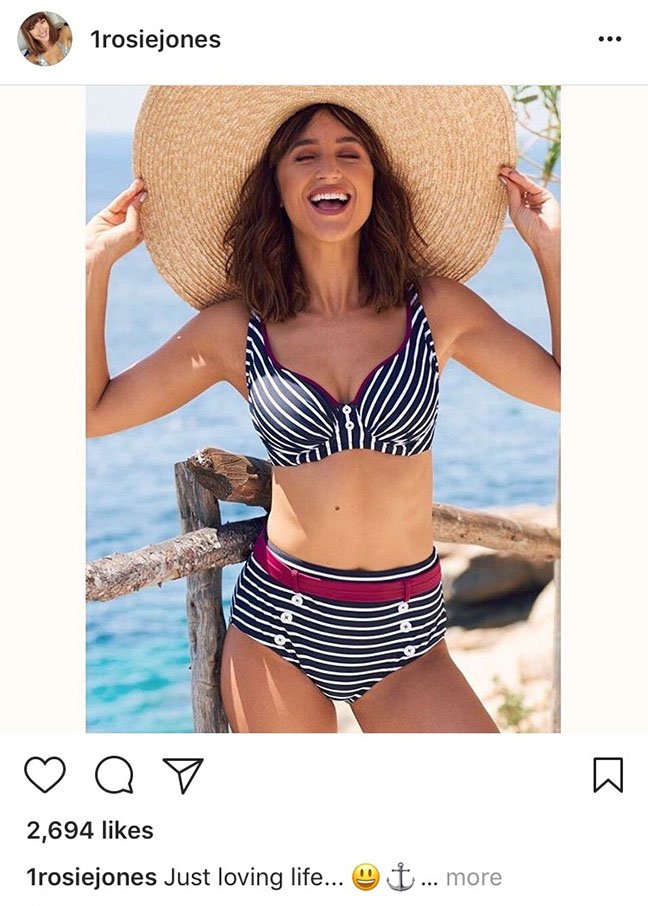 Joe, who is also known as The Body Coach is a fitness expert who combines healthy eating with his popular HIIT (High-Intensity Interval Training) sessions.
Check out the video below of him exercising on Santa Monica's Muscle Beach. Positive Health Wellness has a great article and a guide to HIIT workout sessions which you can check out below on their website or via this link:
Positive Health Wellness: All The Benefits Of High Intensity Interval Training Workouts
VIDEO: Joe Wicks Girlfriend Rosie Jones – Body Coach Workout in LA
Joe rose to stardom after posting hilarious clips of him creating healthy meals in 15 minutes and shouting "Lean in Fifteen" out of his London window!
Joe was pictured doing his stretches and running on the spot before he led his class on Facebook live. Check out his Instagram page for more: Official Joe Wicks Instagram Page
For more of his announcements check out his Facebook page here: Joe Wicks Official Facebook Page
Joe Wicks Trivia: Joe Wicks' first cookbook Lean in 15: 15-minute meals was a best-selling book in 2015 with nearly a million sales.