Jeremy Piven was seen leaving an hour-long yoga class at the 'Brentwood Country Mart' in Los Angeles.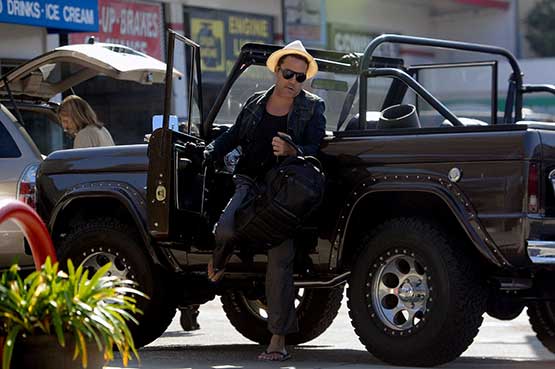 The Entourage and Mr.Selfridge actor was seen carrying his mat wearing a fedora hat, a denim jacket and sweat pants as he headed to his Ford Bronco.
Piven had been a huge fan of Yoga in the past and reportedly took up the ancient art of Yoga whilst traveling around India while filming Jeremy Piven's Journey of a Lifetime back in 2007.
Jeremy is currently on the road promoting his upcoming TV Drama called Wisdom of the Crowd which is an upcoming American drama television series that will air on CBS.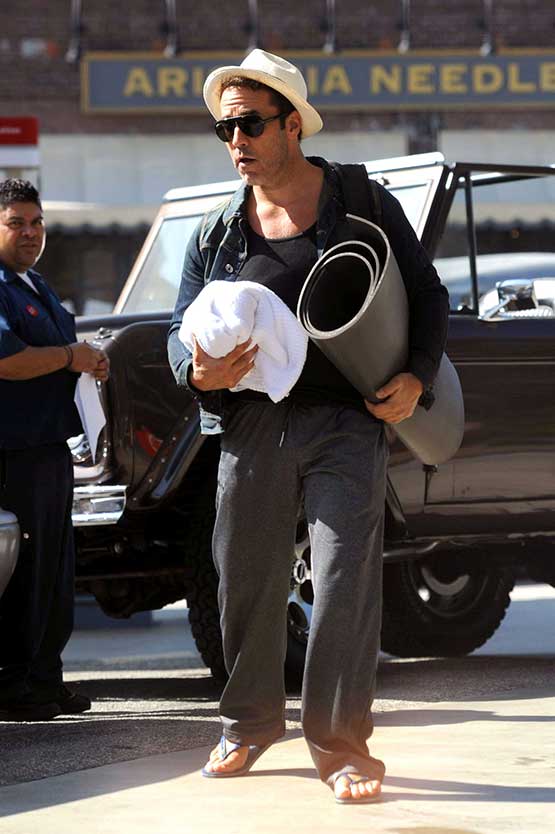 The series is set to premiere on October 1, 2017. The pilot was filmed in Vancouver, Canada.
Jeremy recently took to Instagram to wish his dog Bubba a happy birthday, he put the picture of his dog on Instagram wearing a birthday hat and costume.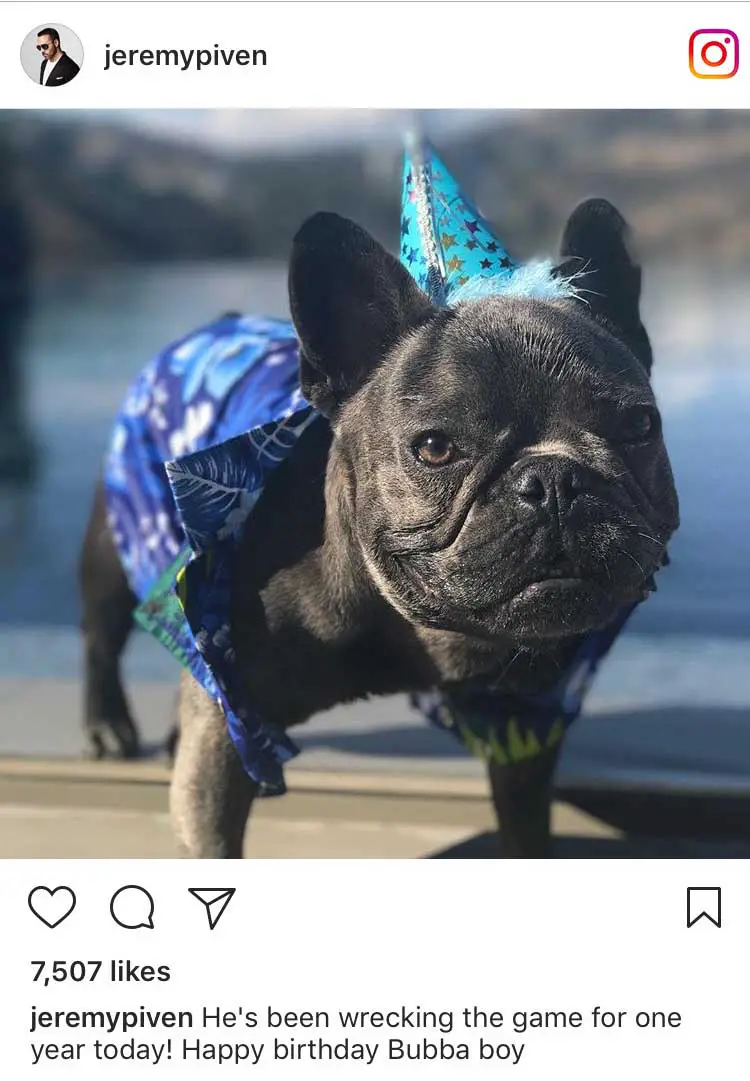 Jeremy Piven wishes his dog 'Bubba' a Happy Birthday on Instagram! Photo Courtesy of @jeremypiven / Instagram
Jeremy is most well known for his role as Ari Gold a high flying Hollywood super agent in the hit series Entourage.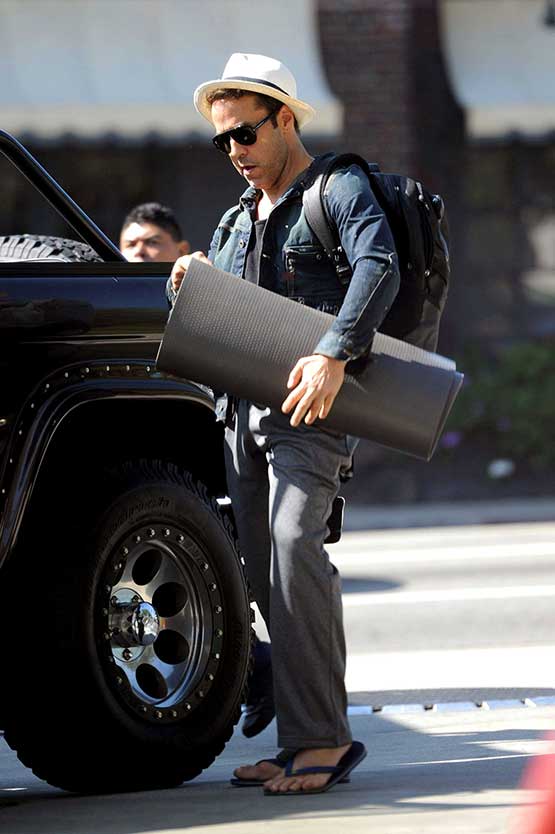 Jeremy followed the role up as Harry Selfridge in the UK series Mr.Selfridge based on the owner of the high end department chain in the UK which follows the owner's launch of the store in London in 1909.
National Puppy Day! Celebrity Dogs – Guess Who Edition
Check out actor Luke Wilson playing Fetch with his dog in Santa Monica. Wilson and Piven were both in the hit comedy Old School.
Jeremy Piven Trivia: Jeremy Piven used to share an apartment with actor John Cusack.