Oscar-winner Anne Hathaway has shared a revealing Instagram video to show part of her rigorous workout routine she's using to gain weight for an upcoming movie role.
Though the Princess Diaries beauty has not revealed what the weight transformation is for, she does have a number of projects lined up that could be behind training.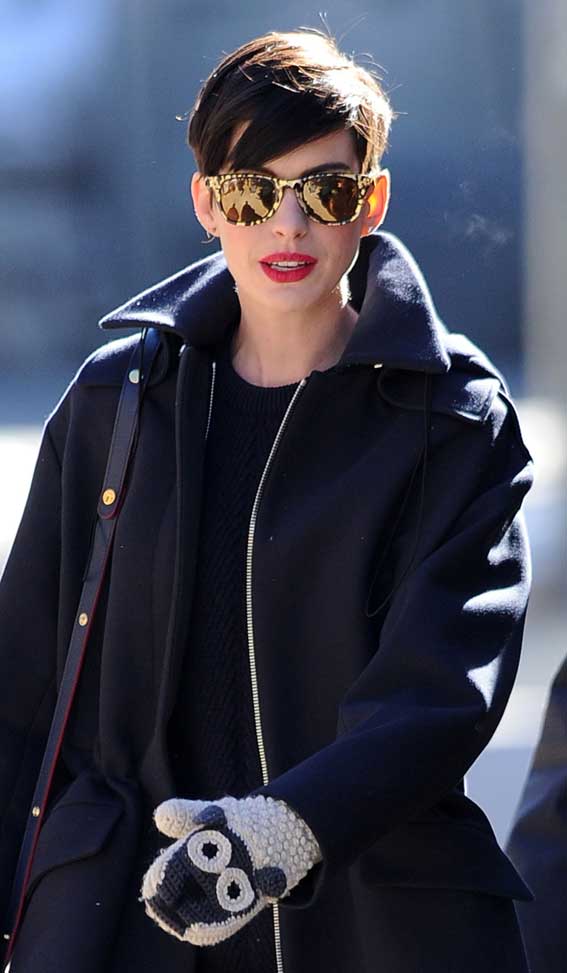 With a little bit of detective work, it seems her body transforming role could be for Live Fast Die Hot or The Lifeboat, which are both based on bestselling books.
On Anne Hathaway's actual Instagram post the Les Misérables star has preempted any fat shamers by posting:
"I am gaining weight for a movie role and it is going well. To all the people who are going to fat shame me in the upcoming months, it's not me, it's you. Peace xx PS- I wanted to set this to Queen's "Fat Bottomed Girls" but copyright said no. Continued peace xx"
VIDEO: Anne Hathaway Preempts Body-Shamers on Instagram with "It's Not Me, It's You"
However, despite Anne's good intentions her comment section lit up with a whole range of responses. Check out some of the comments below.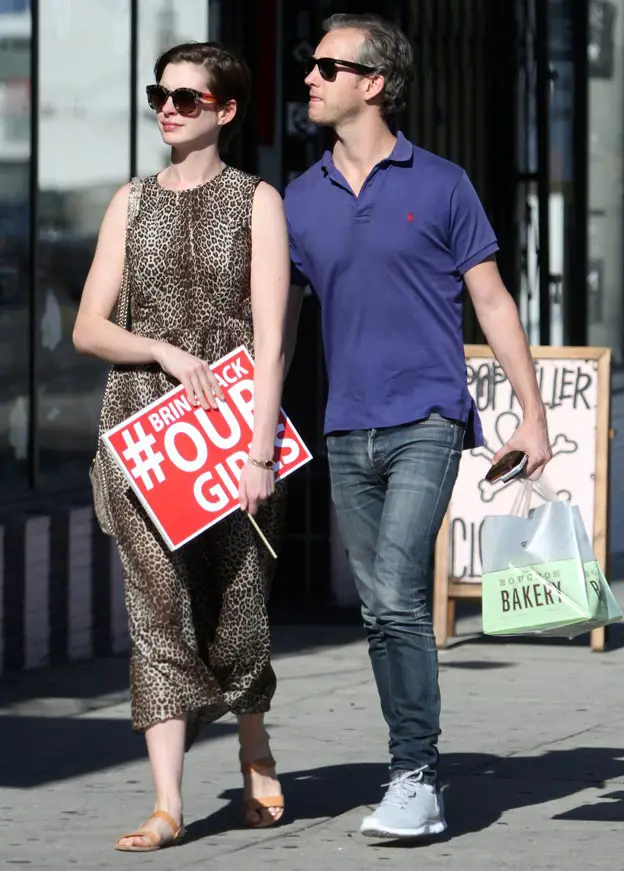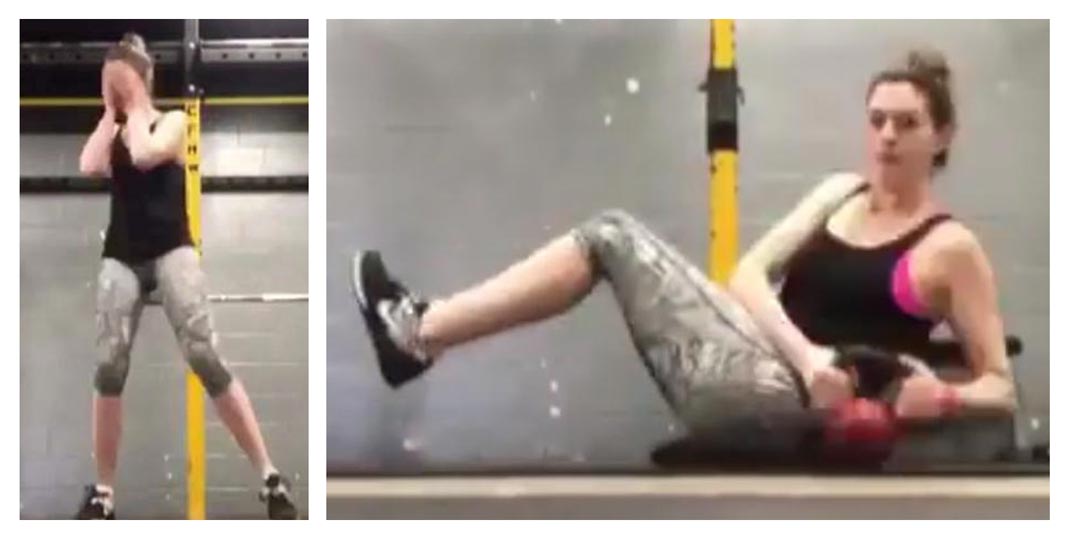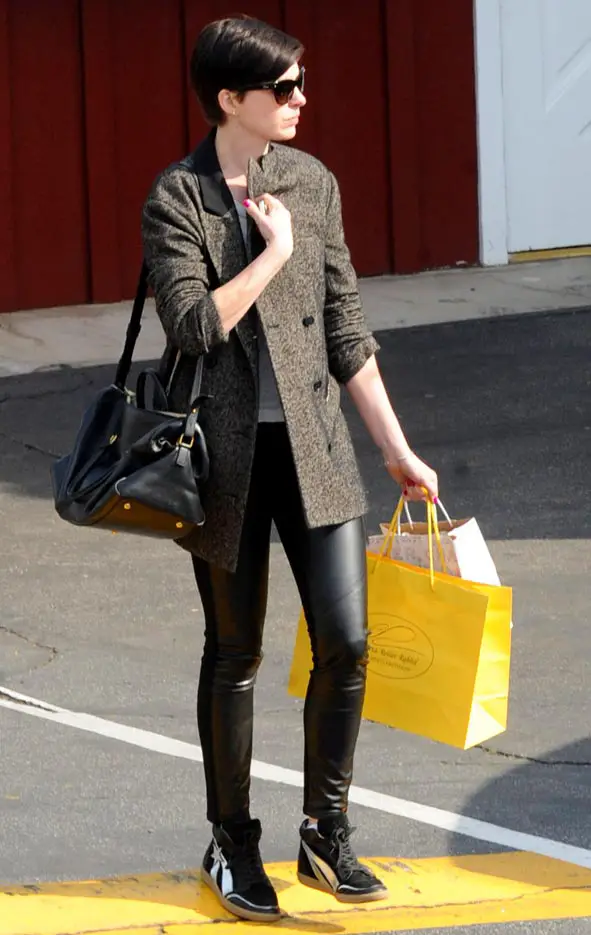 But her ever-adoring fans had her back too: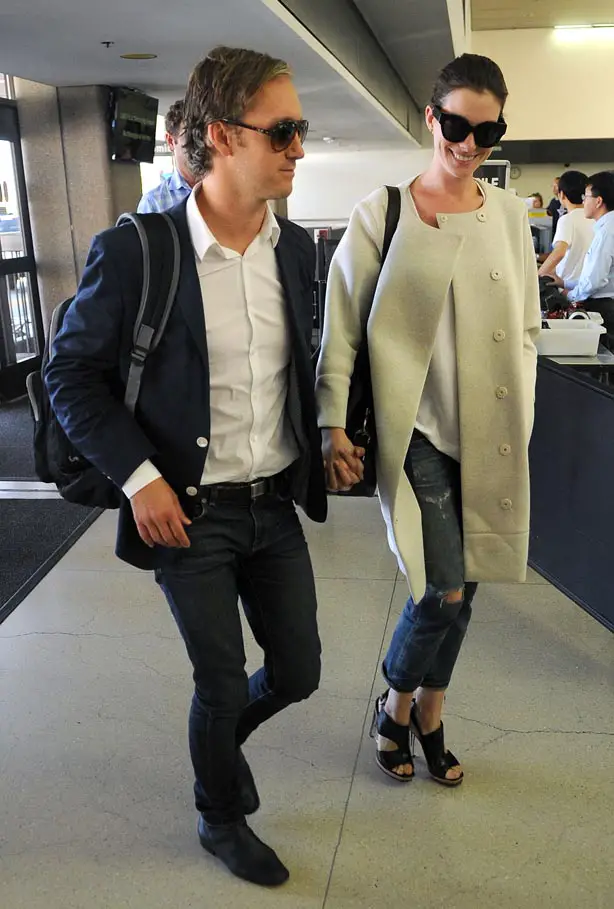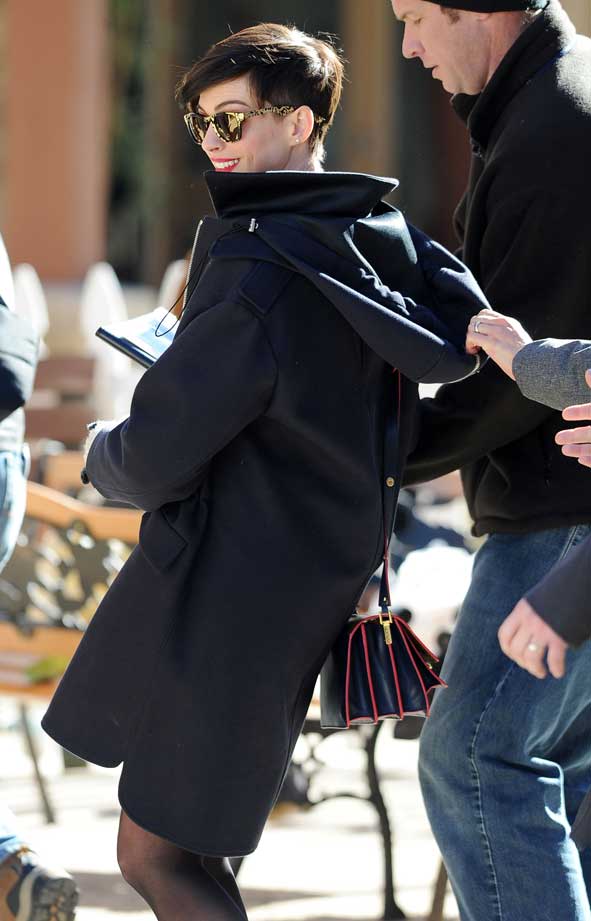 But it isn't just Anne Hathaway who has had to transform her body for a film role. Other stars have also gone through some extreme body transformations!
One of the most memorable transformations was Renee Zellweger in Bridget Jones' Diary. The actress gained over 28 pounds by eating burgers and drinking milkshakes.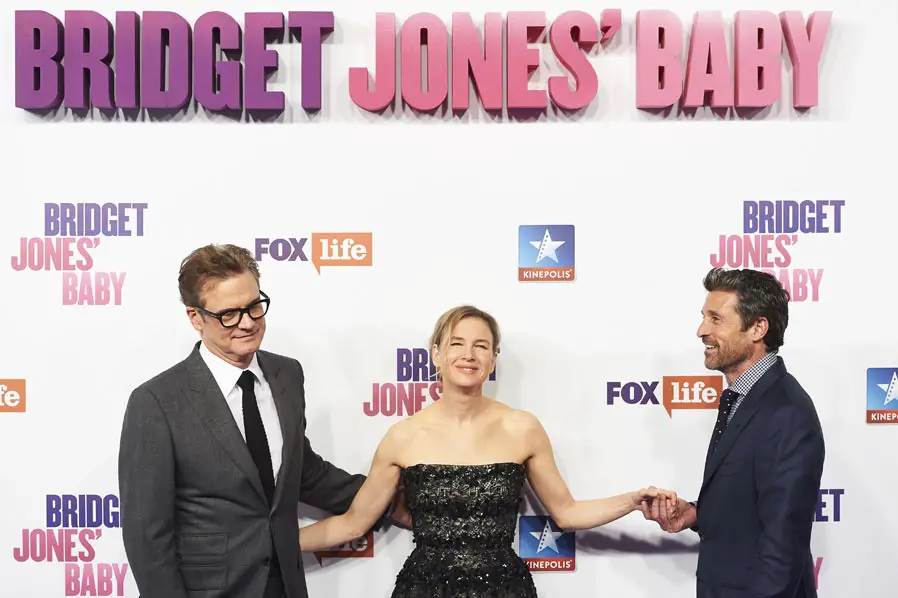 Jennifer Lawrence also went through a transformation when she played an ex-ballerina in Red Sparrow and was quoted by Vanity Fair as saying: "I remember having a meltdown, freaking out that I had eaten five banana chips."
Another actor who has lost and gained weight for a role is Matthew McConaughey who lost just under 42 pounds to play in Dallas Buyers Club. McConaughey also underwent another transformation for the film Gold, gaining weight with cheeseburgers and beer. Yum!
Perhaps the biggest shapeshifter in Hollywood is Christian Bale. His emaciated appearance in The Machinist is far from how he looked in American Hustle. Apparently, Bale ate an apple and a can of tuna a day to lose weight in the former.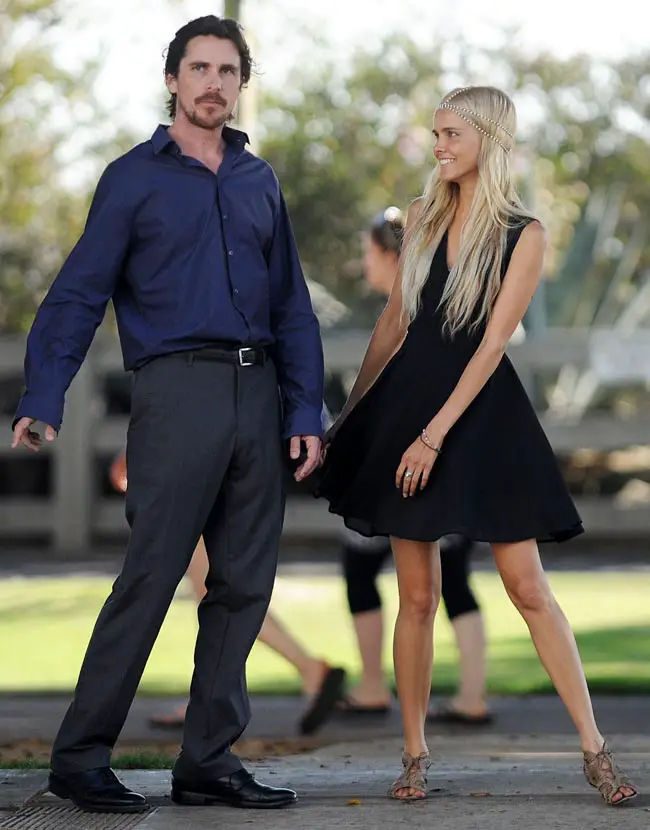 Anne Hathaway Trivia: There's another famous Anne Hathaway! Anne Hathaway was the wife of William Shakespeare from 1556 – 6 August 1623!