Laura Prepon went arm in arm with fiance Ben Foster as they were spotted going for a romantic stroll through the winter streets of Park City, Utah.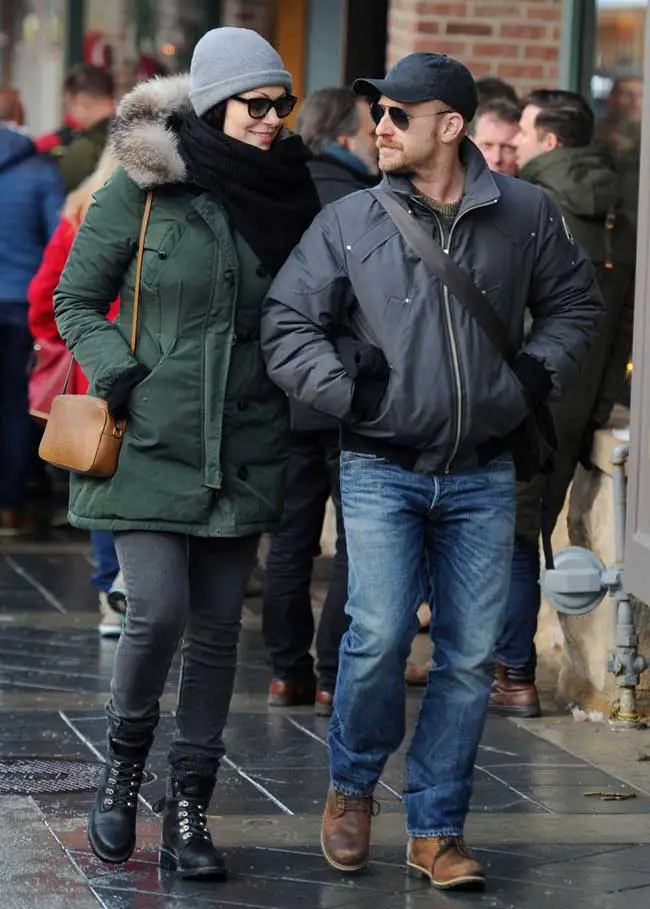 The engaged couple hit the streets for the Sundance Film Festival where Laura has her film The Hero premiering.
The news of her engagement caused quite a stir with her former That 70's Show co-stars with Ashton Kutcher and Danny Masterson commenting on social media!
Danny Masterson posted on his Instagram: "This little baby just got engaged. Over/under on me crying at the wedding…"
VIDEO: Pregnant Laura Prepon Steps Out With Fiancé Ben Foster
Ashton Kutcher looked a bit miffed when he saw her on Live with Kelly and said: "I love you, but I am so pissed at you [for not telling me], Pre, Pre — this is unacceptable! This kind of thing is unacceptable! The amount of crap that you gave Mila and I… and you and Ben Foster?! We've known each other all together just as long!"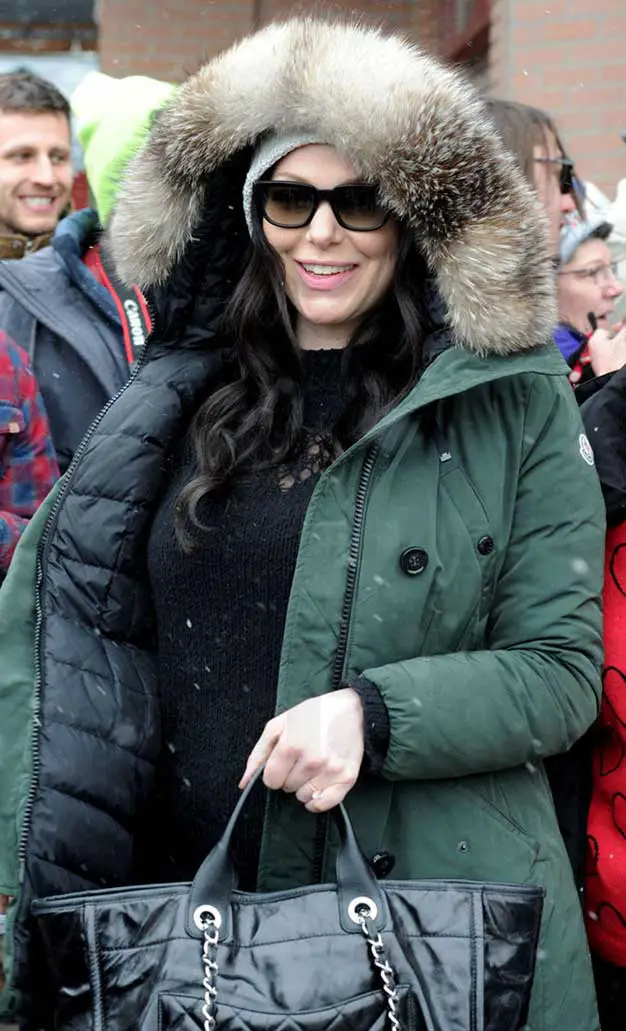 Laura was pictured carrying a brown leather handbag over her green winter parka.
Laura and Ben were also pictured in the above link in Santa Monica, Los Angeles at the Spirit Awards where the two of them were both winners! Ben won Best Supporting Actor for his role as Tanner Howard in the critically acclaimed movie Hell or High Water. Laura won the Spotlight Award for her role a Charlotte in 'The Hero'.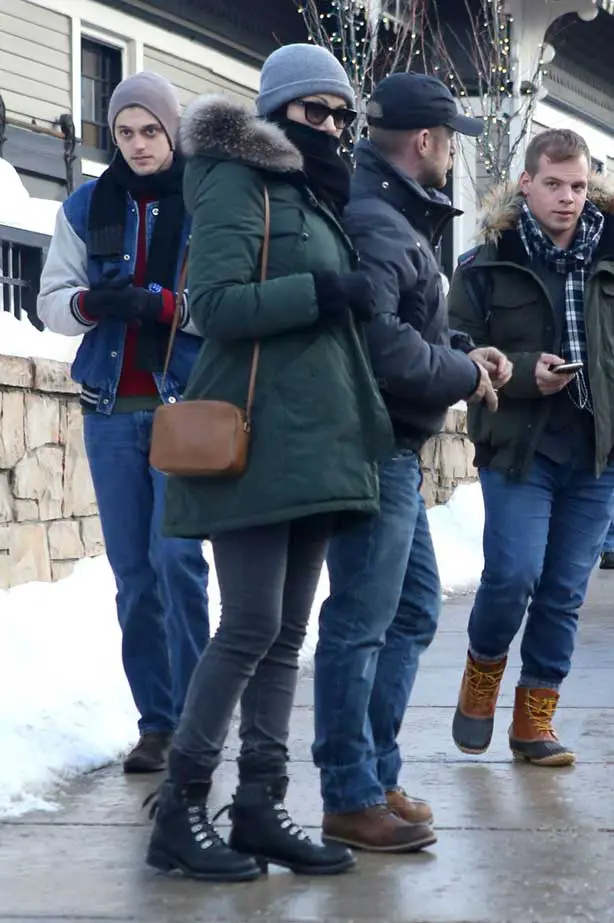 Laura is best known for her role as Donna Pinciotti on That '70s Show and according to IMDB.com the filming of the final episode, "That '70s Finale," was frequently delayed because Laura Prepon couldn't stop crying!
Ben Foster Trivia: Ben Foster was born in  Boston, Massachusetts and has starred in X-Men: The Last Stand, Alpha Dog, The Mechanic, and 3:10 to Yuma.