Lady Gaga, the quirky songstress, is reportedly set to walk down the aisle with her boyfriend, Christian Carino, but will she surprise everyone by going traditional or will we see her saying 'I Do' in her most outrageous outfit to date?
US Weekly broke the news stating that the couple got engaged over the summer.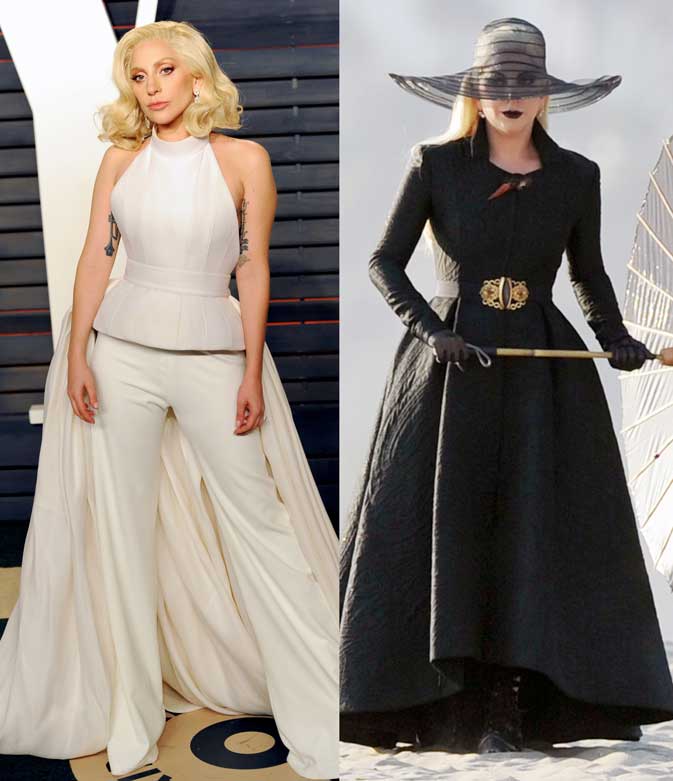 Let's weigh it up! A big hint to the traditional is the fact her favorite accessory of all time is her own mother's wedding dress.
Gaga has also toned down her style over the last year, saying her crazy fashion sense was distracting from her music.
This could well be the case for her wedding day attire. Less could definitely be more!
But then again just last year when she was preparing to wed her longtime love, Taylor Kinney, she said her dress was going to be "totally for Taylor".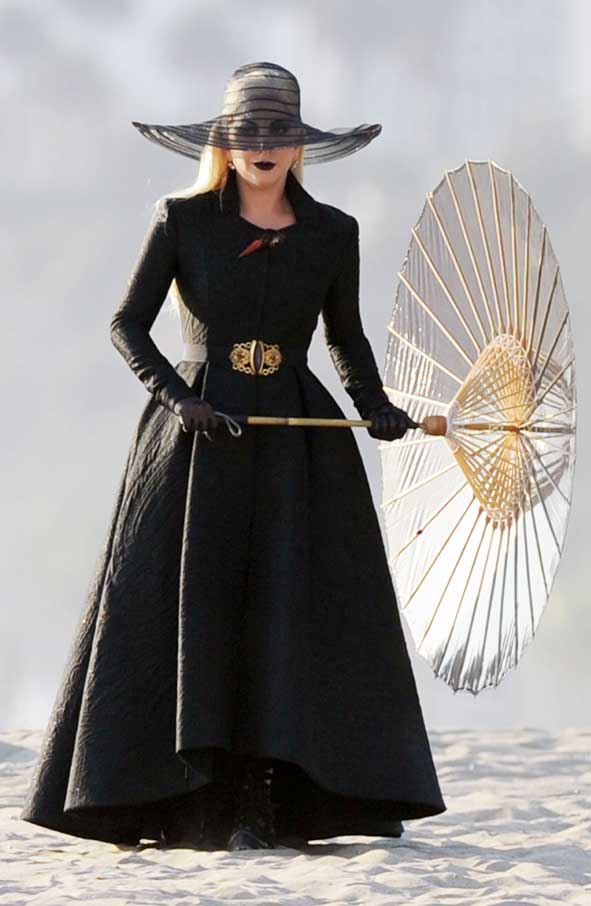 Given her new beau appears to have a more vampy aesthetic than Taylor, outrageous could be on the cards. Check out the gallery of Gaga's style evolution and let us know what you think she'll wear.
VIDEO: Lady Gaga Stops to Pet a Dog in Vancouver, Canada
Lady Gaga Trivia: Lady Gaga considers Paris Hilton's song "Stars Are Blind" to be one of the greatest pop songs of all time.