Emma Watson is rumored to be dating Glee alum Chord Overstreet, 29, after they were not only spotted leaving the Oscars Vanity Fair party together but also enjoying a date at a gig at the Troubadour in West Hollywood in February 2018.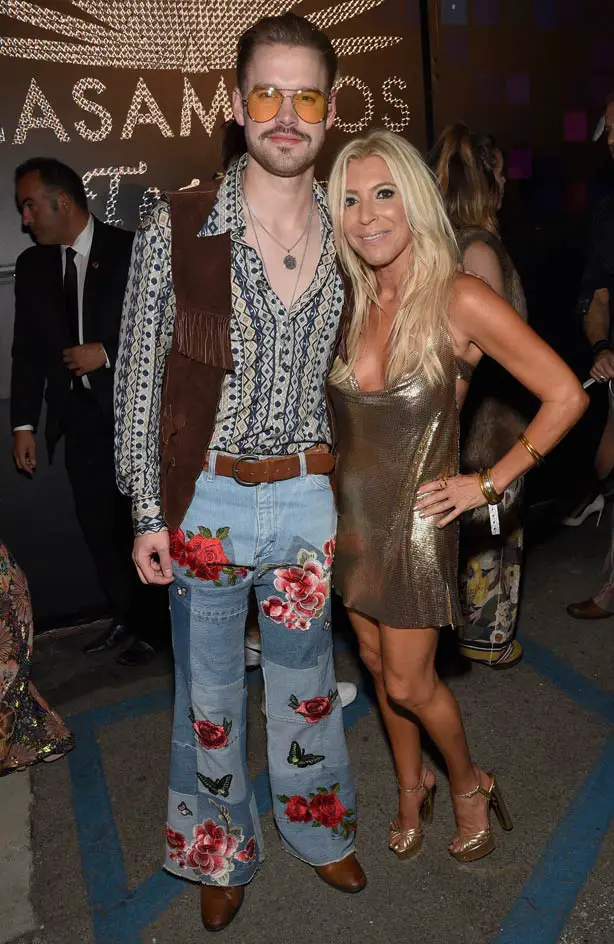 But while the British beauty has been keeping her relationship low-key, we at CelebrityWotNot thought you'd like to know a bit more about the actor who might just have stolen the 27-year-old Harry Potter star's heart.
Who Is Chord Overstreet?
Chord was born in Nashville, Tennessee in 1989 and his musician father, Paul Overstreet, named him after the musical term.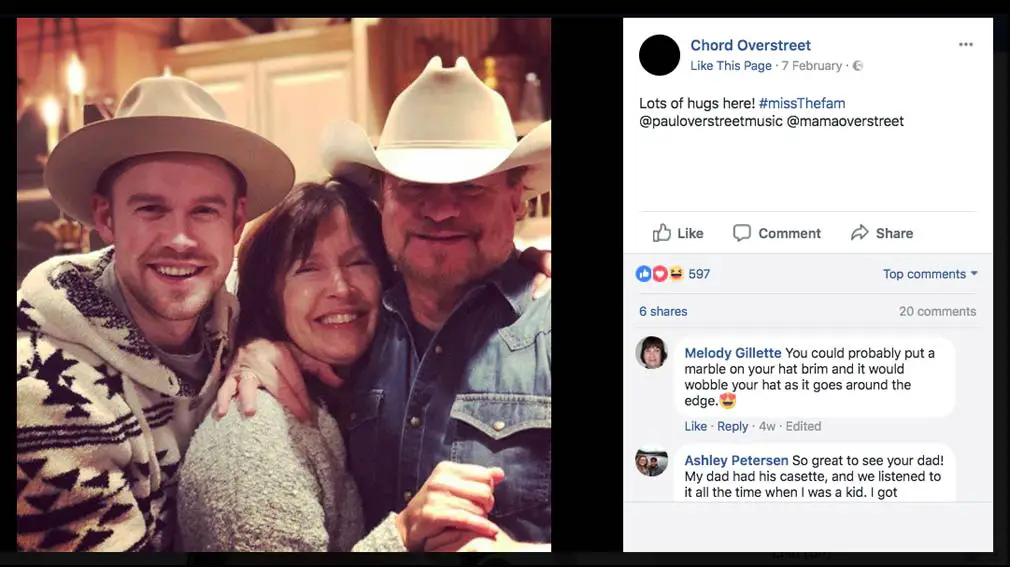 He's one of six children and his parents encouraged him to play music from an early age when he picked up the mandolin and then the drums, flute, piano, and guitar.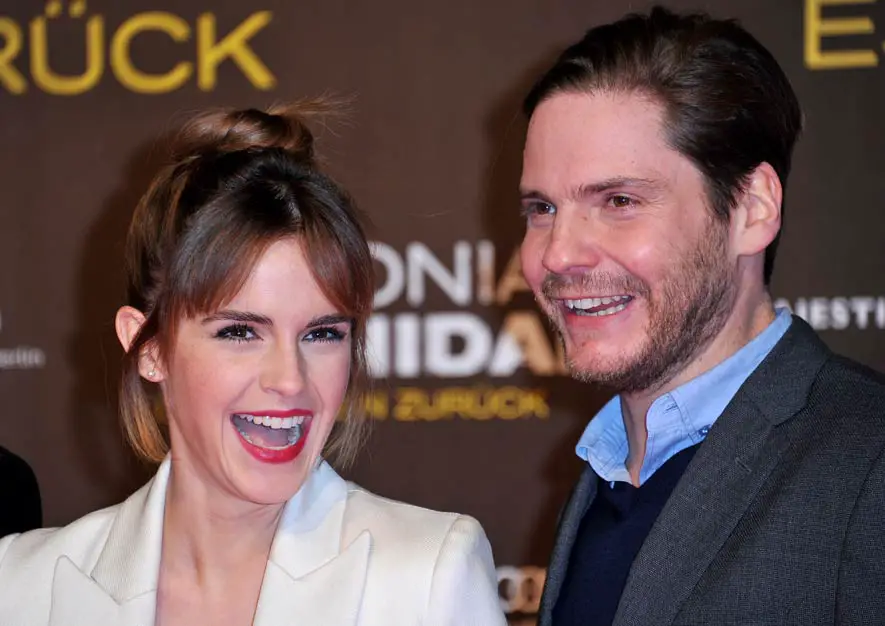 Chord modeled for many brands including Hollister and Gap before breaking into acting. The actor then became a household name when he landed the role of Sam Evans in the hit TV show Glee in 2009.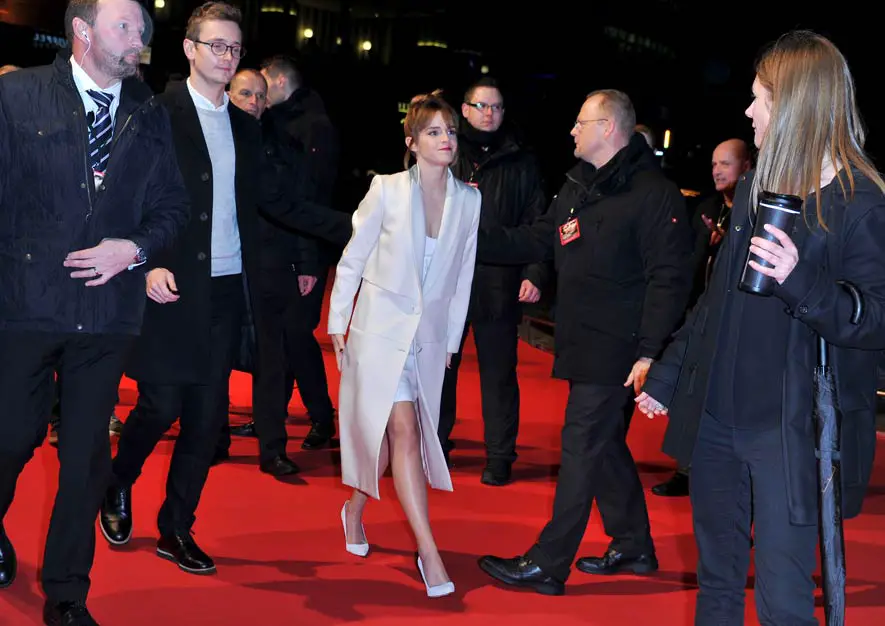 In 2011 he began dating another famous Emma – Emma Roberts. The pair had an on-off romance for a year!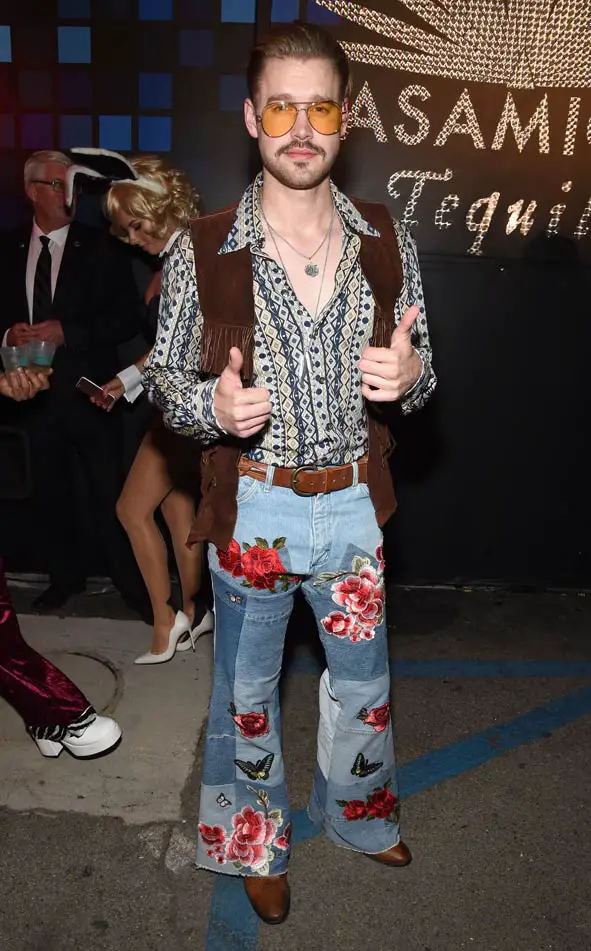 After Glee wrapped in 2015, he turned back to his musical roots to pursue a solo career. Demi Lovato and Nick Jonas' label, Safehouse Records signed him as their first artist.
VIDEO: Robert Pattinson is Mobbed at Sundance 2018
Chord was recently spotted posing with fashion specialist Rachel Zalis at George Clooney's Casamigos Tequila Halloween party with the pair in some hilarious 70's style costumes. Chord even had hearts stitched on his denim bell bottom jeans!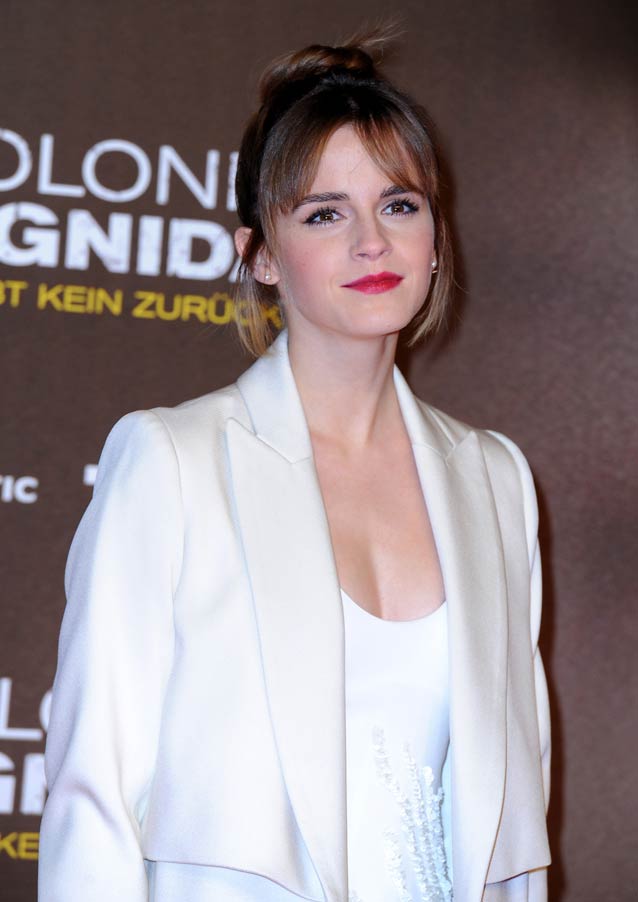 Rachel Zalis appears regularly on Access Hollywood Live and was the producer on The List (1999). The New York Post's Page Six also recently posted a hilarious article about Emma Watson's PR rep getting caught out telling a few fibs!
They wrote: "Emma Watson's hapless p.r. rep, Luke Windsor from UK-based Prosper PR, did his best to deny her relationship with "Glee" star Chord Overstreet" It then turned out that photographs of the couple were submitted to various picture agencies and we snapped hand in hand! Page Six continued:  "We suggest Windsor — who also represents Colin Firth – might consider renaming Prosper PR to Whopper PR."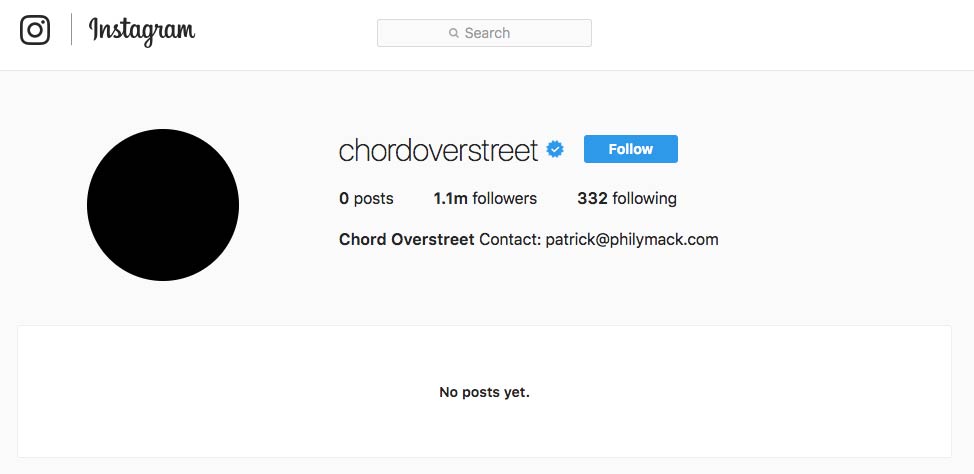 Emma Watson Trivia: When filming Harry Potter Emma Watson had a huge crush on co-star Tom Felton aka Draco Malfoy…not Harry Potter or Ron Weasley!