Anna Kendrick was spotted getting into the festive Christmas spirit a lot earlier than most people as she was pictured on the film set of Noelle in our Exclusive video footage:
Anna plays Nicole Claus, Santa's daughter, and has to take over the family business! Anna kept warm between takes as she filmed scenes with co-star Kingsley Ben-Adir.
The Disney movie appears to be set in Phoenix, AZ but filming has been taking place in rainy Vancouver.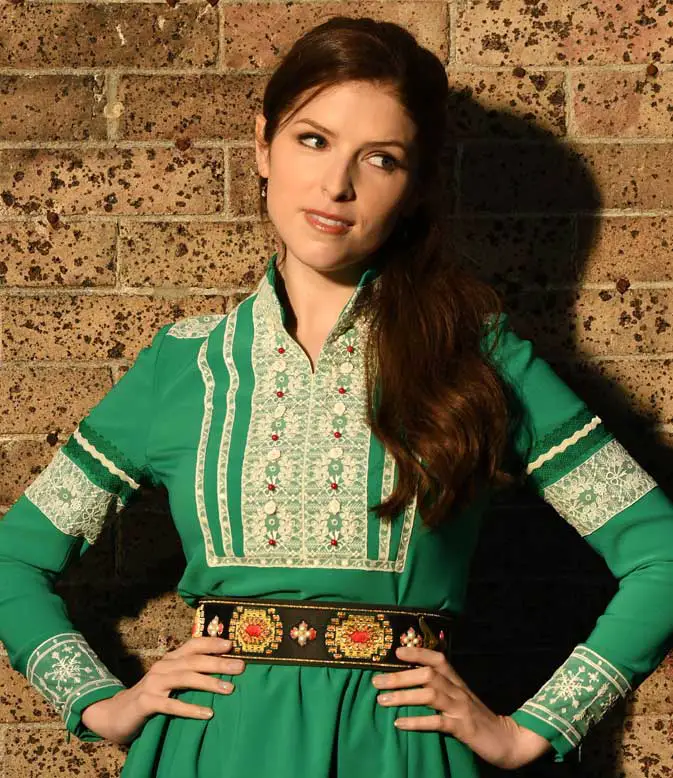 Noelle is set for release in 2019, so we'll have to wait a fair while for the movie to hit the big screen until then, enjoy!
Anna Kendrick Trivia: Anna Kendrick's rose to fame after appearing in Stephenie Meyer's Twilight series as Kristen Stewart's High School friend.