Irish singer Ronan Keating and his wife Storm Keating helped to decorate an awesome Christmas made entirely of LEGO!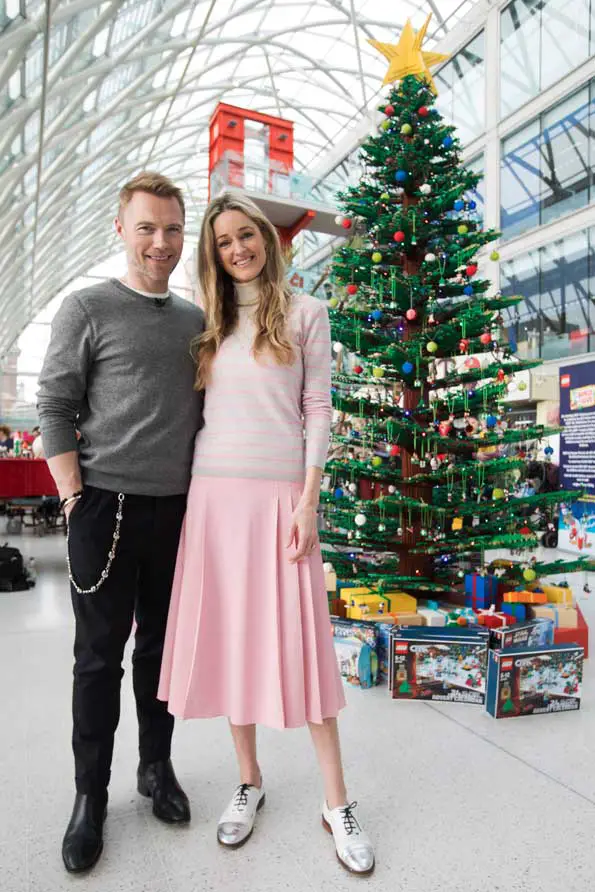 The epic festive tree was part of the #BuildToGive campaign where up to 20k LEGO sets will be given to children in UK hospitals this Christmas.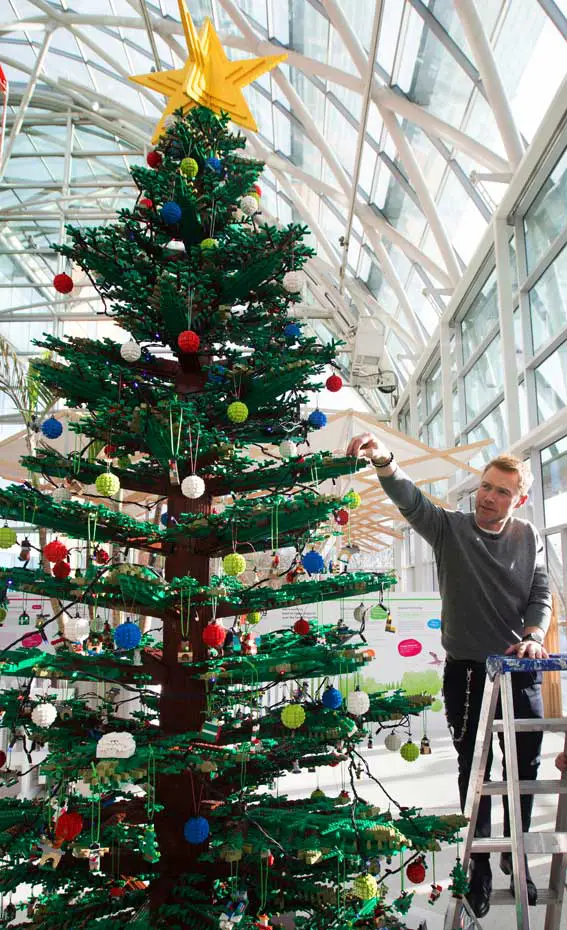 The Evelina Children's Hospital is one of many that LEGO is supporting with its #BuildToGive campaign. Check out their campaign here: LEGO Build To Give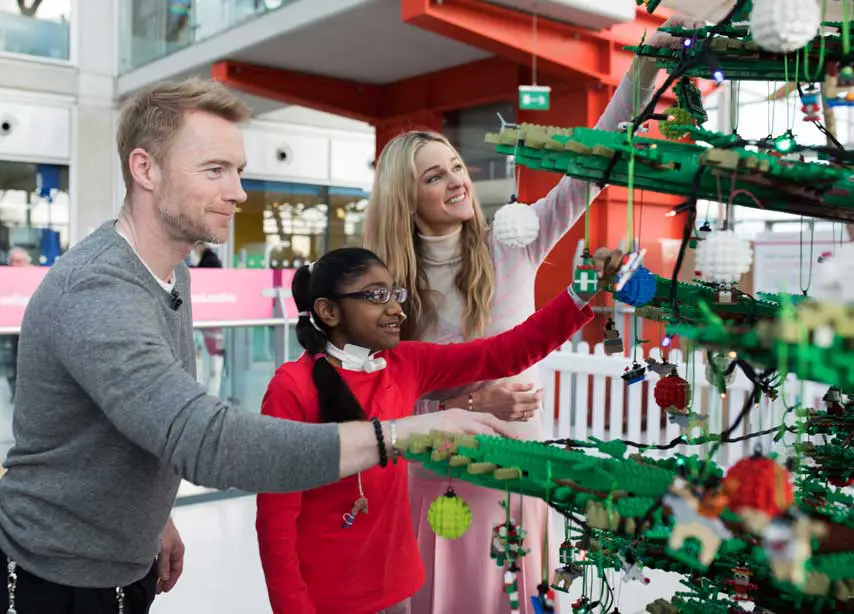 The nation was encouraged to support this by building and sharing LEGO decorations. The couple were joined by patients Abira Sathiyathasan and Archie Kelderis to decorate the huge tree.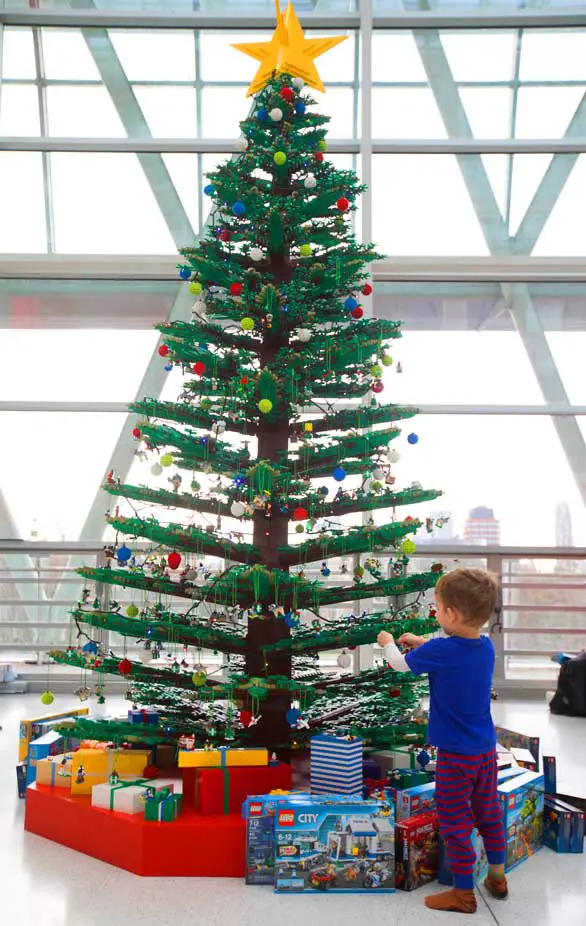 The LEGO Christmas Tree was built with 72,432 bricks with Boyzone star Ronan Keating and Storm Keating posing with the staff from The Evelina Children's Hospital and the patients friends and family. We wish them a very Merry Christmas!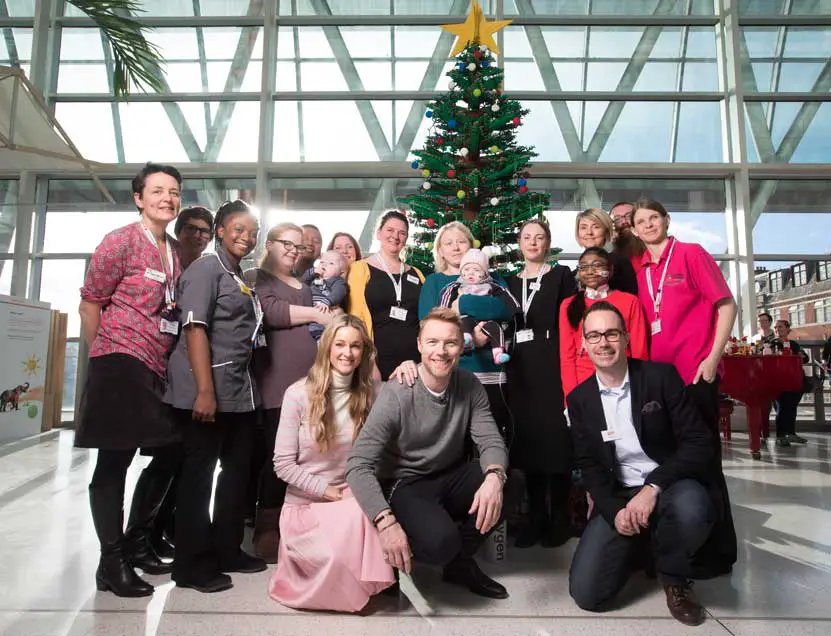 VIDEO: Prince William and Kate Middleton in the Royal Christmas Photo at Madame Tussauds!
Ronan Keating Trivia: Ronan Keating was a track and field athlete in his younger days and even represented Ireland winning an under-13 200m title!