When it comes to getting in the Christmas spirit there's nothing better than a good festive hit, but while we all know Mariah Carey's All I Want for Christmas there are several A-listers who have belted out their own Christmas tunes. Check out the surprising list of actors and actresses who thought they'd give the warbling diva a run for her money. You can even watch their magical musical moments.
Kate Winslet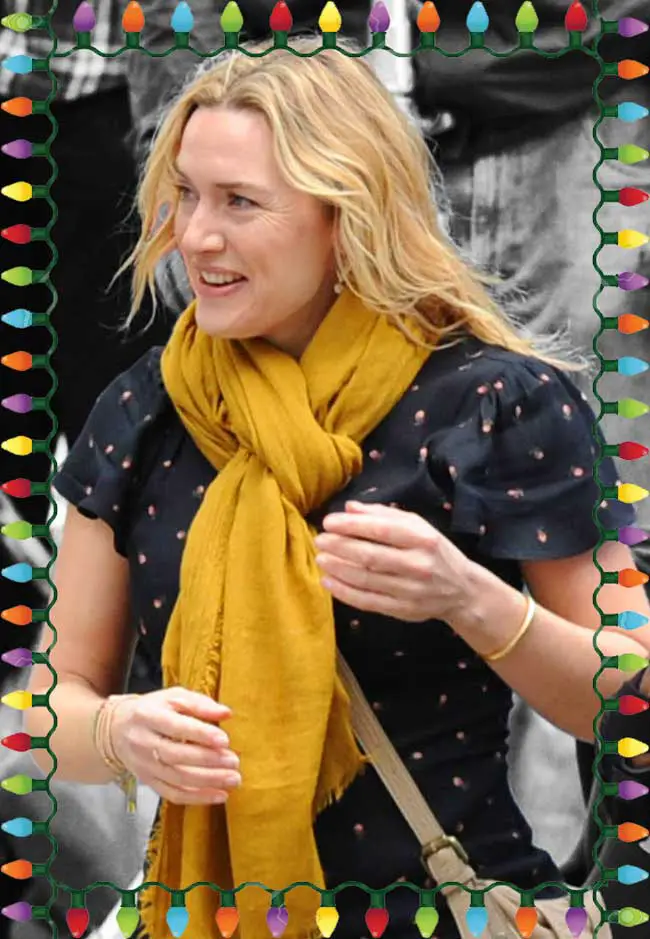 What If was a song the 'Titanic' star sang for the 2001 animated film Christmas Carol: The Movie. They'd hoped it would hit the number one spot on the UK charts. It didn't, but it did get to number six.
Nicole Kidman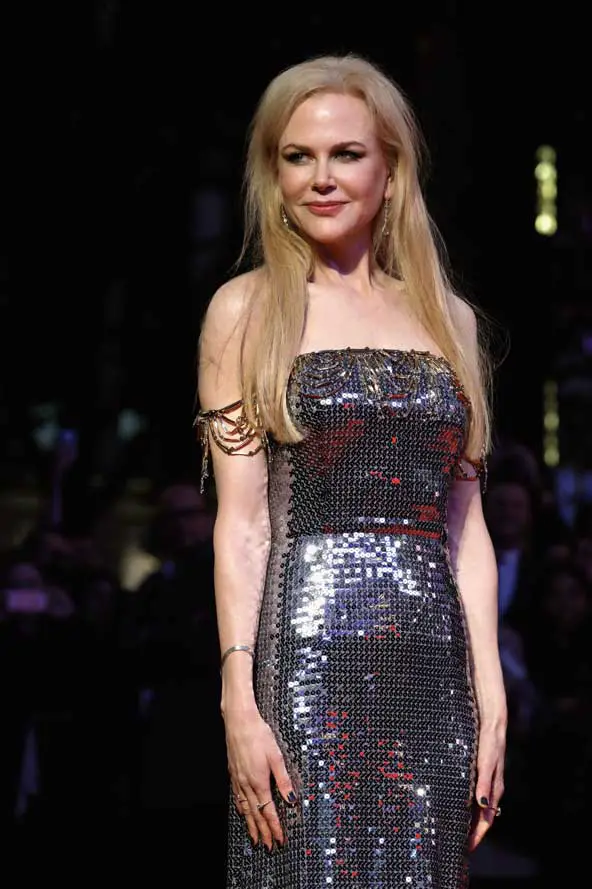 Ok, so Nicole Kidman did have the added bonus of duetting with Robbie Williams, but their hit Somethin' Stupid beat Winslet's track to the UK Singles Chart no.1 spot that Christmas.
Kristen Bell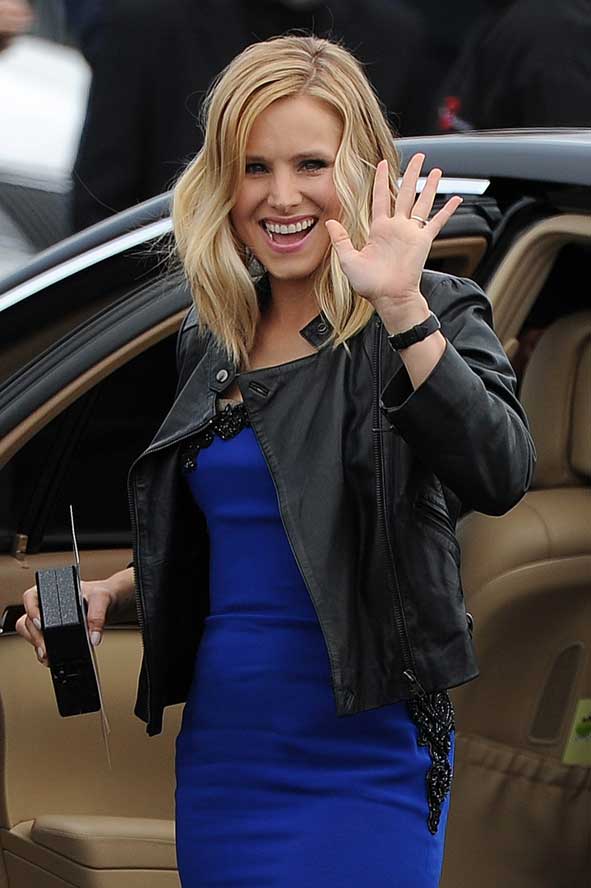 We know from Kristen Bell's impressive performance in Frozen that she has got some serious pipes on her and that may have inspired her to make the goofy 2014 song with the cappella group 'Straight No Chaser'. The silly song was an ode to The Times We Live In Now and was called Text Me Merry Christmas.
Robert Downey Jr.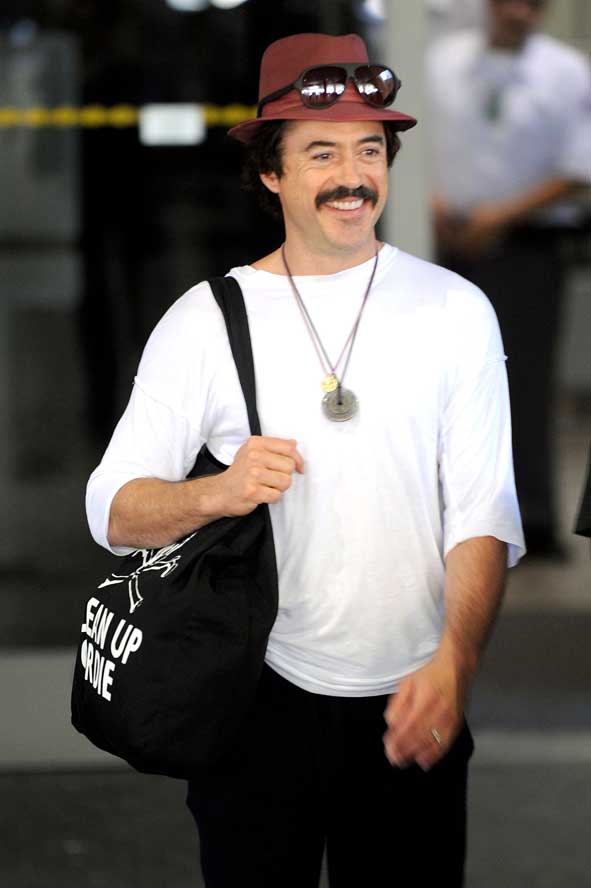 A long time ago on Ally McBeal Robert Downey Jr. sang White Christmas with Vonda Shephard. That's all we have to say about that.
David Hasselhoff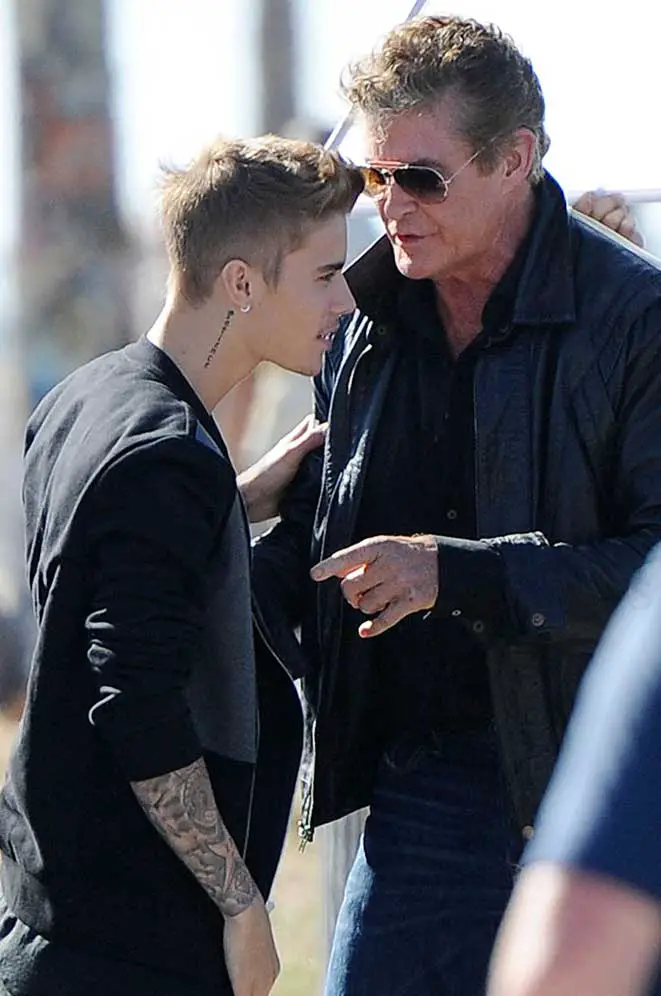 While this doesn't actually surprise us, the very fact the video for David Hasslehoff's The Christmas Song features a very sad dog and lots of chickens, made us want to include it.
Christmas Song Trivia: Despite its massive popularity Mariah Carey's All I Want For Christmas only made it into the top 10 of Billboard's Top 100 hits of all time, this year! 23-years after it was released.