Lady Gaga has purchased music legend Frank Zappa's former Hollywood Hills home for a cool $5.25 million!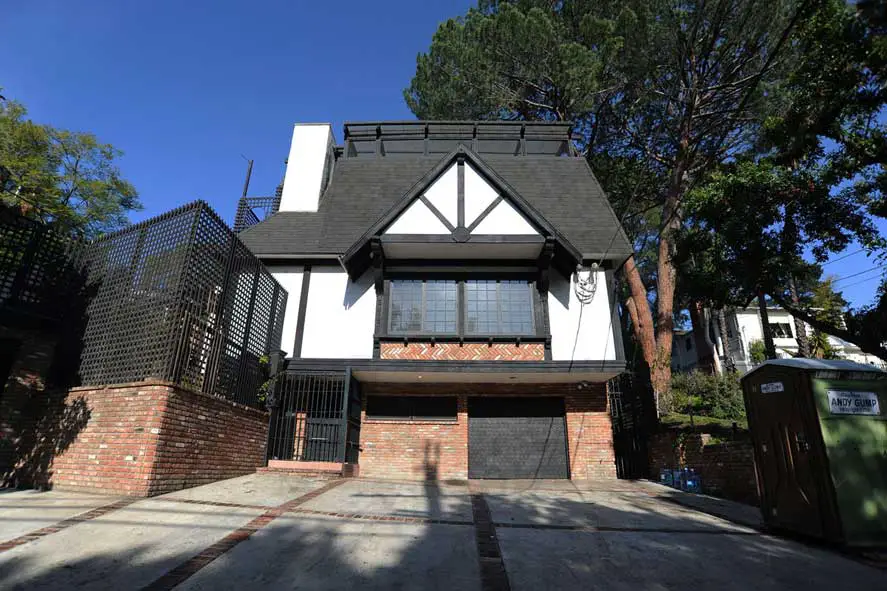 The compound features a 6,759-square-foot main house, two separate guesthouses, seven bedrooms, six bathrooms and a rooftop tennis court.
The house is listed by Williams & Williams where they mention all the features the compound includes: "Beneath the house is a storage chamber that, during the Zappas' time, was known as 'The Vault,' where he kept his private archives under lock and key. Own a piece of music history."
VIDEO: Lady Gaga filming American Horror Story in Los Angeles
Also behind the house features a large backyard pool, a double-height art gallery, a greenhouse and a recording space where Zappa and other musicians reportedly recorded music.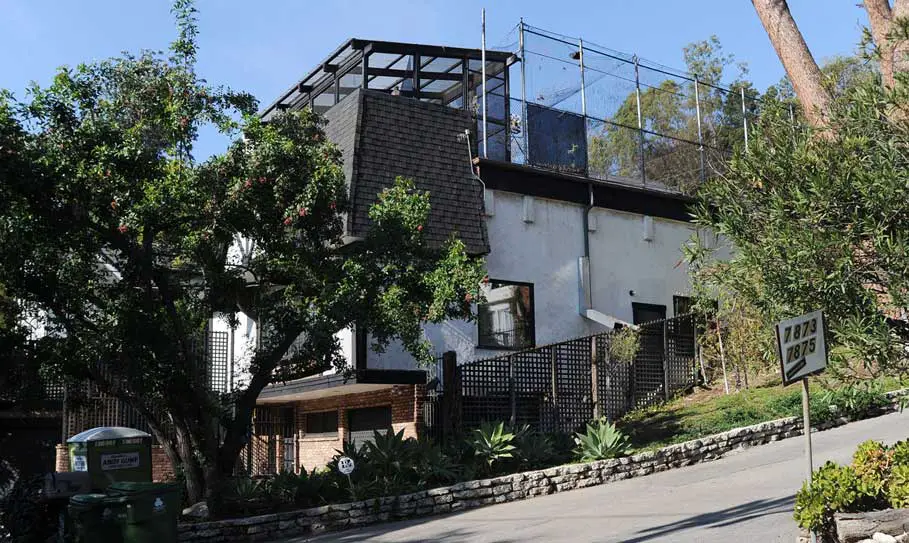 Check out Lady Gaga as a "blood-thirsty countess" in the American TV show American Horror Story below. She won a Golden Globe for her role as The Countess Owner of 'Hotel' Cortez.
VIDEO: Lady Gaga Filming American Horror Story in Los Angeles
Lady Gaga will be around the corner from her friend Bruno Mars who she posted a picture with on Instagram recently:
Lady Gaga Los Angeles Home Details:
The house has a Tudor-style front to it and features a recording studio for the Poker Face and Bad Romance singer. The studio was reportedly nicknamed the "Utility Muffin Research Kitchen". One of her neighbors will be Orlando Bloom who was spotted wearing some cool Oliver Peoples sunglasses recently. Check out the Pics here:
Fellow singer and actress Rihanna has put her Los Angeles mansion on the market for nearly $15 million!
Frank Zappa Trivia: Frank Zappa's children are called Moon Unit, Dweezil, Ahmet, and Diva Zappa.