Legendary actress Carrie Fisher, who passed away on December 27th, 2016, is still showing off her humorous side with hilarious signs on the gate of her Los Angeles estate that she shared with Mom Debbie Reynolds!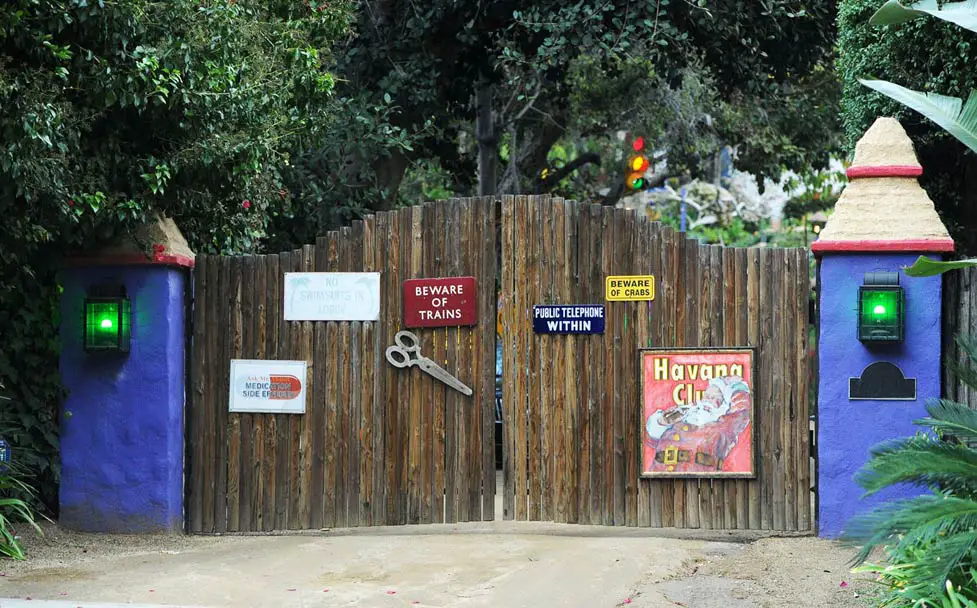 The fun signs can still be seen on the front of the gate with recent reports that Carrie's daughter Billie Lourd decided not to sell the estate according to The Sun Newspaper Online website.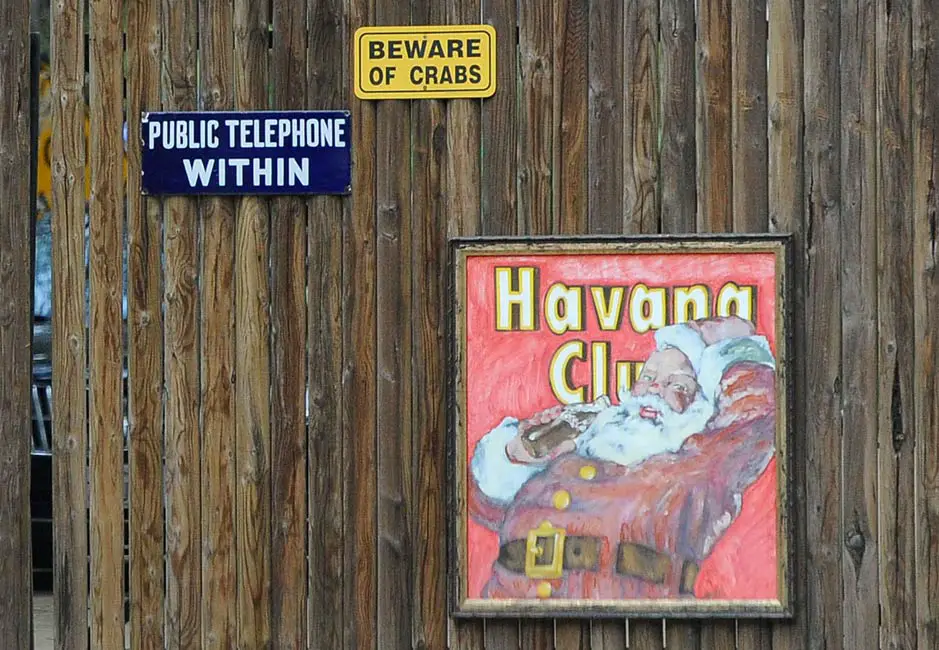 Fisher had the signs "Beware of Crabs", "Ask Me About Medication Side Effects", "Beware of Trains", "No Swimsuits in Lobby", a pair of scissors attached to the wooden gate as well as Santa Claus in the Havana Club!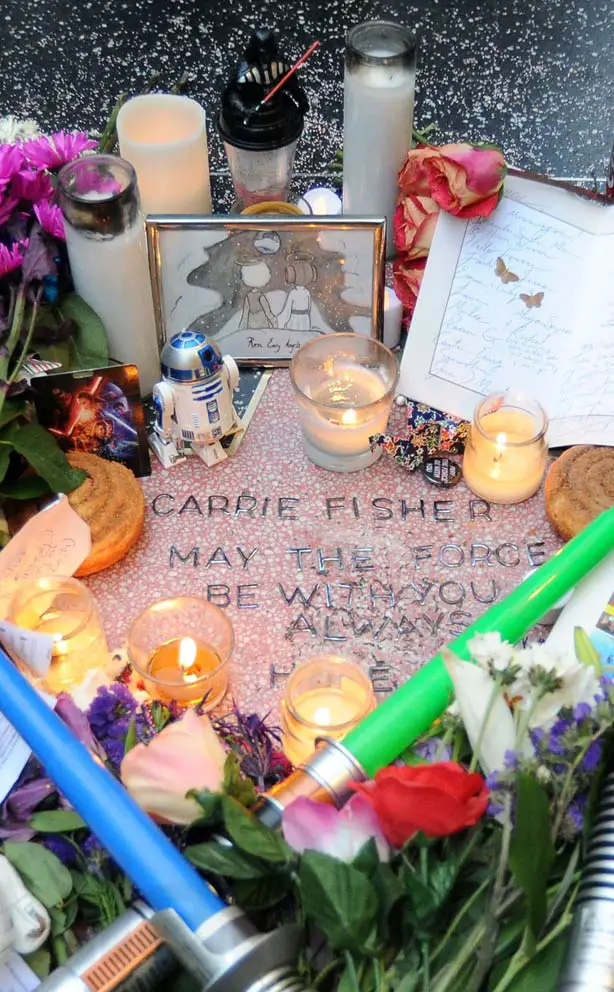 Billie Lourd sat down with American Horror Story co-star Sarah Paulson for an amazing Town & Country interview revealing that she is set to keep the house and have her friends live there as well: " I decided… I went back and forth on it, but it's so magical. It's such a special place. And I'm having a couple of friends move in with me, like an old-style commune."
Together the properties span 3.5 acres in Beverly Hills 90210 including Debbie Reynold's Spanish-style home and Fisher's more secluded property surrounded by trees.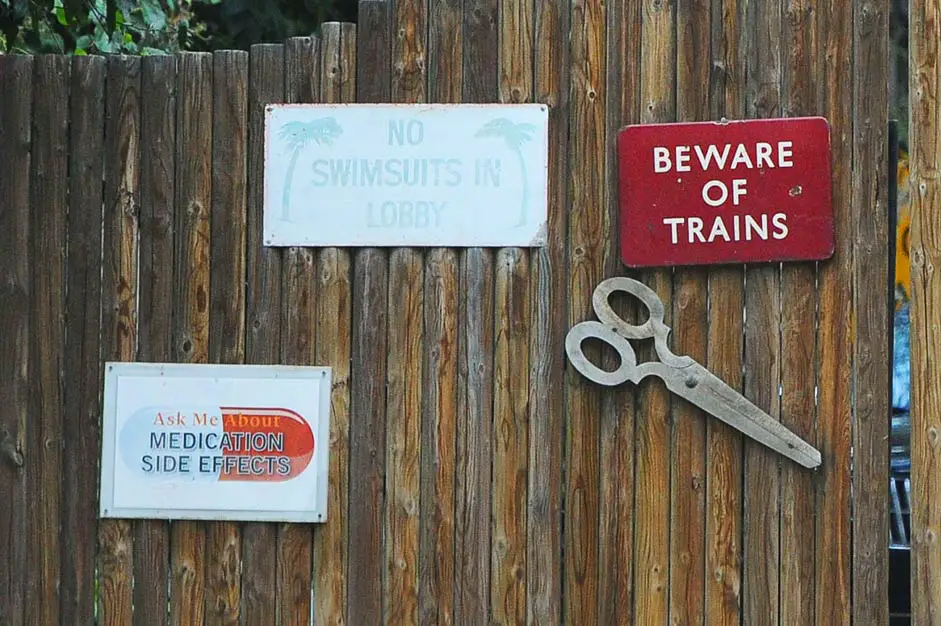 VIDEO: Carrie Fisher & Debbie Reynolds Lived Next Door to Each Other
The original house was built by King Kong (1933) actor Robert Armstrong, who played the captain Carl Denham.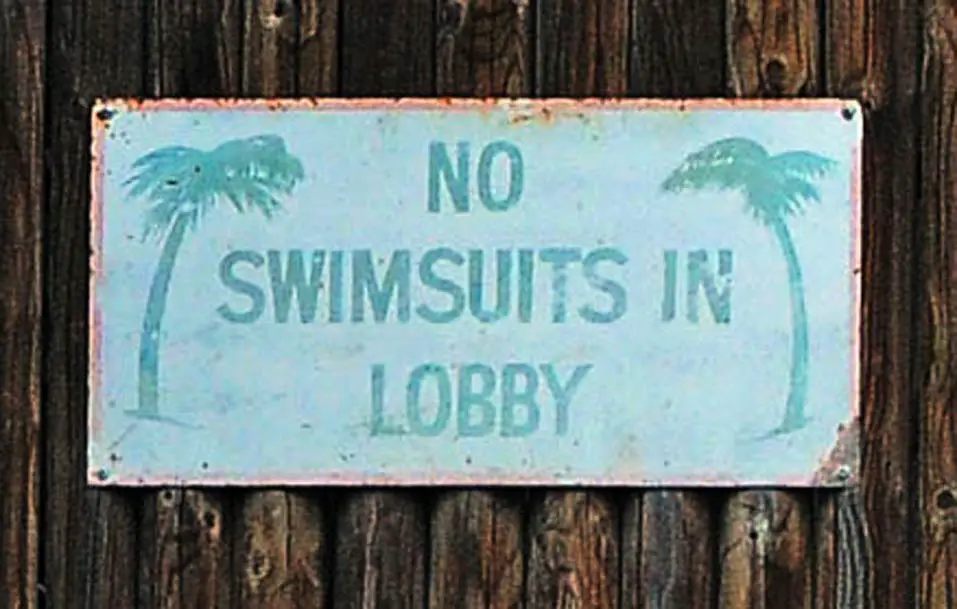 Carrie Fisher lived in her house from 1993 to the present day and bought the three-acre property for $13.75 million.  Seven years later, her mother Debbie Reynolds bought the house next door. Mother & daughter lived beside each other until their deaths, just one day apart.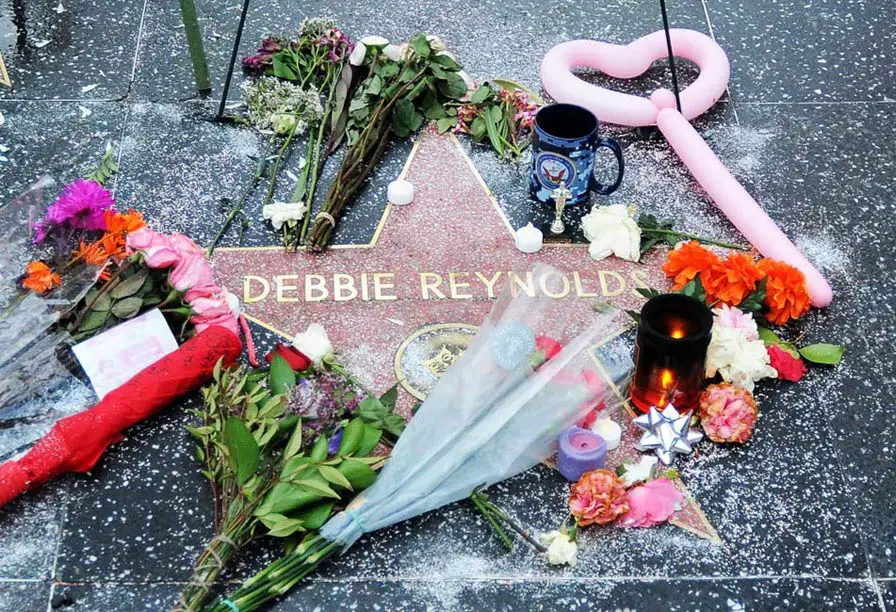 Carrie Fisher, who famously played the role of Princess Leia in the Star Wars franchise, suffered a heart attack on a flight from London to Los Angeles and later died on Dec. 27 aged 60.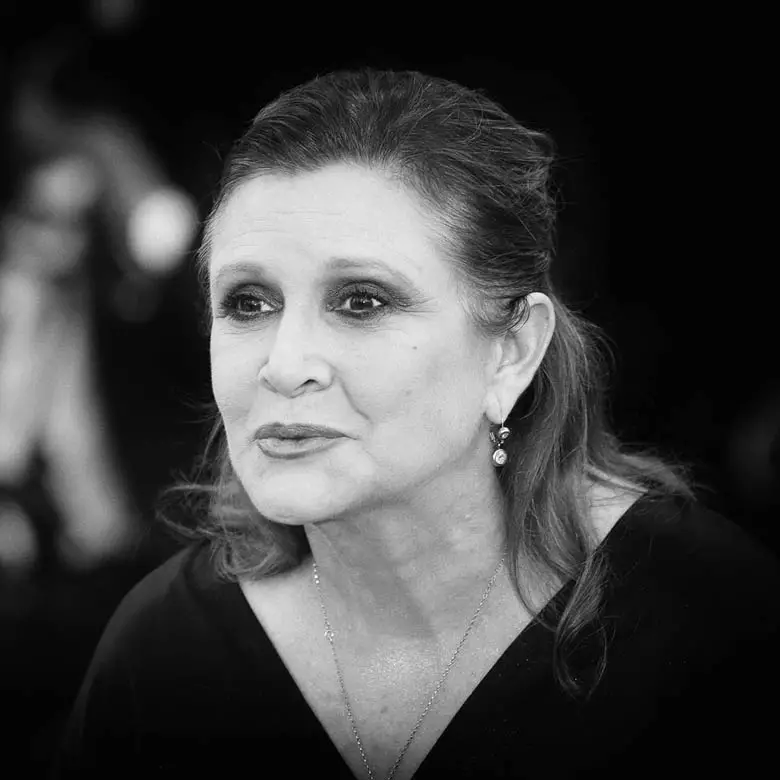 One day later, her mom Debbie Reynolds suffered a stroke and passed away aged 84. Debbie Reynolds was well known for her role as Kathy Selden in the iconic Singing in the Rain (1952).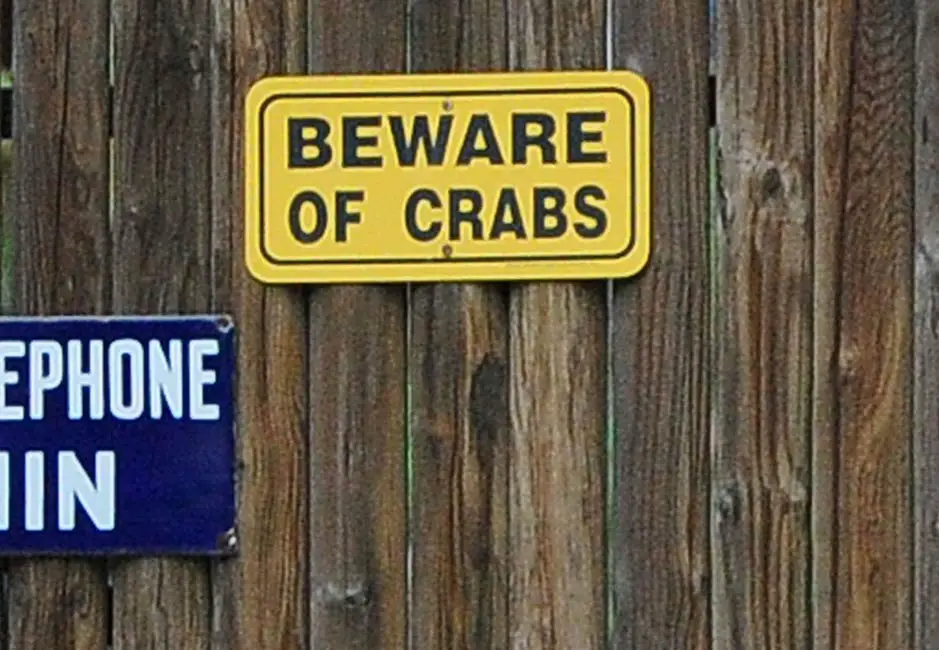 Military satire site Duffel Blog actually wrote a fictional obituary for General Leia Organa of The Resistance:
For over four decades, Leia Organa has been the Rebel Alliance's leader and symbol," said First Order press secretary Peter Cook. "She has continued to plot attacks against our Empire and our friends and allies. Her death, along with traitors Adm. Akbar and R2-D2, marks the most significant achievement to date in our effort to defeat the rebel scum.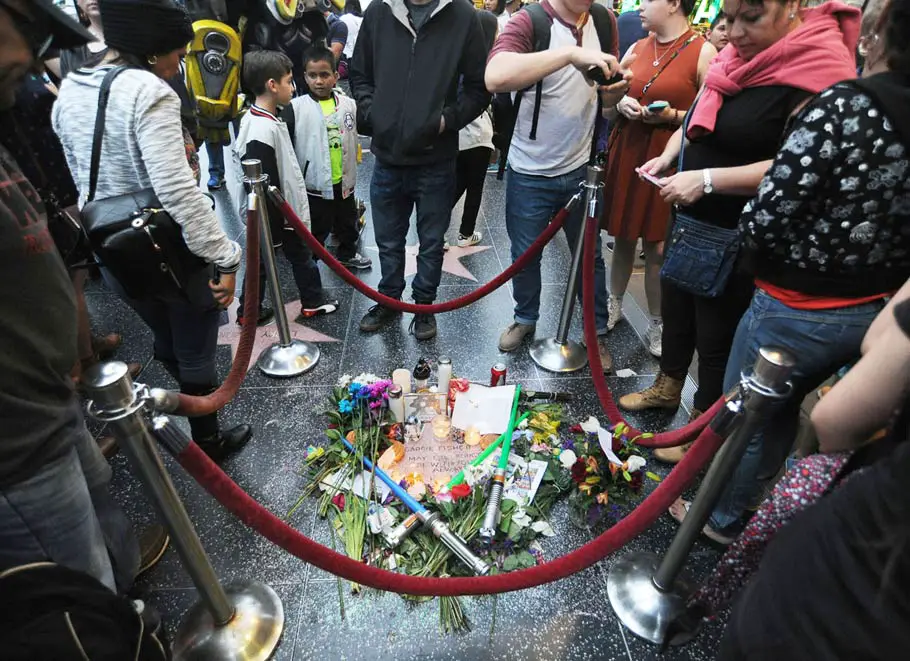 Billie Lourd recently posted an adorable picture of herself with her mom Carrie Fisher and Grandmother Debbie Reynolds at Disneyland.
Carrie, who recently reprised her role as Princess Leia in the Star Wars: The Force Awakens and Star Wars: Episode VIII, actually never had a star on the Hollywood Walk of Fame. But one thoughtful fan created one with flowers and lightsabers surrounding with the star reading: "Carrie Fisher May the Force Be With You Always. Hope".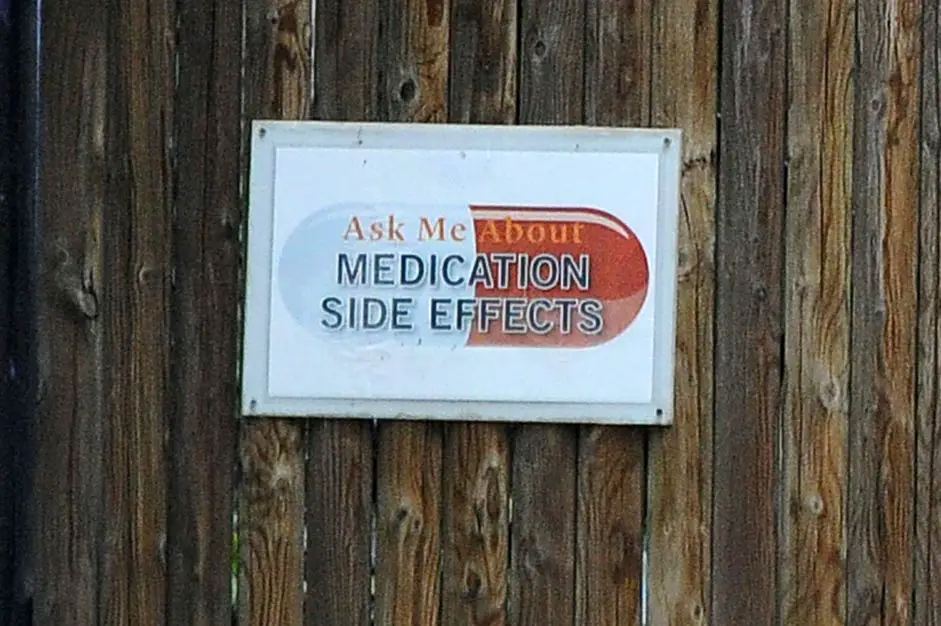 Carrie Fisher Trivia: Fisher married musician Paul Simon in 1983 after meeting him on the set of Star Wars: Episode IV – A New Hope (1977).