The world's most watched fashion show The Victoria's Secret Fashion Show is back. The event is set to take place in Shanghai, China and the VS models arrived early for a photoshoot in front of the famous city skyline as they prepare to wow the world once more. The 2016 event was watched around 1.4 billion times with more than 150 million media impressions worldwide.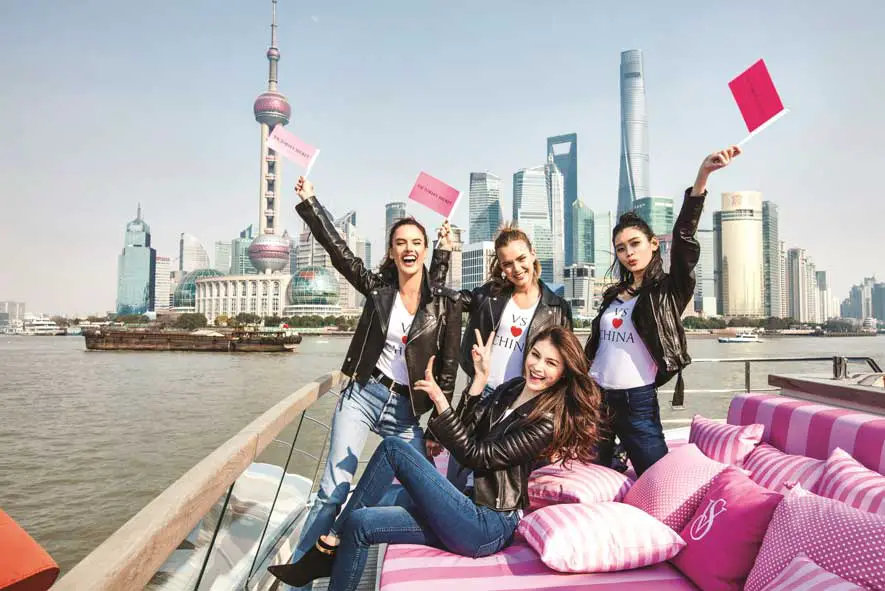 Check out some of the highlights from the 2016 Fashion Show in Paris last year in the gallery below.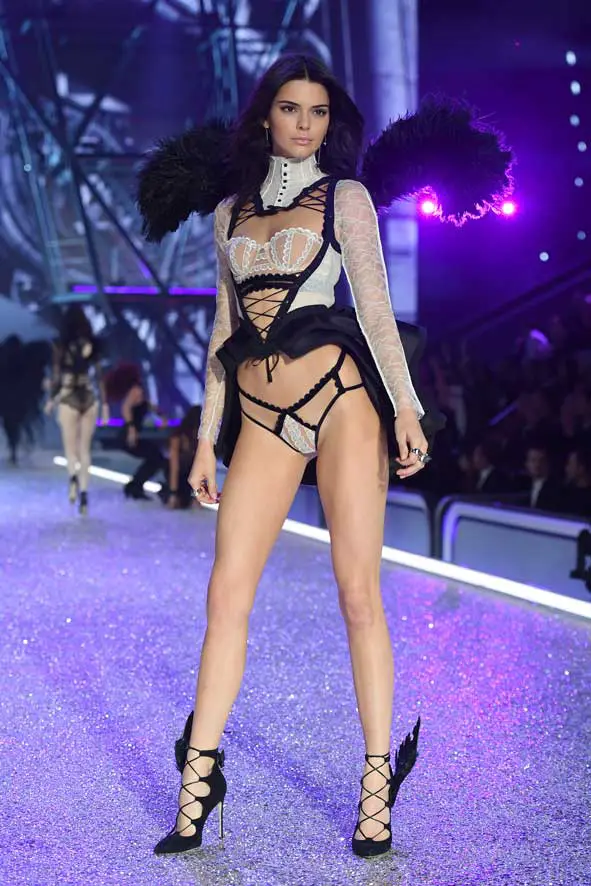 Returning Angels will include Alessandra Ambrosio, Candice Swanepoel, Adriana Lima, Lily Aldridge, Martha Hunt, Romee Strijd, Sara Sampaio, Stella Maxwell and Taylor Hill, as well as many new faces.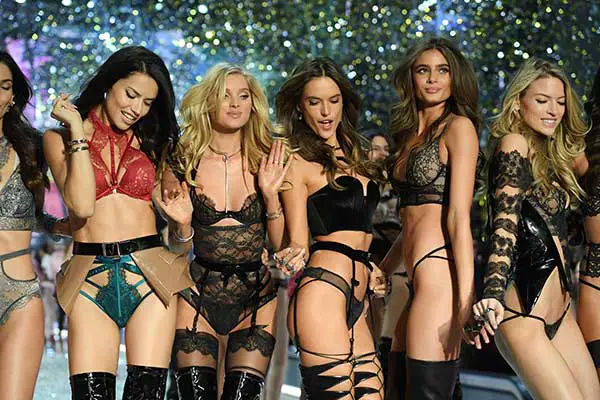 Victoria's Secret Angel Lais Riberio will be wearing a $2 Million bra the event and has to have a bodyguard with her at all times to watch over it.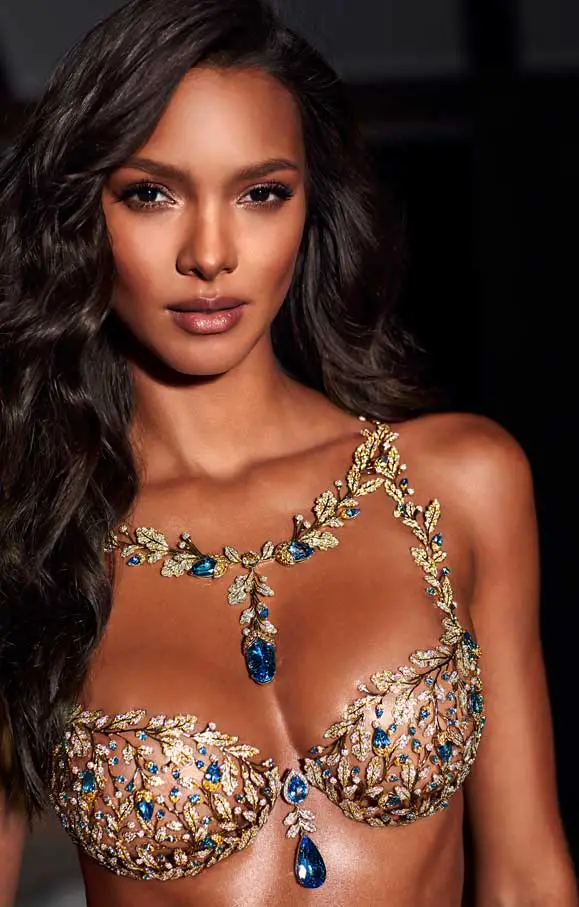 VIDEO: Victoria's Secret Workout with Alessandra Ambrosio
Rumors have already begun as to who will be performing at the event, with 800 million people expected to tune in, it is one of the world's most prestigious stages.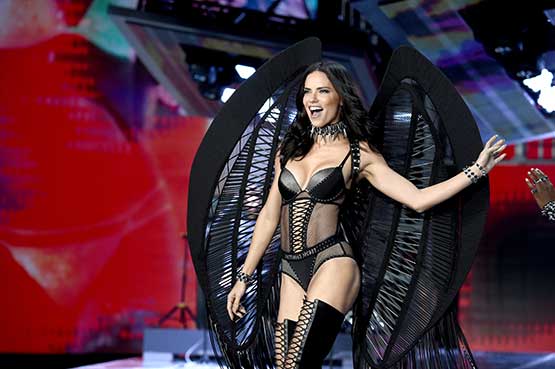 Harry Styles and Taylor Swift are amongst the names mentioned in the running to perform, the solo artists are not officially confirmed yet but the social media world is buzzing about seeing the couple back together for the event in China.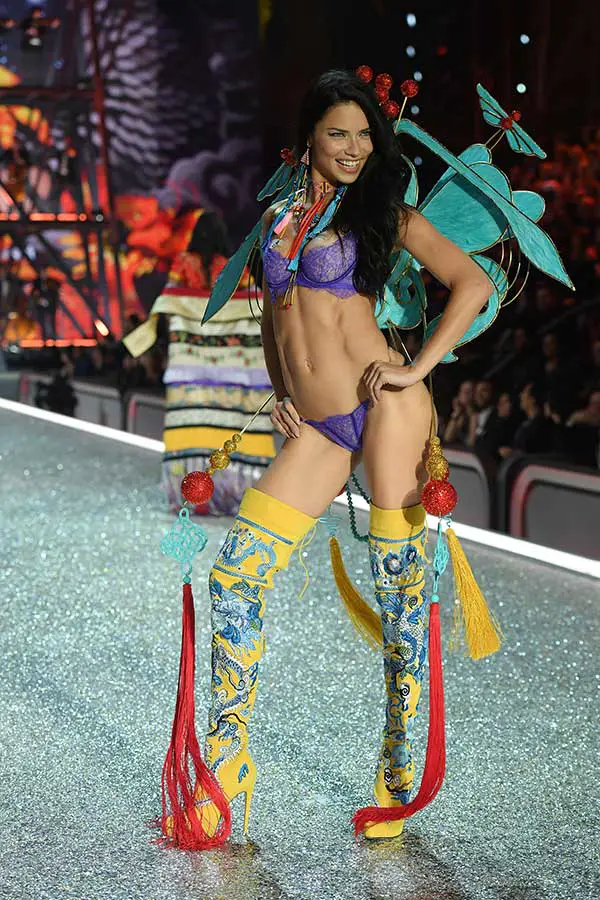 Victoria Secret Trivia: Victoria's Secret Bras have entered into the wearable technology business. Now for just over $70 it's customers can purchase "Incredible by Victoria's Secret," a heart-rate monitor compatible sports bra.