Jennifer Lawrence dazzled on the red carpet wearing a stunning array of diamonds from the Japanese based fine jewelers, NIWAKA.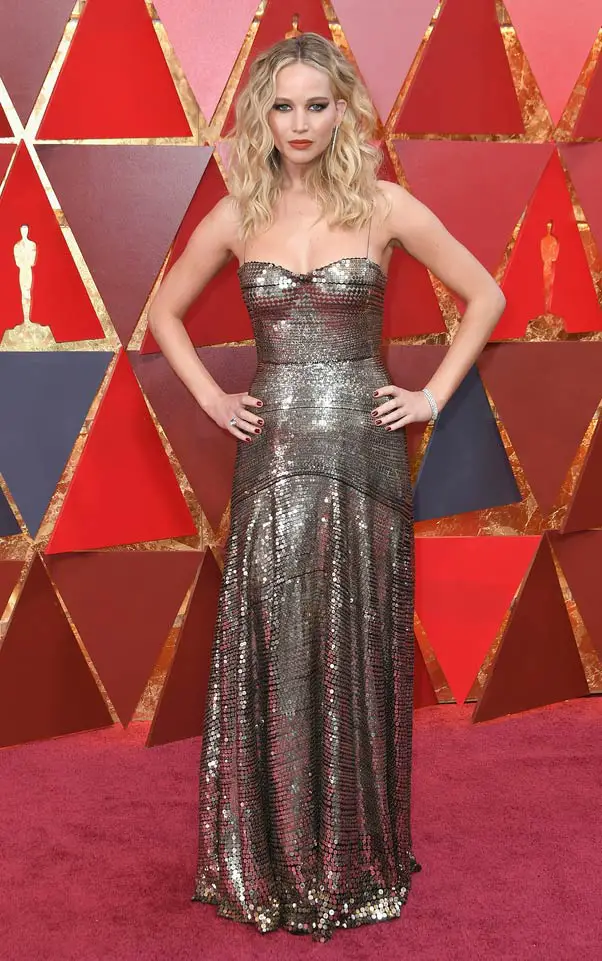 Jennifer was the epitome of grace and style at the 90th Academy Awards fashioning 18k white gold, 18k pink gold, diamond KUON earrings, 18k white gold, amethyst, diamond SUIREN ring, an 18k white gold, diamond UMEUTAGE bracelet and a matching 18k white gold, diamond KUON bracelet from NIWAKA.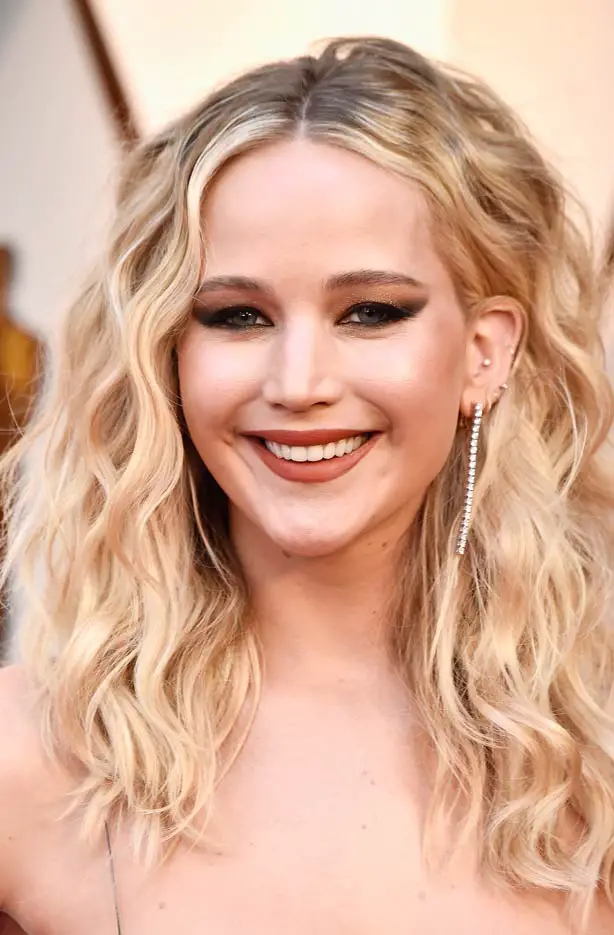 'J-Law' went to J-Wow as she matched her diamond accessories with an in vogue metallic Dior gown.
The Dior Pre-Fall 2018 silk gown turned heads with the Hunger Games actress styling her blonde hair in waves and complimenting her black and gold dress with gold eye-shadow and cat eyes.
VIDEO: Jennifer Lawrence Revealing Lanvin Dress And Crystal Choker Signing Autographs For Fans
Jennifer Lawrence, who is one of the highest paid actresses in the world, is set to star again as Raven Darkhölme / Mystique in the upcoming X-Men film X-Men: Dark Phoenix.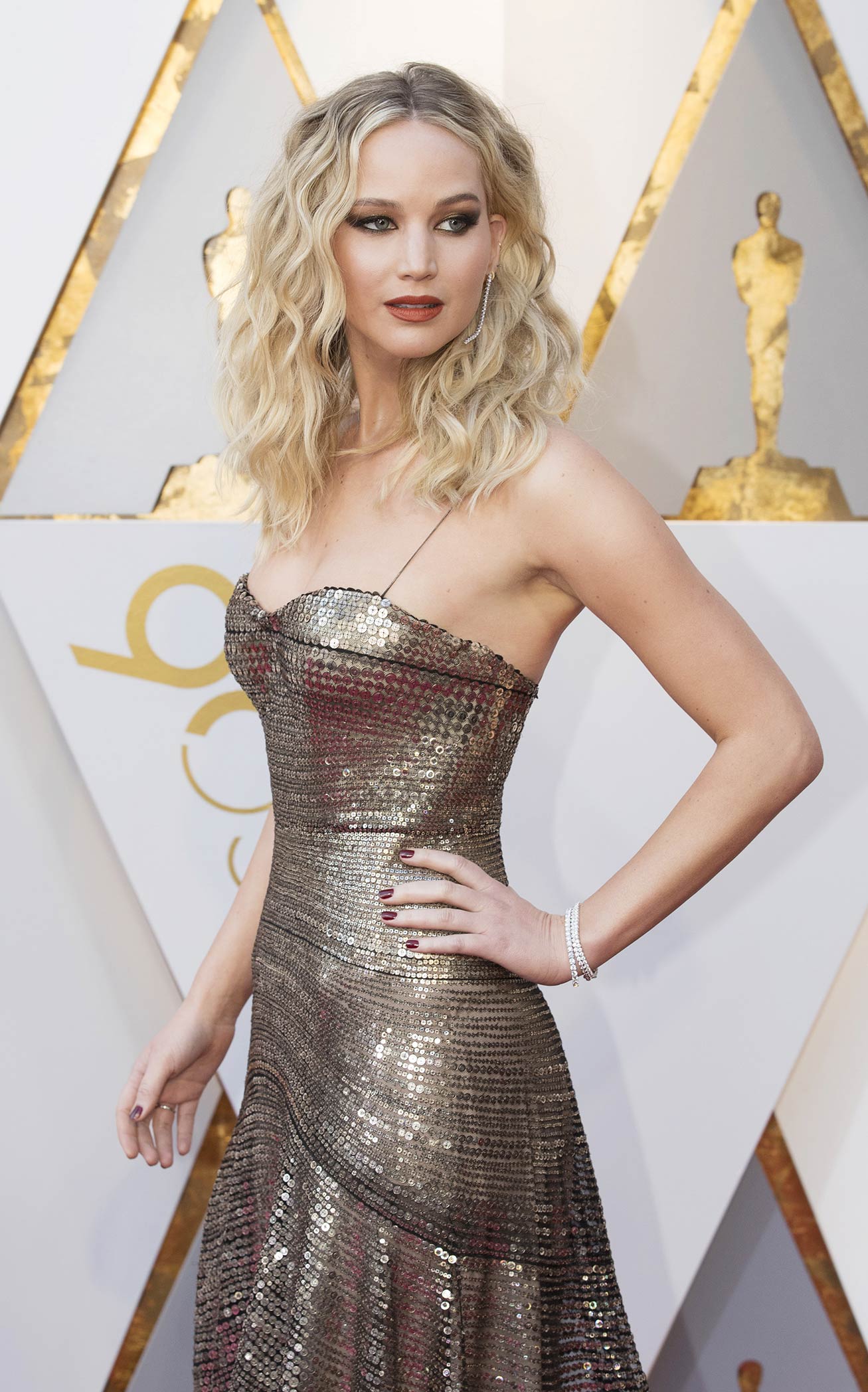 Originating in the city of Kyoto, the heart of time-honored traditional culture and art, NIWAKA creates fine jewelry with a unique worldview deeply rooted in Japanese aesthetics and inspired by its 1200 year history. NIWAKA has become a mainstay on the Hollywood red carpet.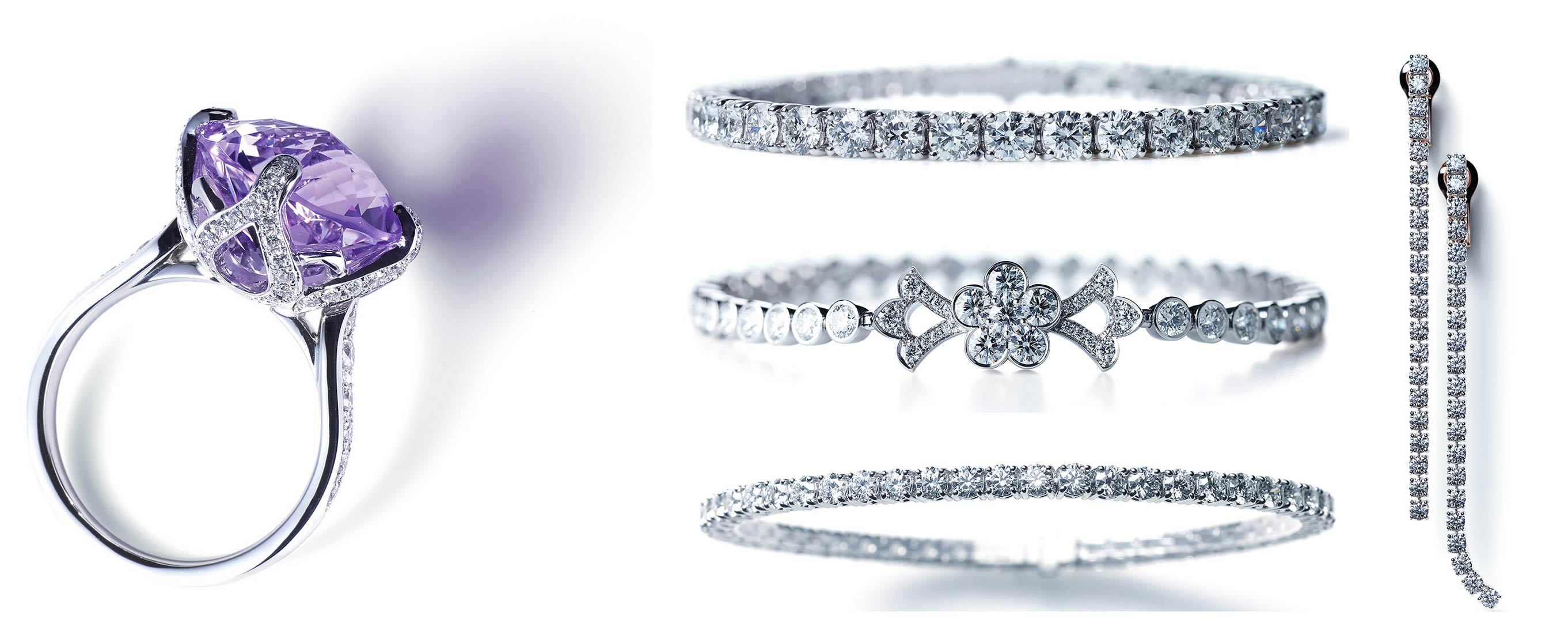 Jennifer recently appeared on The Ellen DeGeneres Show and admitted that when she's having a drink her alter-ego comes out and she's called "Gail". Jen even said: "I think she's some sort of tortoise gambler,". Check out the hilarious video below:
VIDEO: Jennifer Lawrence Explains Her Drunk Alter Ego 'Gail'
Founded in Kyoto, Japan, NIWAKA is renowned for the fine craftsmanship and delicate designs of its fine jewelry, inspired by the best of the Japanese art and tradition.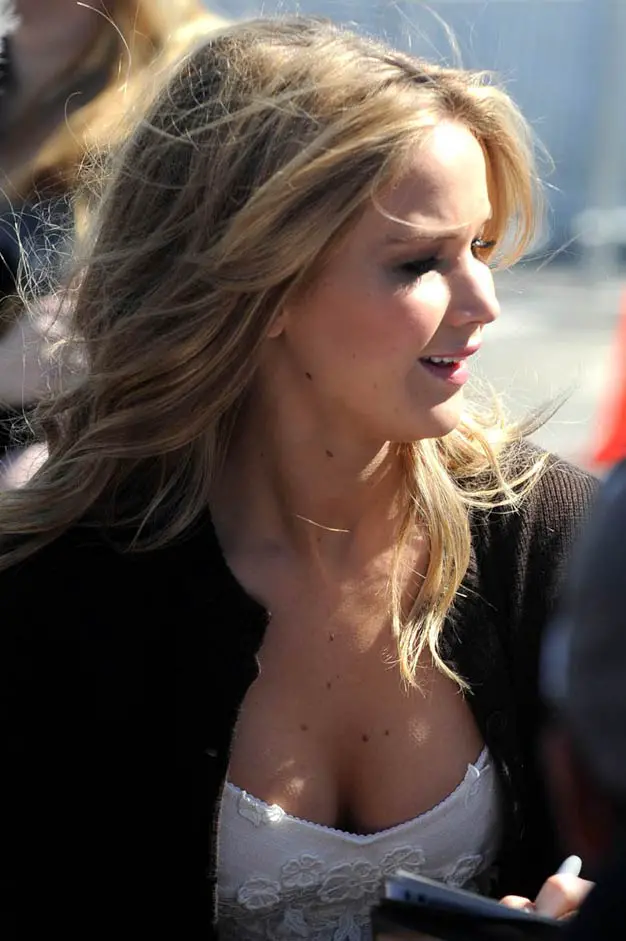 Made by the hands of master jewelers using only top-grade gems and precious materials, each piece becomes a unique creation with unparalleled brilliance, beautiful from every angle.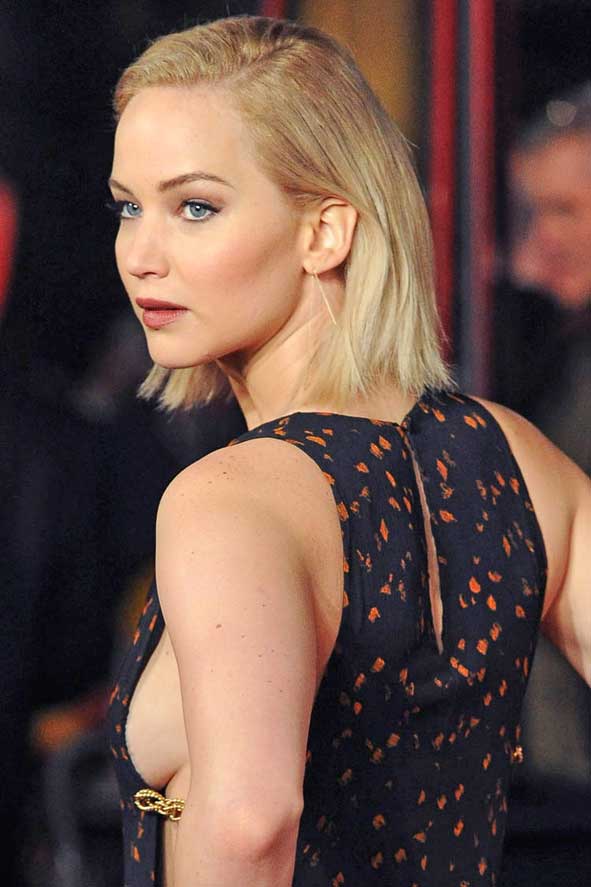 Worn at the Academy Awards® and other major red carpets, NIWAKA jewelry is highly recognized worldwide. Currently, the brand has its Flagship Store in Kyoto, a total of 16 directly operated stores in locations such as Ginza, Shinjuku, and Minami Aoyama, along with 46 other retail sale outlets in Japan.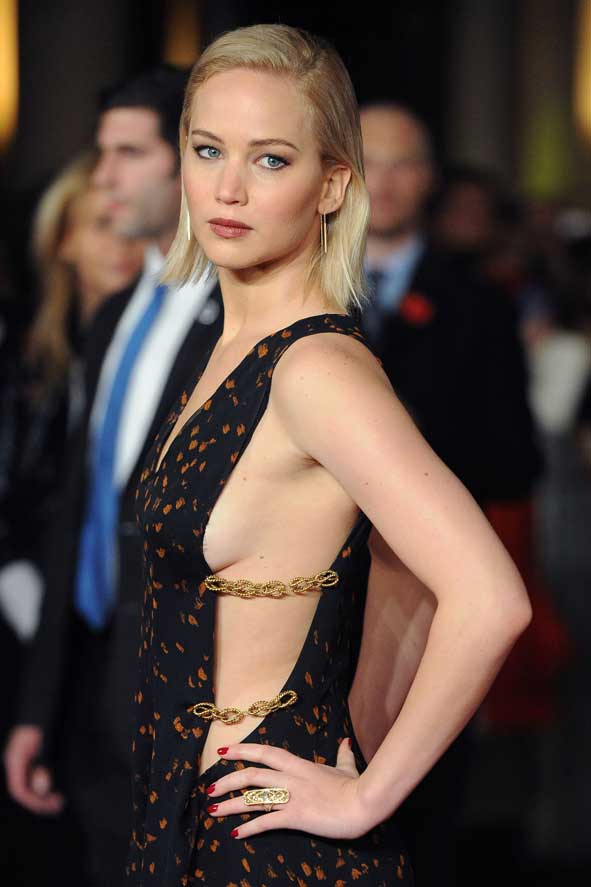 Jennifer Lawrence Trivia: Jennifer Lawrence has two brothers, Ben and Blaine, her dad was a construction worker, and her mother, Karen, was, a summer camp manager. They all grew up in Indian Hills, Kentucky.