Anna Kendrick was spotted getting into the festive Christmas spirit a lot earlier than most people as she was pictured on the set of her new movie Noelle.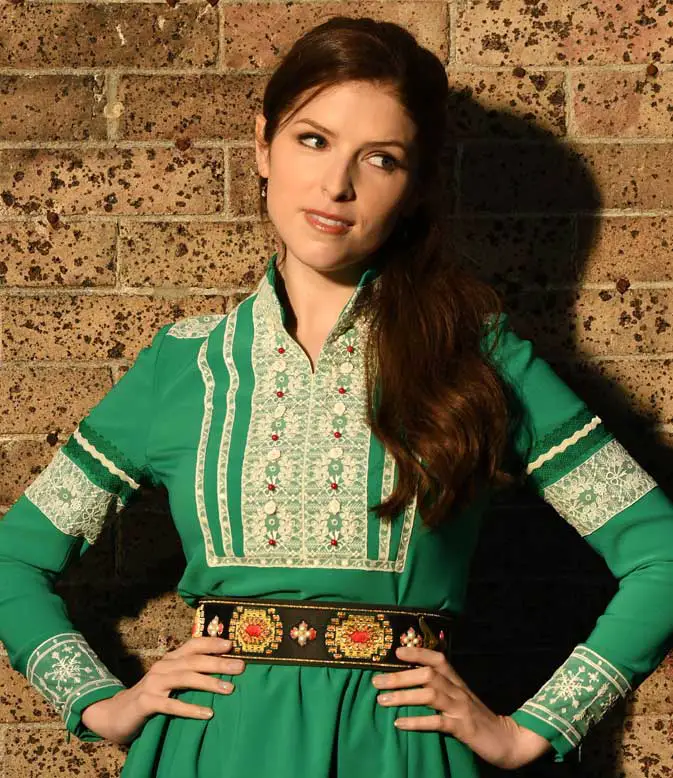 Anna Kendrick plays Nicole Claus, Santa's daughter, and has to take over the family business! The Oscar-winning actress filmed scenes in Vancouver, Canada and checked her phone between scenes on the set of the Walt Disney Studios movie.
VIDEO: Prince William and Kate Middleton in the Royal Christmas Photo at Madame Tussauds!
Check more images from Noelle on our FREE Celebrity Picture Galleries where you can use ANY of the images for FREE on your website, blog, publication or social media account: CelebritySessed: Noelle (2019) Images
Anna Kendrick Trivia: Noelle will also star Shirley MacLaine as 'Elf Polly'.