Amal Clooney showed off her post-baby body after only giving birth to fraternal twins four months ago!
And the new mom was dressed to disco as she attended her husband, George Clooney's annual Casamigos 70's themed Halloween Party in a sparkling strapless jumpsuit!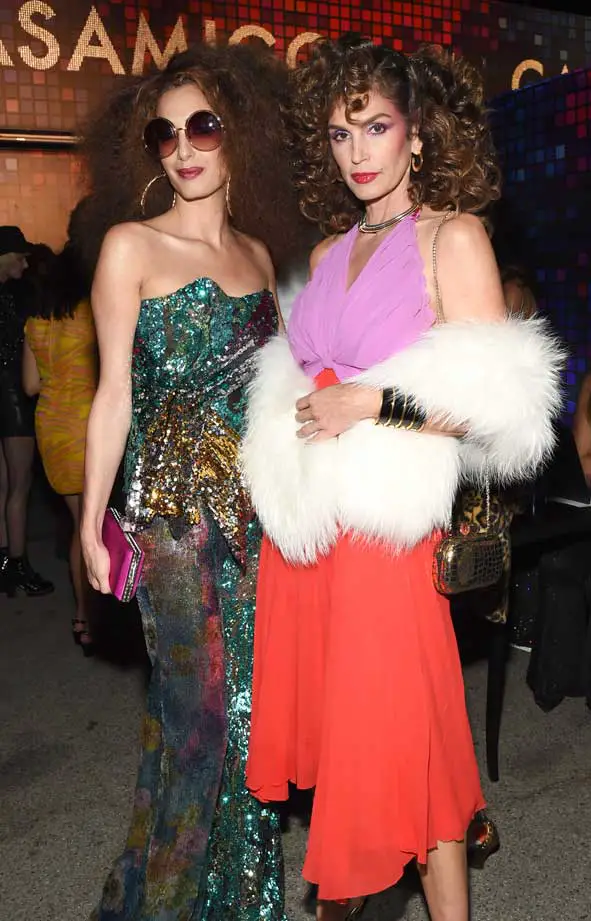 Amal was joined by then 51-year-old pal Cindy Crawford who wore a coral dress and fashioned corkscrew curls!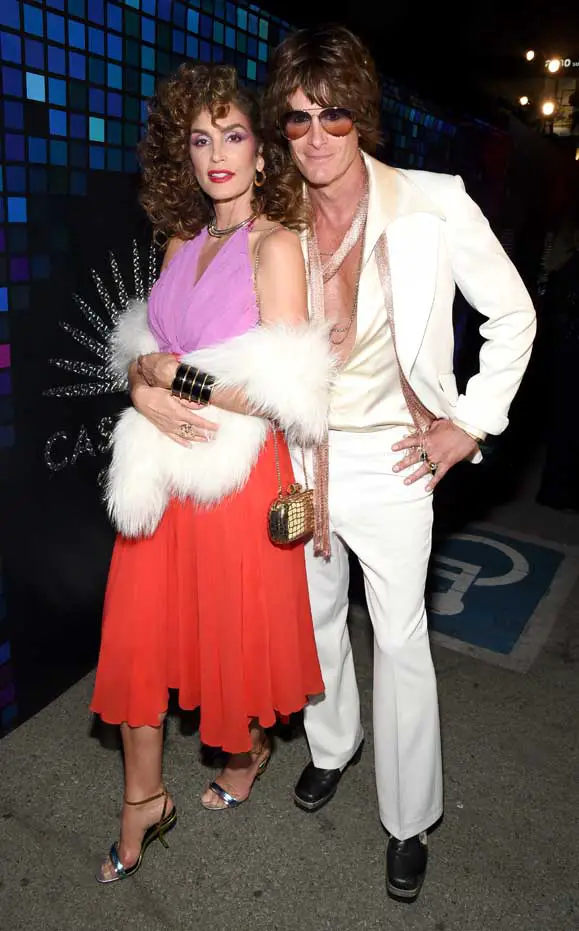 They were joined by Cindy's husband Rande, who helped to create the premium tequila brand with pals George Clooney and Mike Meldman. Kaia Gerber and Presley Gerber were also in attendance in their 70s inspired costumes.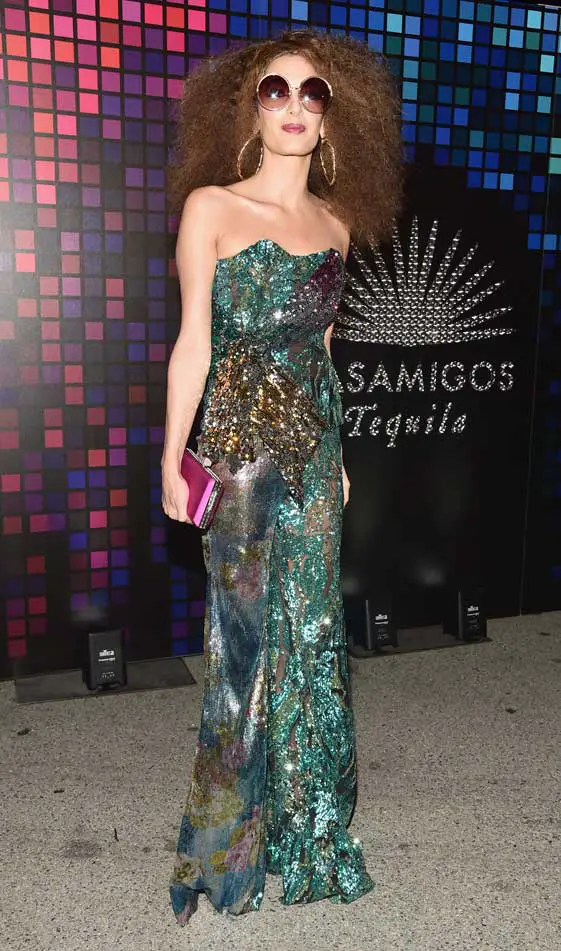 Amal's outfit is from the Halpern SS18 collection. Casamigos invaded the Sunset Strip in Los Angeles with a '70s-themed Halloween party for 500 guests that included Hollywood's elite, industry tycoons, rock stars, athletes and top influencers.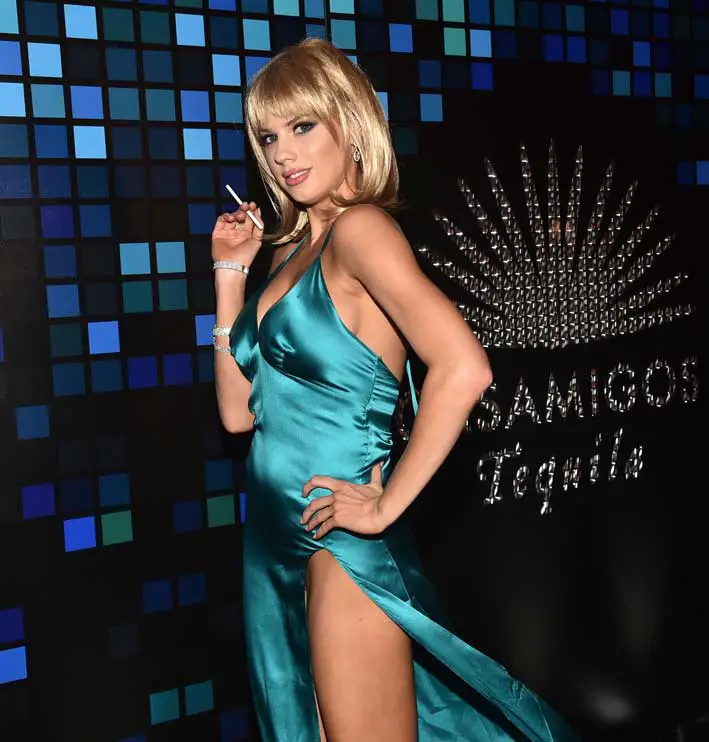 George Clooney, Rande Gerber, and Mike Meldman's highly-coveted event completely transformed the venue into a '70s discotheque.
VIDEO: Alessandra Ambrosio Gets a Surprise from a Halloween Pop-Up Decoration While Out Trick-or-Treating
Guests enjoyed specialty Casamigos cocktails including the Bangin' Margarita, Spicy Mama, and Midnight Groove served over a custom 72-foot diamond mirrored bar.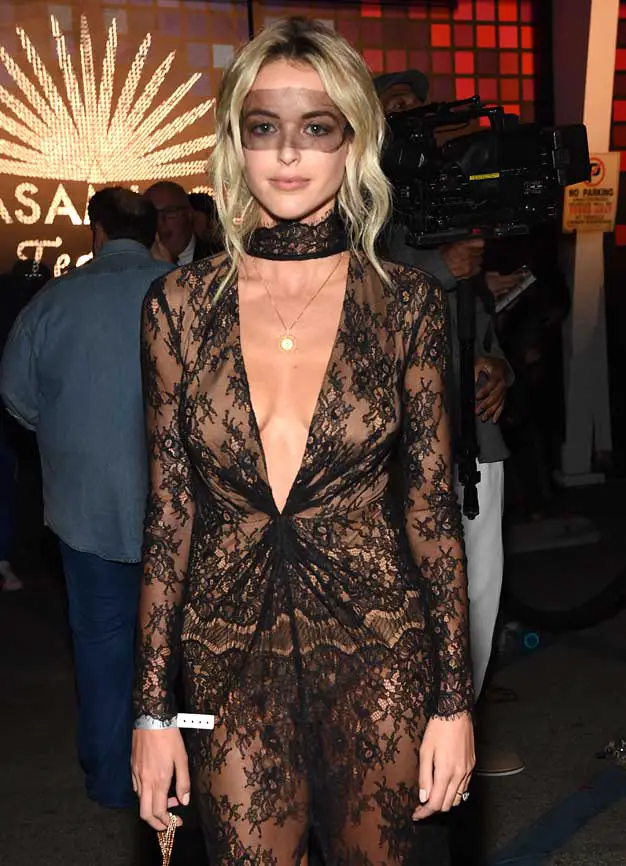 Adam Levine and Maroon 5 channeled AC/DC when they jumped onstage for an undercover surprise LIVE performance.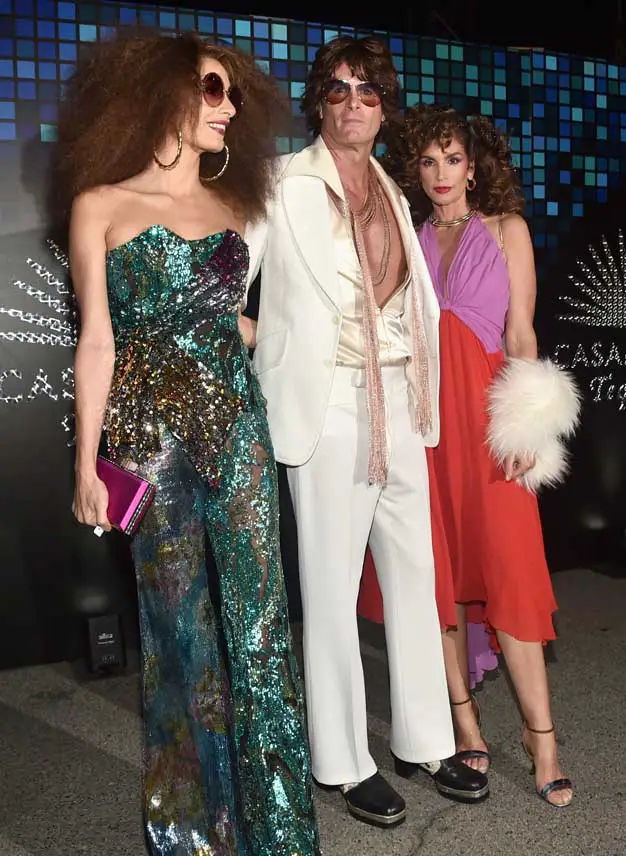 With Adam leading on the drums they covered hits including "Highway to Hell", "T.N.T", and "You Shook Me All Night Long." Outside guests were treated to food trucks including Baby's Badass Burgers  and Richeeze Melts.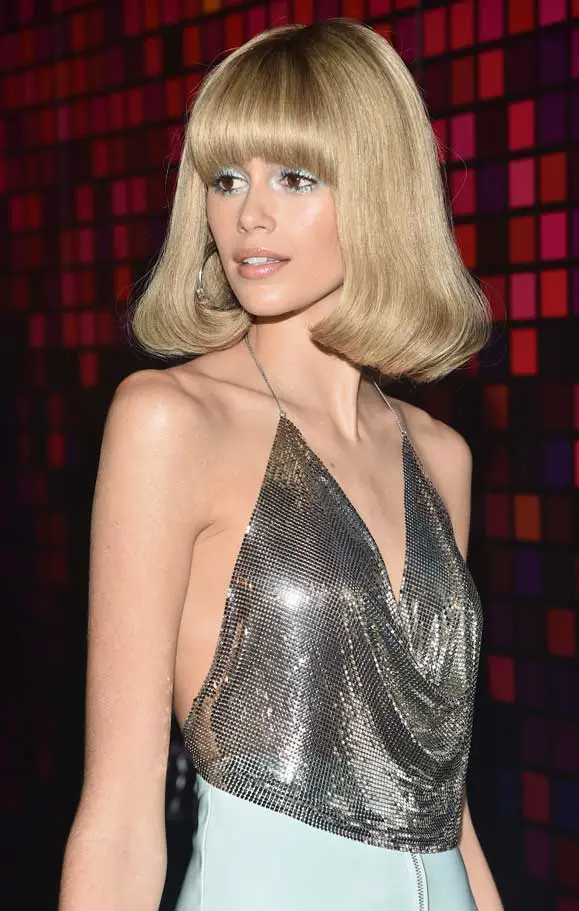 Other guests included: Mike Meldman, Monica Gambee, Kaia Gerber, Presley Gerber, Adam Levine, Adrien Brody, Alessandra Ambrosia, Jamie Mazur, Anwar Hadid, Nicola Peltz…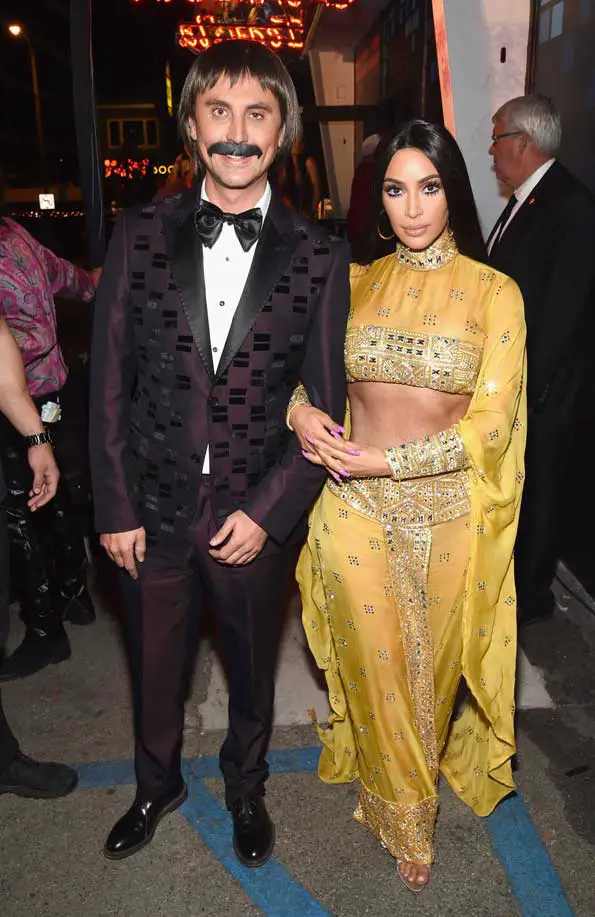 Diego Boneta, Charlotte McKinney, Chord Overstreet, Chuck Liddell, Courtney Love, David Spade, DeAndre Jordan, Delta Goodrem, Derek Hough…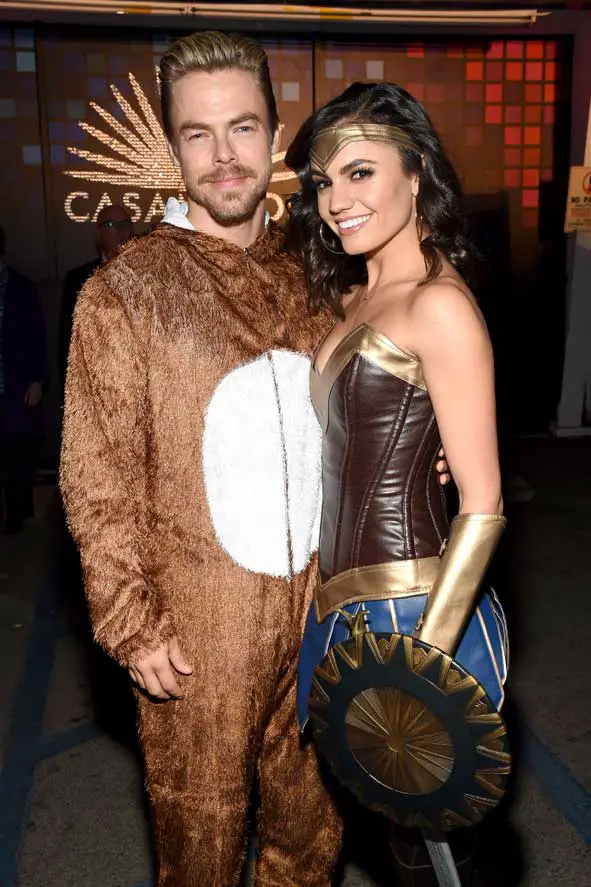 Donovan Leitch, Erin Foster, Glenn Powell, Harry Hamlin, Jeff Probst, Jessica Lowndes, Joanna Krupa, Jon Hamm, Kim Kardashian, Maroon 5…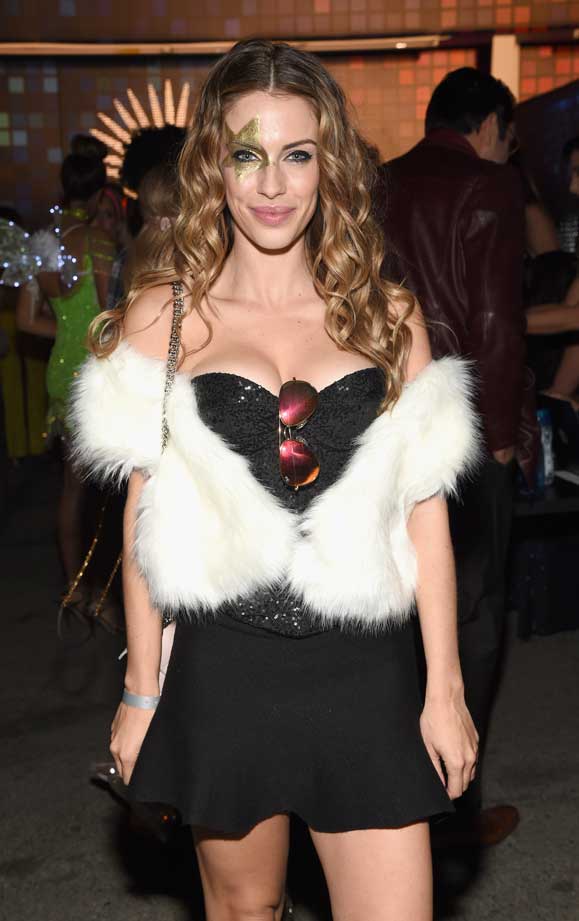 Michelle Trachtenberg, Molly Sims, Scott Stuber, R5, Rachel Zoe, Renee Bargh, Russell Simmons, Sacha Baron Cohen, Seth Macfarlane, Shannen Doherty, Tommy Lee, and Zedd.
Amal Clooney Trivia: Amal Clooney is a qualified lawyer in the United States AND the United Kingdom.